Konica Minolta Marketing Services (Indicia Worldwide) is an insight and technology-led communications agency with global production expertise. We bring talent from production and procurement together with creative, data and technology to redefine customer experiences, instore or online.
We create new value across the full remit of marketing.
Services:
Print Management
Delivering sustainable and efficient solutions
Creative Production
Reducing marketing production friction to be faster to market
Strategy & Creative
Creating mutually rewarding experiences for consumers
Data Insight
Commercialising insights to create value from data
---
https://indicia.konicaminolta.com/contact.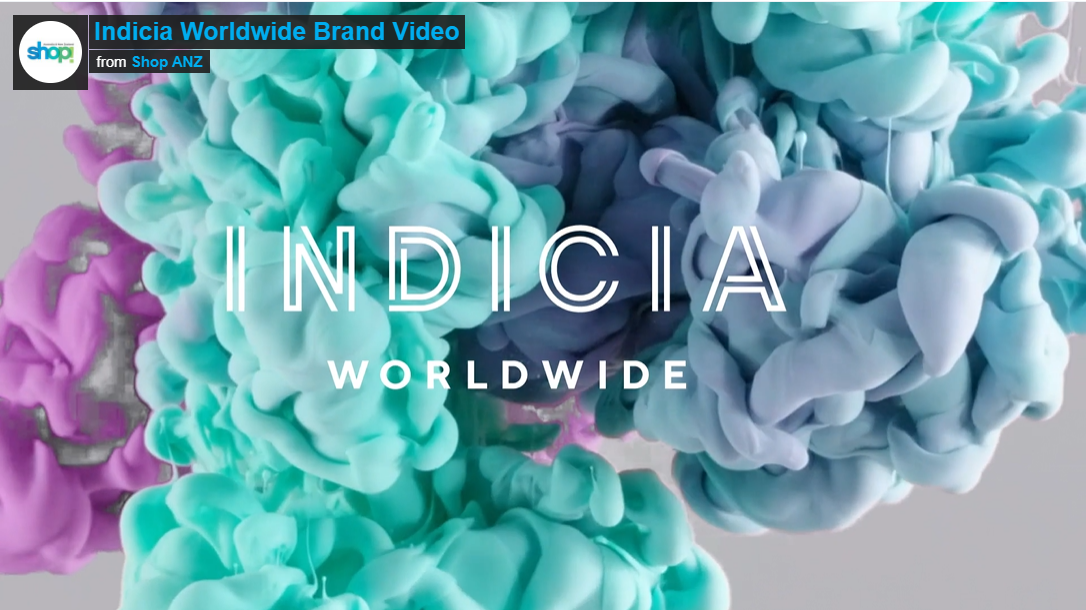 Thank you Indicia Worldwide! Shop! ANZ's Platinum Awards Sponsor. Find out more about Indicia Worldwide >