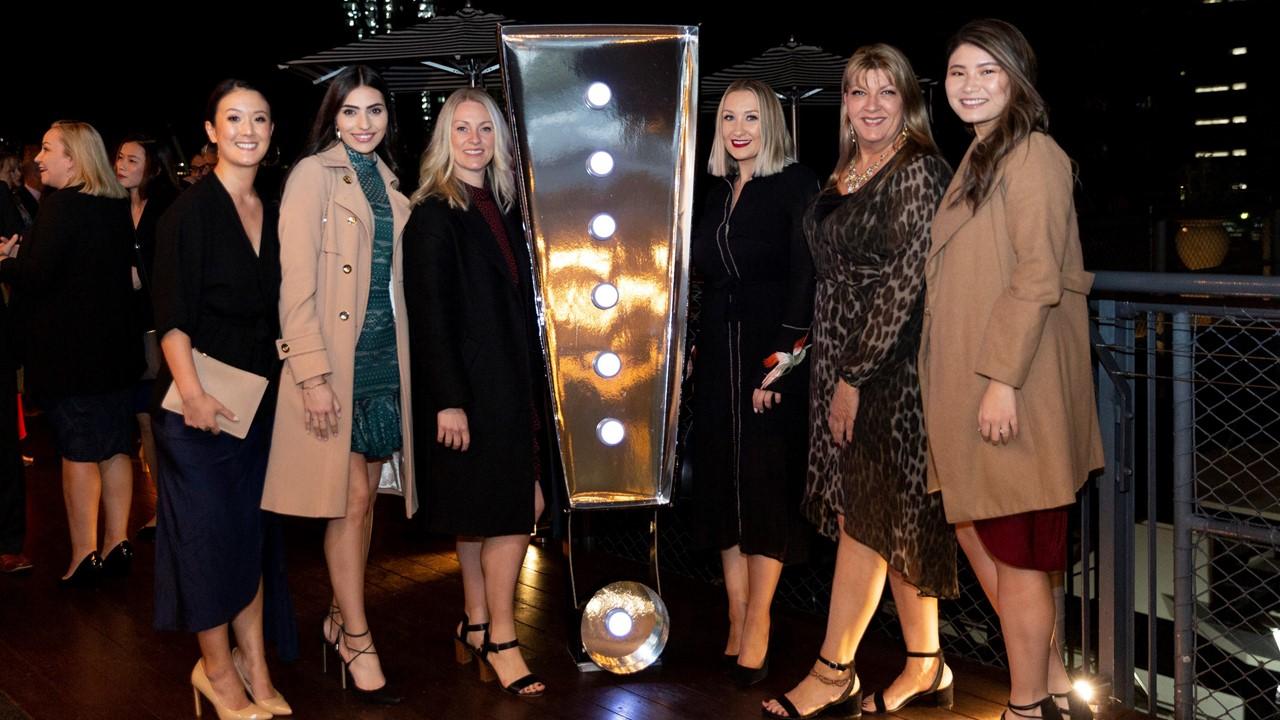 2020 Shop! AGM
5:00pm Thursday, 30 July 2020
6:00pm Thursday, 30 July 2020
Shop! Australia & New Zealand AGM
Join us to review the past 12 months and what to expect in the next year. This event will now run in a webinar format due to Covid-19 restrictions.
This is a member exclusive event.
Book your place via the link below. This is your confirmation of booking.
A seperate email will be sent to you the week before the event, with your access to the webinar.
Not a member? Become a member today! Contact us for information on our 'Covid-19 Support Membership' 6 month package. Email shop@shopassociation.org.au