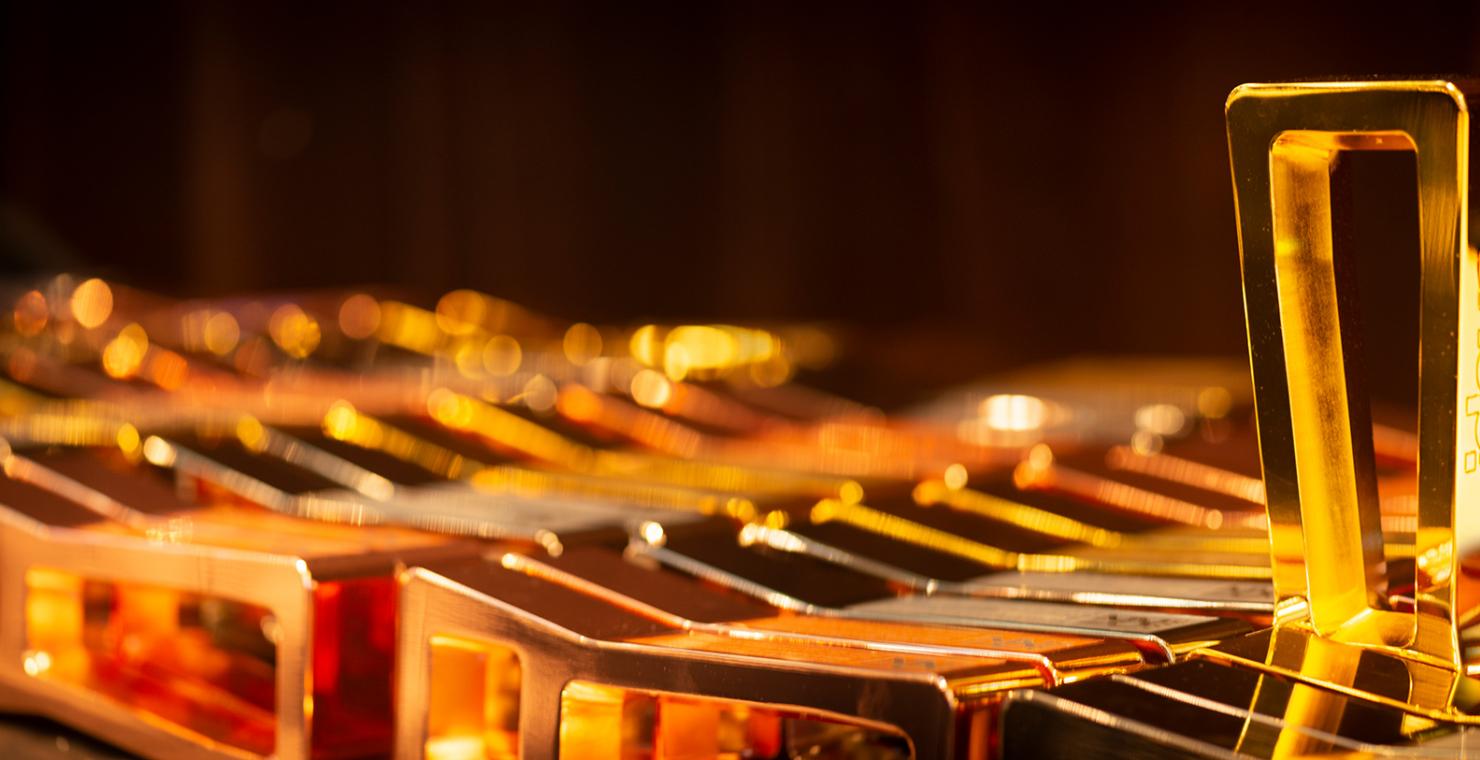 How to Enter 2022 Awards Webinar
10:30am Tuesday, 8 November 2022
11:30am Tuesday, 8 November 2022
Shop! ANZ 2022 Award entries are now open!
If you are thinking of entering or judging the 2022 Awards this webinar is highly recommended to assist in crafting your entry submissions.
Carla Bridge GM of Shop! ANZ, will take you through the do's and don'ts when it comes to putting your best foot forward for your 2022 Shop! Awards entries. This short webinar will give you an overview of the Awards categories, what to focus on when entering, as well as tips on how to structure your answers and use the Awards entry website.
Important Awards Dates
Early Bird Entry Deadline: 31 December 2022
FINAL DEADLINE: Monday 16 January 2023
For more information on Awards categories and criteria, visit the Awards Page. Members and Non-Members are eligible for entry to the Awards.