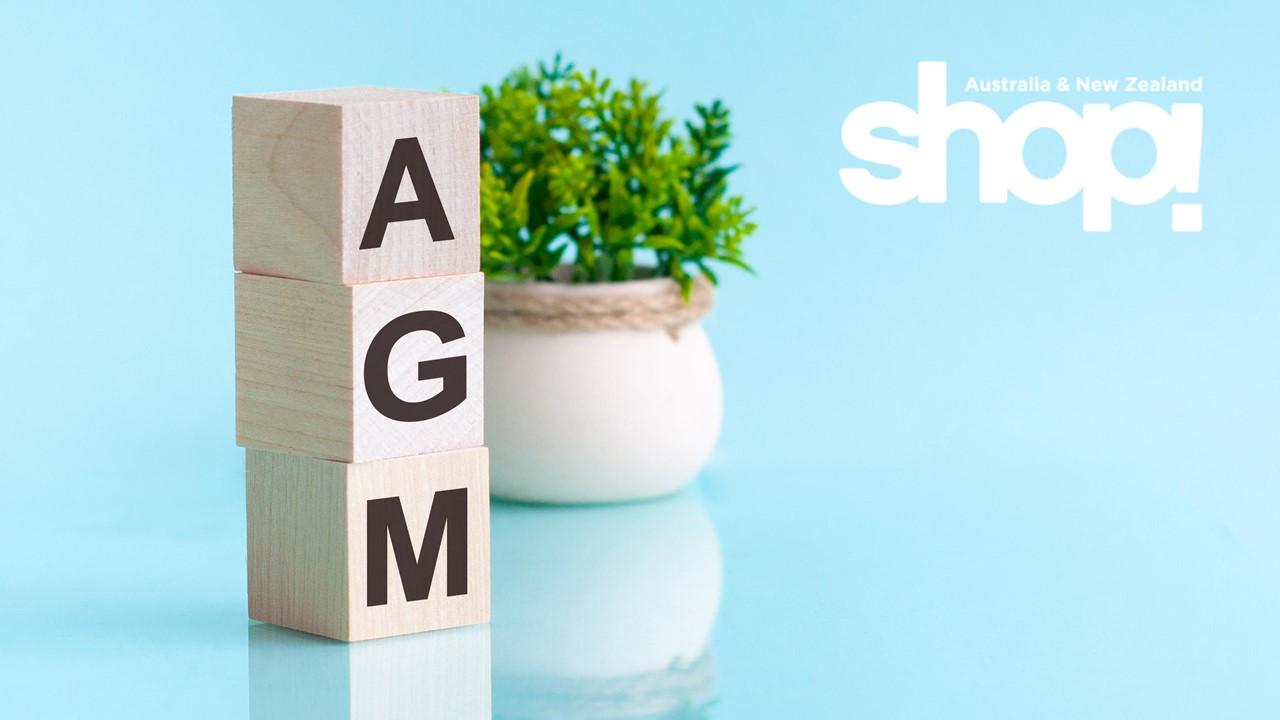 Shop! 2021 AGM
5:00pm Thursday, 29 July 2021
6:00pm Thursday, 29 July 2021
2021 AGM & New Board Announcement
As a result of current Covid-19 restrictions in Sydney and to ensure the health and safety of our members, Shop! ANZ's planned Annual General Meeting on July 29 has moved to an interactive webinar format in lieu of our usual physical event and members networking drinks.
The new Shop! ANZ 2021-23 Board of Directors will also be announced at the AGM.
Please register below to attend the webcast AGM event. This is a MEMBERS ONLY event. If attending, please ensure your IT systems allow access to the Zoom video conferencing platform ahead of meeting.