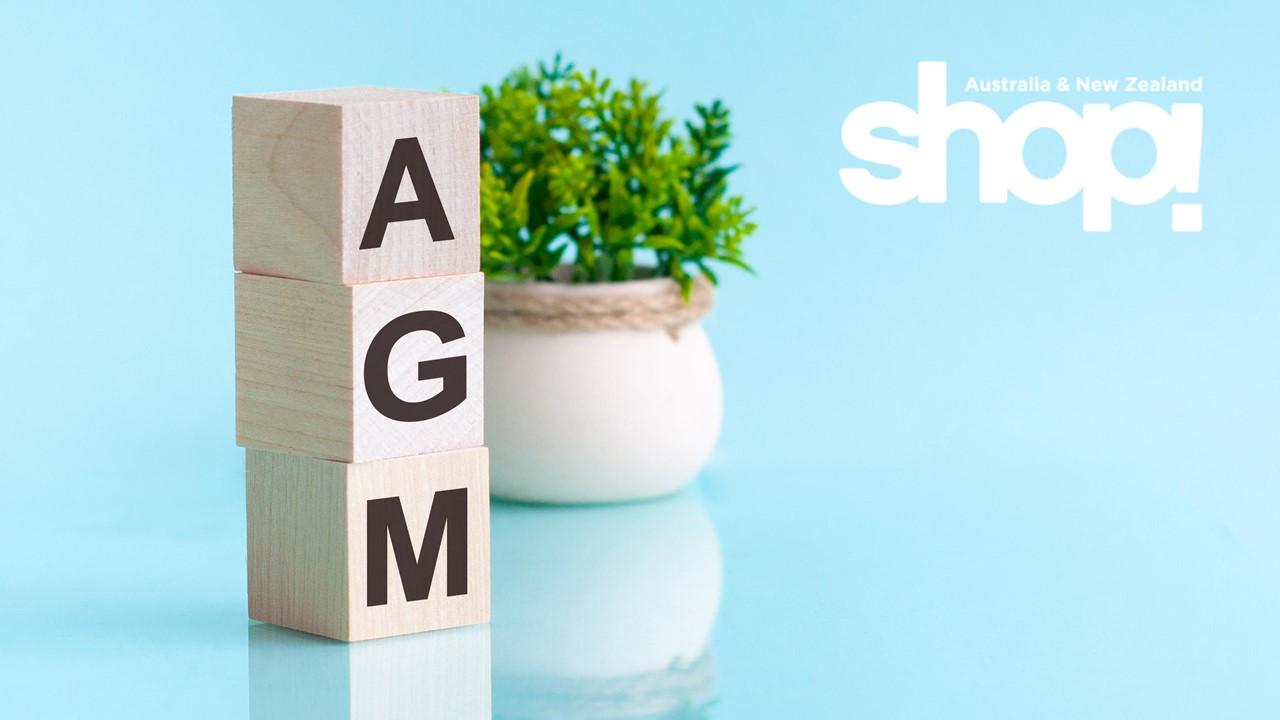 Shop! 2021 AGM & Networking Evening
5:15pm Thursday, 29 July 2021
6:30pm Thursday, 29 July 2021
Free Member Networking Evening with 2021 AGM & New Board Announcement
A free event for members, enjoy drinks, canapes and networking with fellow members at XPO Brands in Artamon, Sydney, with a quick overview recap of the past 12 months and what to expect in the coming 12 months. Shop! ANZ Board of Directors for the next 2 year term (2021-2023) will also be elected at the meeting.
Please arrive at 5:15pm. The AGM will commence at 5:30pm.
How to receive free member tickets
All members are welcome to this FREE networking event. You need to be logged into the website to see the event cost below, at $0.00 ($0.00 price indicates you are logged in). If you are not logged in, please follow these steps:
Login to the Shop! ANZ webite. Login is located in the top menu on the right hand side.
After you are logged in, click here to refresh the event page and you should see your $0.00 member price.
General booking information
Login to the Shop! ANZ webite to book your spot. Need help loging in? Email zita@shopassociation.org.au
A reminder will be emailed to attendees the week before the AGM.