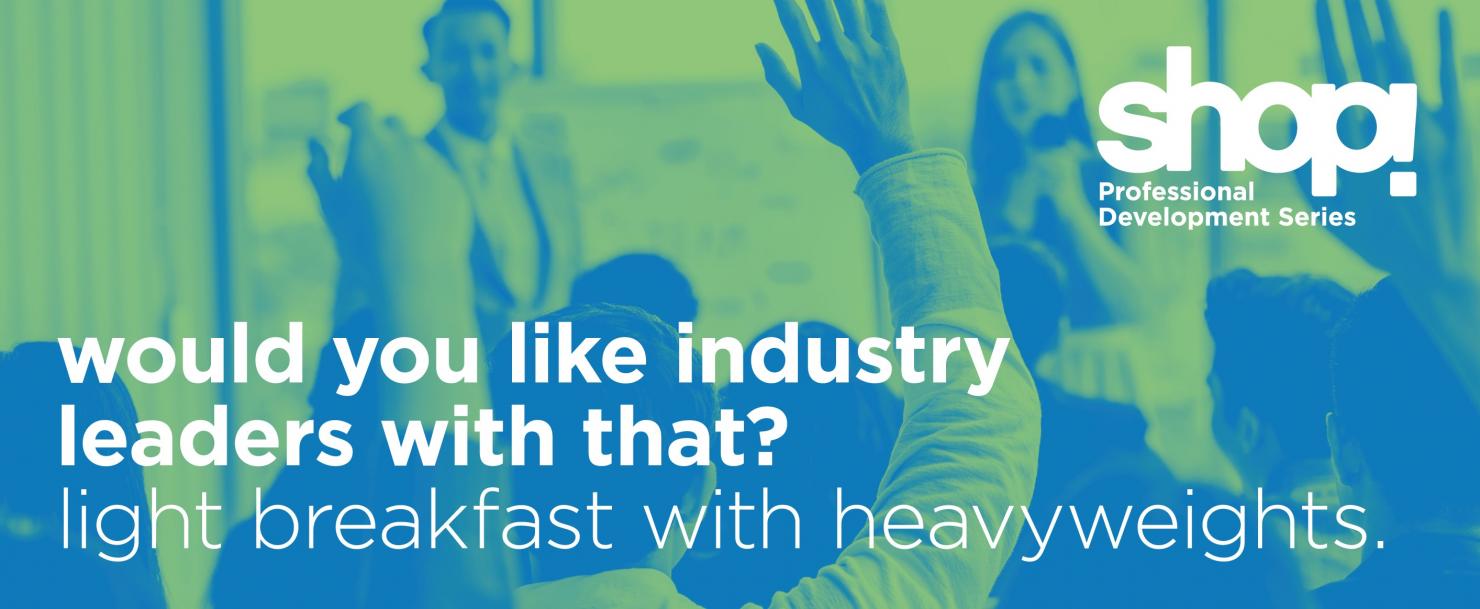 Sydney - Brands Talk Shopper Marketing
7:00am Tuesday, 5 May 2020
8:30am Tuesday, 5 May 2020
Doltone House
181 Elizabeth Street
Hyde Park
Sydney
,
New South Wales
2000
Australia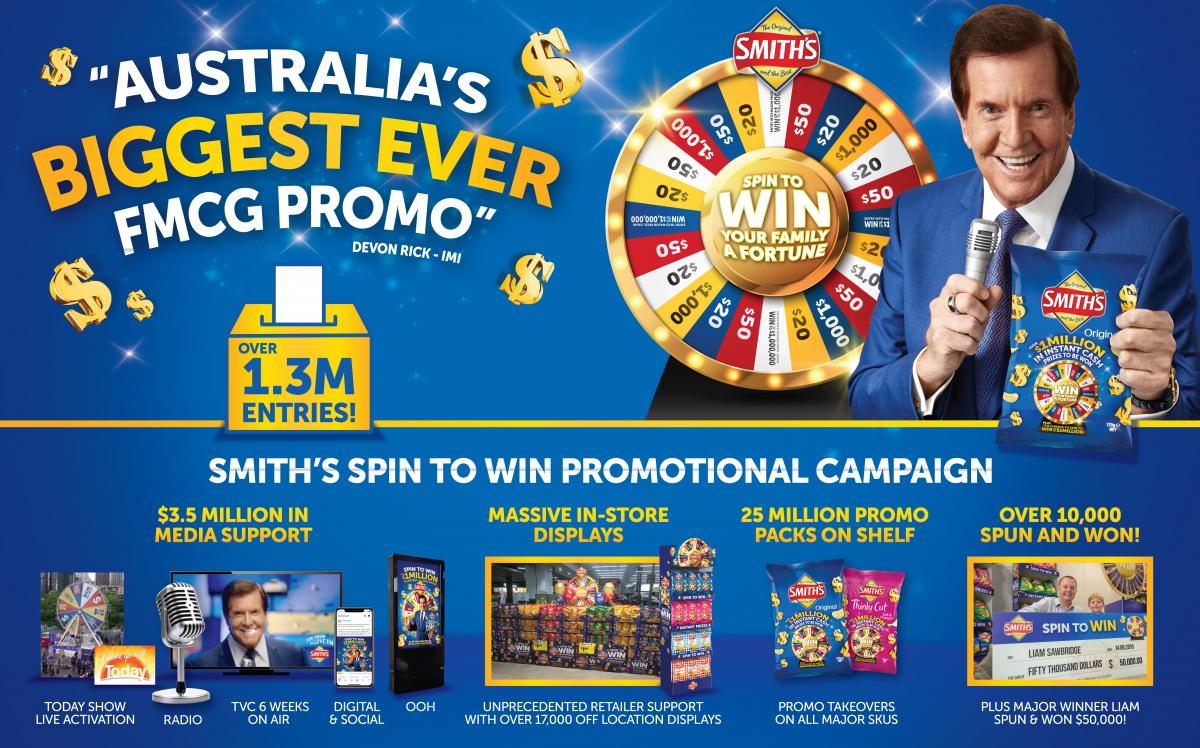 With so much competition across brands in retail to reinvigorate the shopper experience, we have put some exciting speakers who helped create impact in-store for brand equity and market share alike.
This presentation will include real case study's from some of the worlds most iconic brands.
Full lineup and information coming in January 2020.
This product is not able to be added to a Cart. Please contact the
Site Administrator