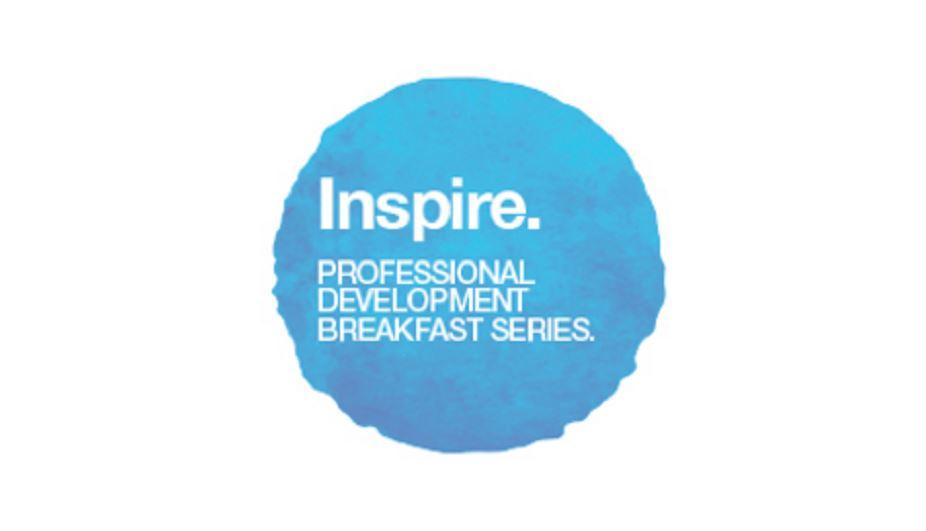 SYDNEY: The Path to Purchase with IRI
7:00am Thursday, 8 November 2018
8:30am Thursday, 8 November 2018
Doltone House Hyde Park
Level 3, 181 Elizabeth St
Sydney
,
New South Wales
2000
Australia
Connecting Shoppers, Retailers and Brands across the Path to Purchase
In the last decade we have altered our shopping behaviour to such an extent that when we're not at home researching our countless shopping options, we are physically in the store standing at the shelf with our smartphone in hand. Today's shopper is cross-device and cross-channel, blurring the lines of the traditional path to purchase.
Despite varying needs and expectations, shoppers seem to want it all. They want an easy, efficient shopping process, competitive prices and they want engaging experiences when they shop – regardless of channel. They're connected, educated and empowered, finding ways to navigate this evolving shopping landscape.
To keep up, brands and retailers need to do the same. Join Emma Gillingham from IRI as she shares the here and now on:
How the path to purchase continues to evolve
How changing consumer trends effects purchasing decisions
The challenges and opportunities for e-commerce within retail grocery
Key touch points to 'win the shopper'
Attendees will be served a light breakfast, networking, and industry insights - all before 9am!
About Emma Gilligan: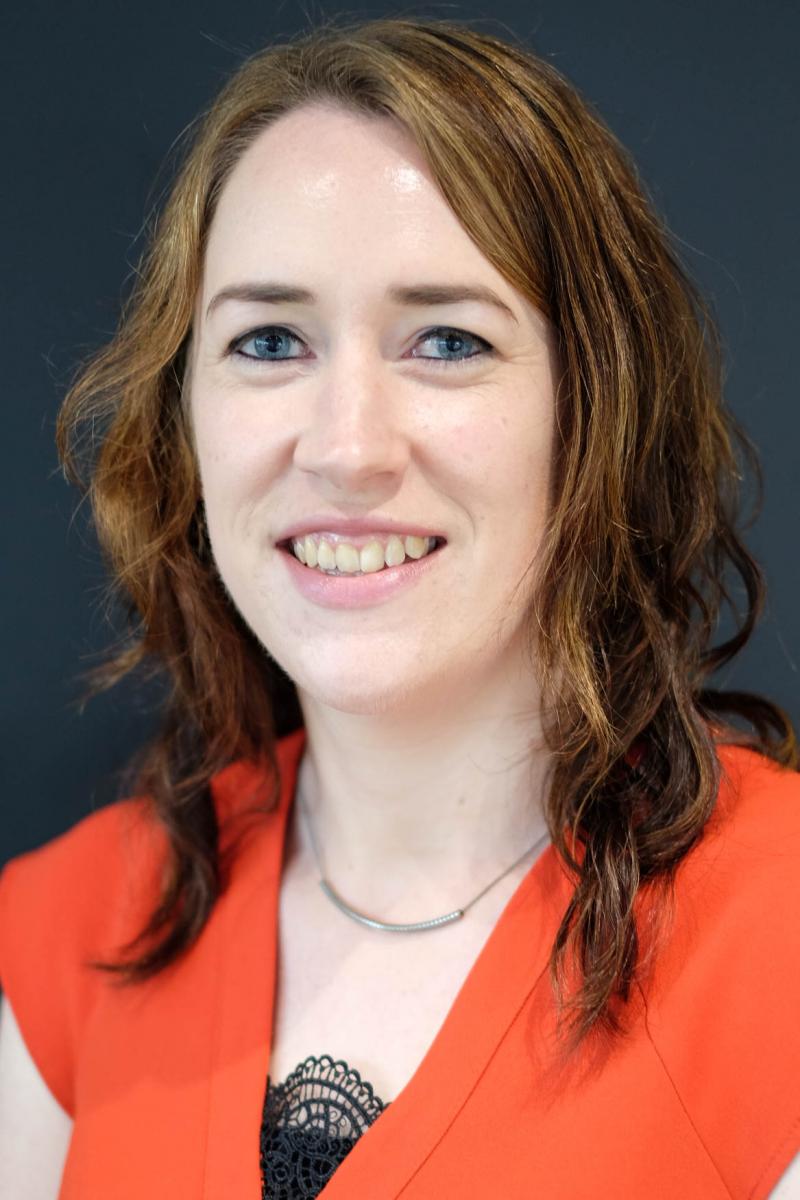 Emma's background is in market research and insights. She has more than eight years' experience working across Australia and the UK, spanning both quantitative and qualitative research. She is an accredited QPMR member of AMSRS (the Australian Market and Social Research Society), and member of Women in Research. 
In her role at IRI, she focuses on understanding what drives consumer and shopper behaviour, fusing Big Data to understand the differences between claimed and actual purchase behaviour. Ultimately, helping retailers and manufacturers influence the path to purchase.