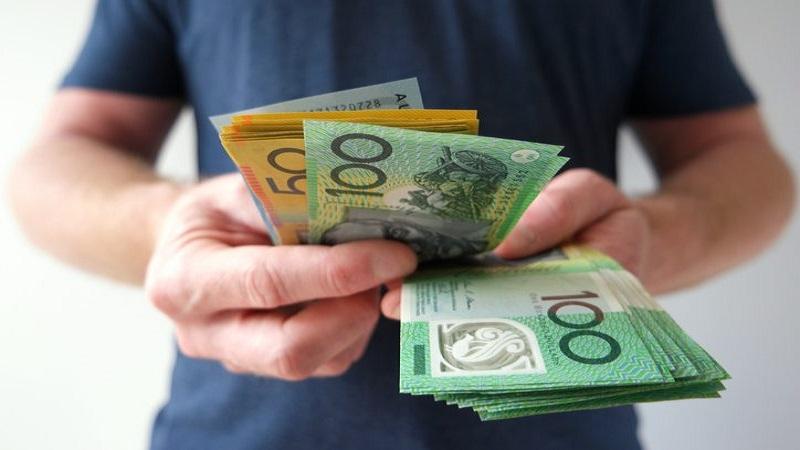 Budget and ABS figures represent a boon 24 hours for Aussie retailers
Budget and ABS figures represent a boon 24 hours for Aussie retailers
MEDIA RELEASE
April 4, 2019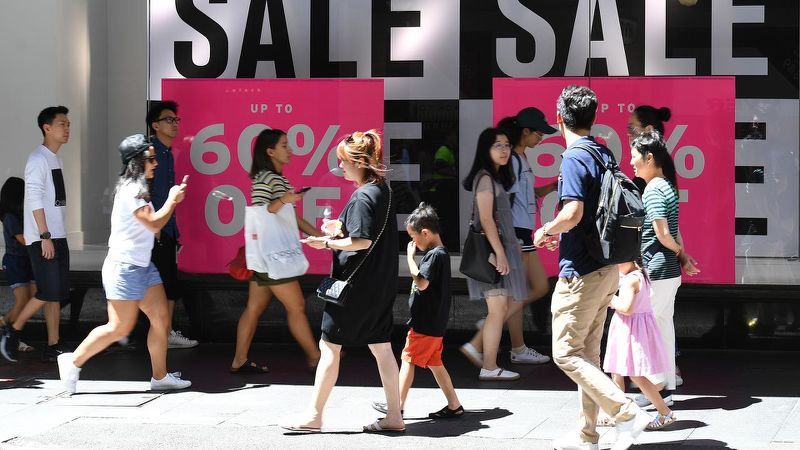 Retail has enjoyed a boon 24 hours following key announcements in the Federal Budget, along with ABS figures showing that the sector broke free of its shackles in February.
National Retail Association (NRA) CEO Dominique Lamb said the news regarding both the budget and February sales results serve as welcome relief for retailers.
"The 2019 Budget takes keys steps towards helping Australia's retail sector, which has so far experienced a slow start to the year," Ms Lamb said.
"The tax cuts for low and middle-income earners will mean that ordinary Australian's will now have more money in their hip pocket to spend at the shops. The need to restore consumer confidence was vital and these tax breaks will go a long way to achieving that.
"Mum-and-dad small businesses have been struggling so far in 2019 and the extension of the instant asset write-off will make a big difference to smaller retailers. Local cafes, family-owned restaurants and small clothing shops to name just a few will now be able to make investments in their business that would otherwise be unaffordable."
Meanwhile, the ABS has released its retail trade report for February 2019 which shows that retail sales soared by 0.8 per cent.
"The ABS sales figures for February are the largest monthly increase since November 2017 and indicate that consumer confidence is heading in the right direction," Ms Lamb said.
"It has been a very sluggish period for retail and these figures serve as a giant morale boost to businesses across the country.
"Combined with tax cuts announced in the Budget, this bodes well for an increase in discretionary spending in the coming months which will be very good news for retail."
The National Retail Association is Australia's largest and most representative retail industry association.  It has been serving businesses in the retail and fast food sectors for close to 100 years.
For more information:
Please contact the NRA's media unit on (07) 3240 0163