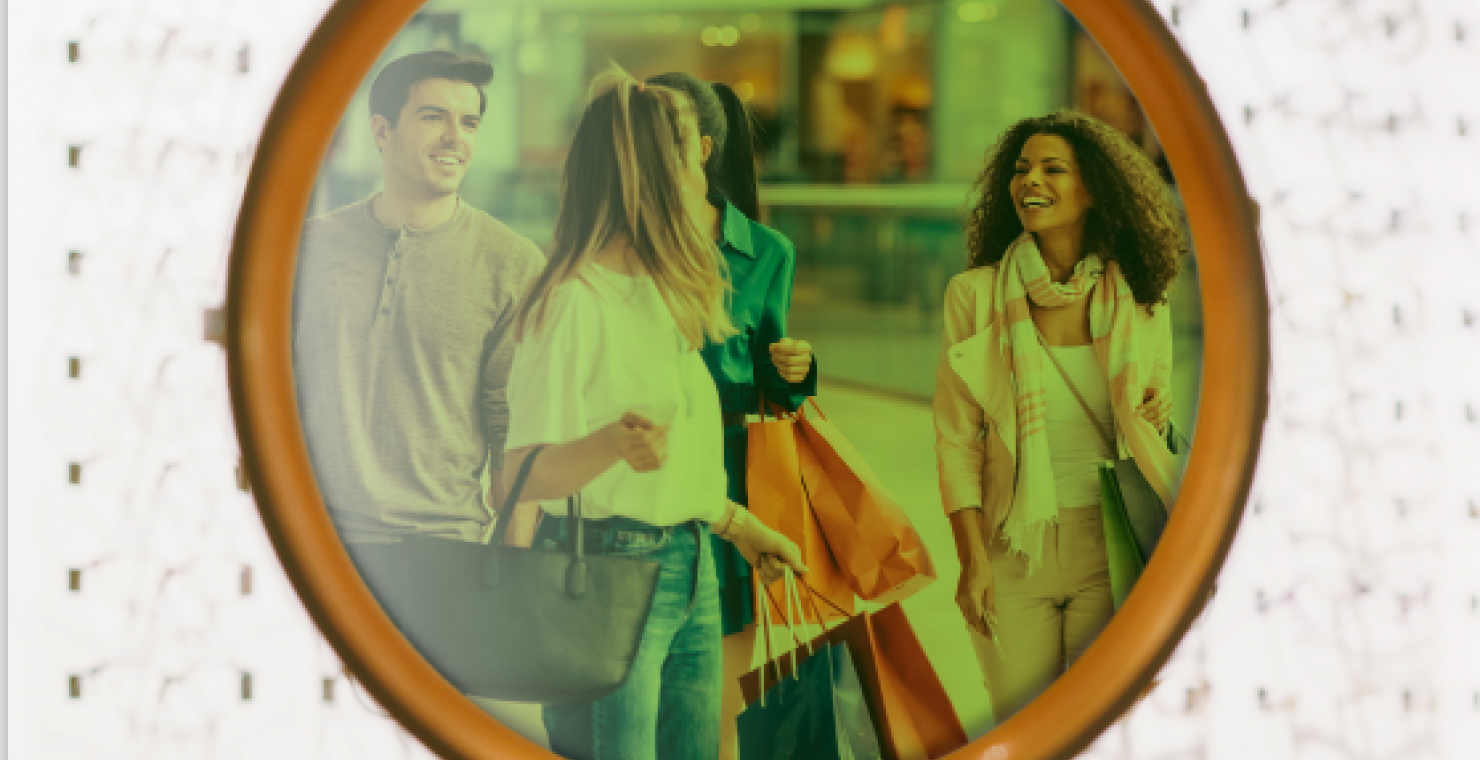 Deloitte Access Economics Retail Forecasts: Red light, green light
Australia's retailers need to prepare for two futures. The first is here and now – and one where consumer sentiment is weak and retail sales in real terms are going backwards. That was the reality of the final quarter of 2022, and much of 2023 may see a similar environment.
The other future is a brighter one – where migrants and tourists are back in big numbers and consumers have regained spending power. That future is not now, but it may emerge as soon as the end of 2023. And it means Australian retailers should also have an eye to growth.
Releasing the latest edition of Deloitte Access Economics' Retail Forecasts, Deloitte Access Economics partner and principal report author, David Rumbens, said: "What was seen as a risk to retail sales in the first half of 2023 became a reality for retailers in the December quarter of 2022.
"We're entering a period where higher interest rates will take a chunk more out of disposable incomes for consumers and increase the proportion of mortgage holders at risk of mortgage stress. Unsurprisingly, this has stoked consumer caution with sentiment diving with the RBA's latest rate hike.
"We're seeing consumers become more value conscious, and saving money by purchasing lower cost alternatives. For example, 27% mostly purchased store brand products, in January 2023, up from 22% in September 2022.
"Non-food sectors are forecast to experience the brunt of the retail slowdown as consumers prioritise nondiscretionary items, with real non-food sales expected to see a contraction of around -3.0%, while food retailing should stay afloat with growth of 2.8% over 2023.
"The tight consumer environment risks real retail spending going further backwards over the first half of 2023, and this may result in weak growth of just 0.1% for real retail trade over the 2023 calendar year.
Green light, go
That other future for retail is a growth environment, where consumers are confident again and seeing gains in real disposable income.
"Real wage growth and consumers getting their spending mojo back, population growth, a return of tourists and a pick-up in residential construction will all push the retail sector into a brighter 2024," Rumbens said. Stoked by nonfood and food retail increasing by 2.4% and 1.5% respectively, real retail turnover is expected to bounce back in 2024 to 1.9%, when price growth should also be far more constrained.
"So a better growth future for retailers may be with us as soon as the end of 2023."