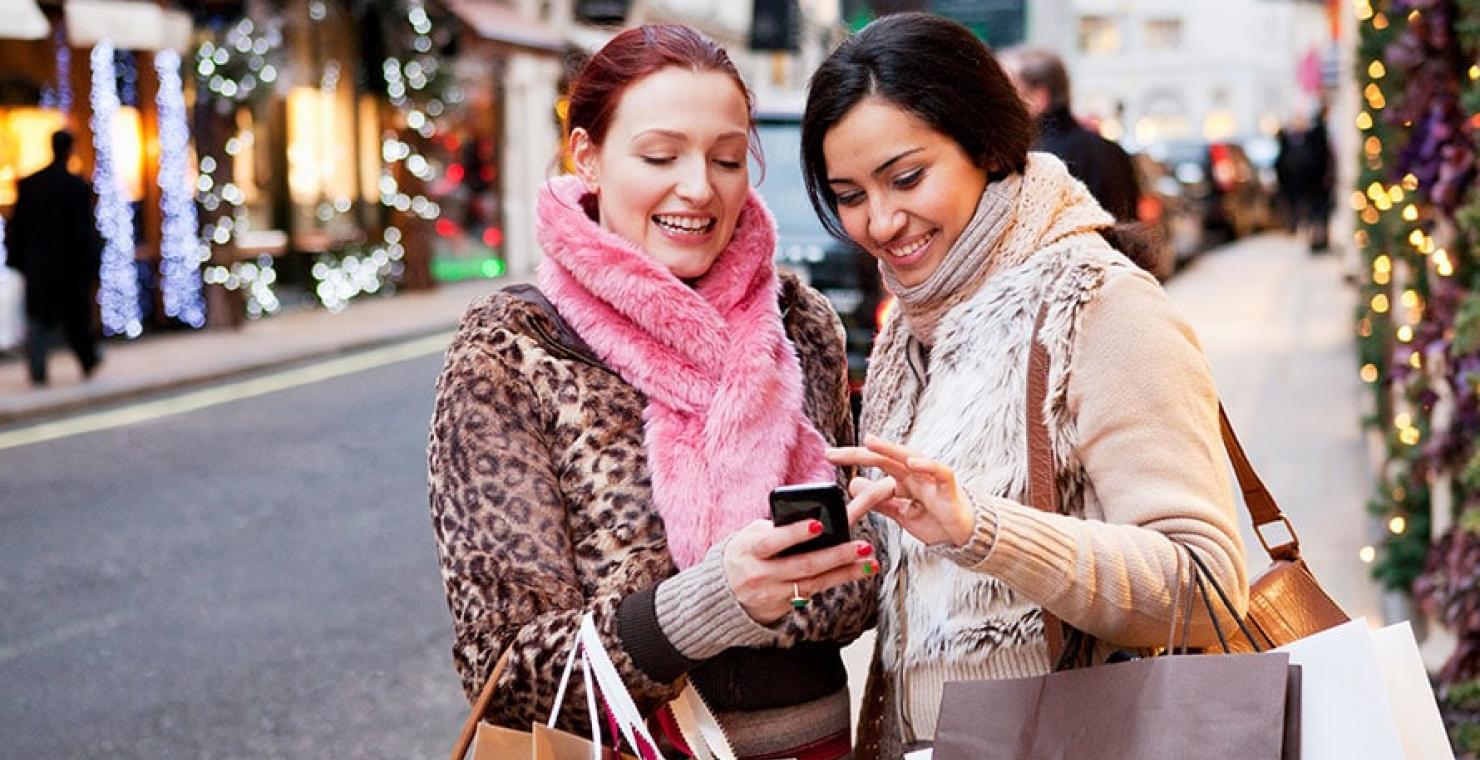 This Festive Season, Bargains Will Trump Brand Affinity
The cost-of-living crisis is impacting Aussie shoppers this festive season, with a rise in bargain hunting over last year.
The new research from InMobi and Glance, which surveyed over 1,000 Australian and New Zealand smartphone users, showed that whilst the majority still plan to maintain or increase their budgets. The 2023 Holiday Advertiser's Guide for Australia and New Zealand reveals there has been a marked shift in buyer personas, with more bargain hunters and less shoppers sticking to specific brands:
Bargain Hunters (62% vs 51% in 2022) who seek incentives before they make their purchases
Category Explorers (27% vs 28% in 2022) who have decided on products to shop but not brands
Brand Lovers (11% vs 21% in 2022) who know both the products and the brands they want
Hybrid shopping: a combination of physical and digital shopping is more widespread this year with shoppers planning to purchase both online and offline. However, despite shoppers relying on different channels at different phases of their shopping journey, mobile emerges at the top channel across categories, even for products that are traditionally bought offline such as automobiles. 70% cite convenience of ordering, 56% like easy payments and 45% are driven by app-only discounts. The only category that saw more offline shoppers was groceries, with 51% stating they would buy them at physical stores.
Jaclyn Hadida, country manager ANZ at InMobi said, "With bargain hunting a key driver for festive shopping this year, retailers will need to ensure they are present at all touch points of the shopping journey. This means understanding their online and offline behaviour to drive engagement and utility at the moments that matter to them."
As the year draws to a close and the summer holiday and festive season arrives, Aussie consumers are getting ready to spend. Apparel & Accessories is the top category, followed by Beauty & Personal Care and Hobbies & Recreational Goods.
Five key ANZ consumer trends this holiday season:
Webrooming dominates: while 64% plan to explore purchases via mobile, only 38% plan to buy on mobile, with 50% making the final purchase in a physical store. 81% cite getting to see or try the product as the main reason.
Brand communication is vital: 48% discover new products from brands' websites and apps, and 45% from brand newsletters, compared to 35% from TV and just 16% from newspapers, magazines and billboards
Families first: 65% of both men and women put their families first on the shopping list. 42% of women and 37% of men claim to drive the holiday shopping decisions, with women much more likely to bargain hunt than men (67% vs 54%)
Price consciousness is key: 52% of shoppers with reduced budgets and 38% who maintained budgets stated the increased cost of living as the reason. Over 20% of these shoppers were also concerned about increased prices.
Night-time shopping: 44% of holiday shoppers reported they tend to shop on mobile between 6pm and 10pm
To read the full report, click here.