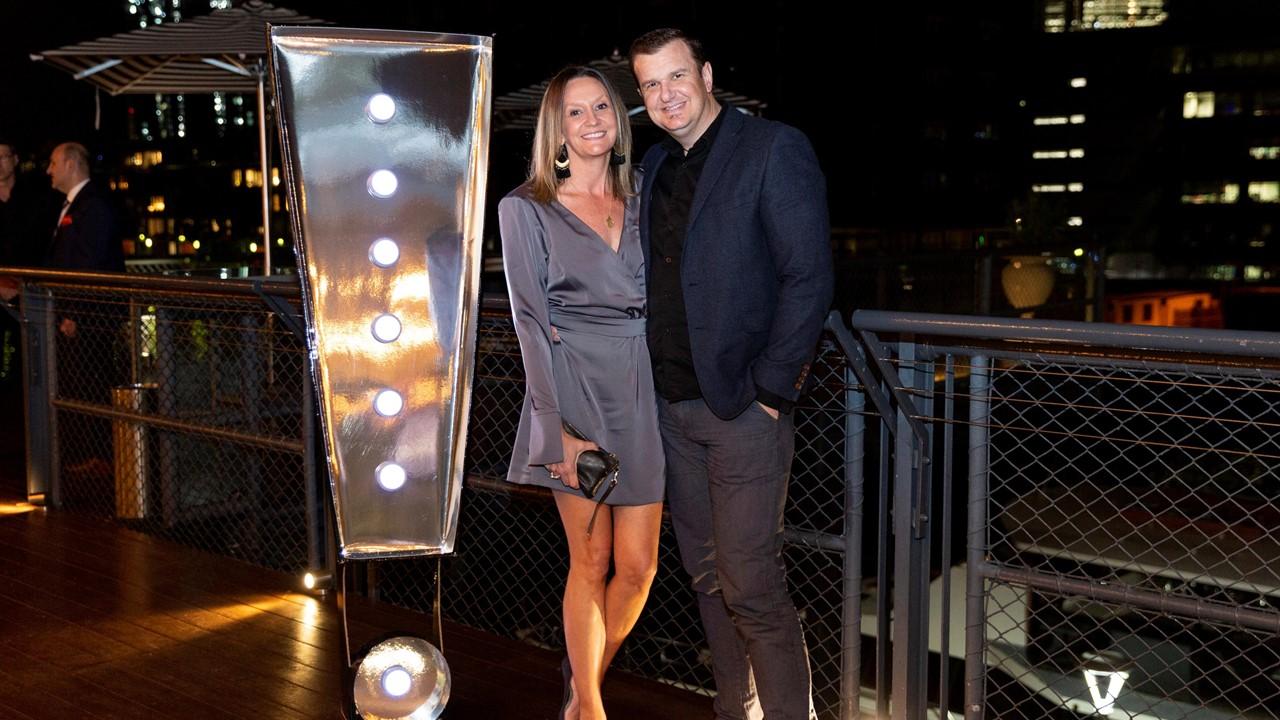 Important Update! Awards Gala Dinner Dress Code
The dress code for the Gala Awards night is 'Cocktail' (also known as 'After 5' or 'Semi-formal'). But to make life easier, let's just call it COCKTAIL!

Before we go into specifics of the attire, it's important to note this the dinner will be a formal sit down dinner style event. Although there will be the possible "on stage to collect a trophy" moment (with excitement that could escalate to jumping and hands in the air movements), you will for the main part, be seated.

+ Cocktail for men means a suit, or a shirt and dress pants. A tie is optional but having fun with accessories is invited! Coloured pocket squares, fun ties, socks and belts...why not get your fancy on!
+ Cocktail attire for women is formally known to consist of "a dress at knee level". But anything goes really! Feel free to experiment with two-piece ensembles, jumpsuits and flowy maxi-dresses. Choose between a sandal or pump style footwear for an understated look that will let your dress shine. Alternatively, add bold shoes and accessories to complement a more sleek, simple dress.
---
Not booked your spot at the Awards yet? Join us for the 2021 Awards Gala Dinner!
The Shop! ANZ Retail Marketing Awards Gala Dinner is THE industry event of the year, recognising those who have demonstrated creativity, innovation and inspiration across 26 Awards categories, culminating in the highly anticipated Pinnacle Awards showcasing the retail marketing industry's best of the best.
DATE: 6:30pm Thursday 31 March 2021
VENUE: Doltone House Jones Bay Wharf, Pyrmont, NSW