Make your 2023 entries shine
Great Shop! ANZ Award entries don't always come with an abundance of insights, data and analytics. Sometimes, it can be a challenge to either access or be able to publicly use detailed data to support your entry, due to client confidentiality. How to work with that? Here are some simple strategies to make the most out of the information that you have.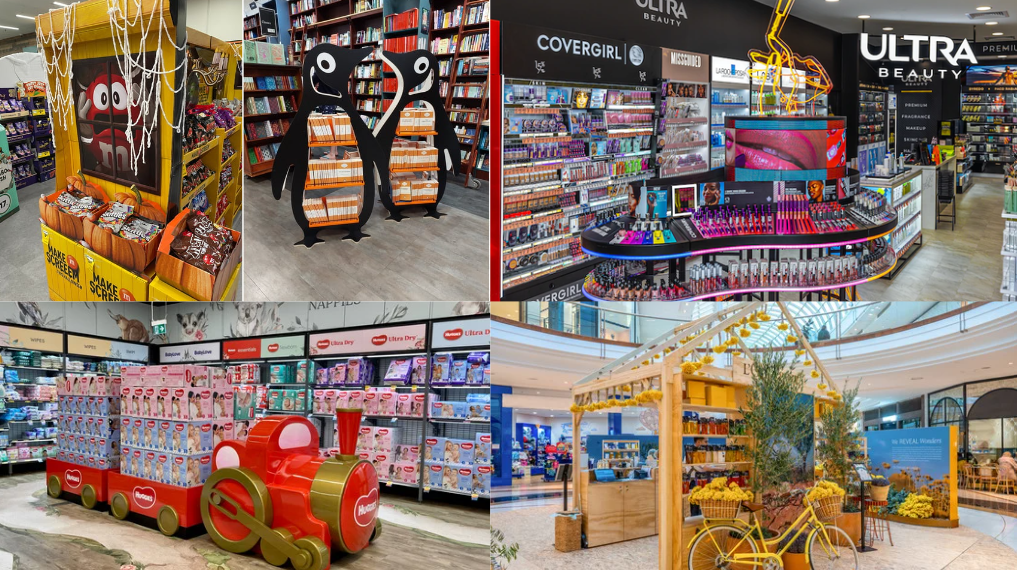 10 tips to make entries stand out
1. Start early! - With many clients and collaborators shutting down their work stations and heading off for Christmas and School Holidays in December and January, if you can get all the information you need from third parties before the Christmas break, you can write your entry leisurely without too much rush over the Christmas break or during the quieter times in early January.
2. The Money Shot - Make sure your images are high resolution, clear, and showcase your entry in the best light - remember, the judges can only judge off what you show them. Including several images is a great idea. Your hero image cannot be a render, and you must include at least one in-field image.
3. Use the space you've been given - Each question has a word count. While you may not need to use the whole allocation, avoid short, non-descriptive one sentence or paragraph responses - you're paying good money to enter, make sure you are getting bang for your buck!
4. Sell your story - Think like a salesman. If you were trying to sell this activation or campaign to someone, what would you include? Sometimes you can have the greatest activation, but if you don't sell your story effectively, it may be easily overlooked.
5. Enter more than one category - Think you've got a real winner? Entering in multiple categories and tailoring it to each can see you take home several trophies on the night and make you a prestigious multi-award winner. You've got to be in it to win it!
6. Use point form - This allows judges to easily digest the key points, forces your to focus on the strongest features, and prevents judges having to wade through large chunks of hard to read text - remember, judges are reading several entries at a time - make sure you don't blend in!
7. Objectives and Results - Make sure that your results match what you've stated the client's objectives are - sometimes writing the objective question after the results question can be useful for this. T
8. Can't use sales data? - Focus on other positives like brand, market, foot traffic, and cost effectiveness. You don't need to use dollar figures or give away trade secrets - sometimes a percentage growth figure will demonstrate your success. All responses (apart from the Entry Summary) are confidential and will only be see by 5 people, all who have signed confidentiality contracts.
9. Involve others - Key to making sure you've included all the best points and highlights is making sure you get the team involved. Ask the client, account manager, supplier, agency or other collaborators to answer the questions from their perspective, then collate the responses into the best description of the project you can. 
10. Edit Edit Edit - Ask at least 3 people to read your submission. A good entry should be constantly revisited at least a day or two after you've written it. You can amend you entry even if it's already submitted right up to the final deadline.
References:
2023 Shop! ANZ Awards Entrant Information
2023 Shop! ANZ Awards How to Enter Online

For more information contact Carla Bridge at shop@shopassociation.org.au