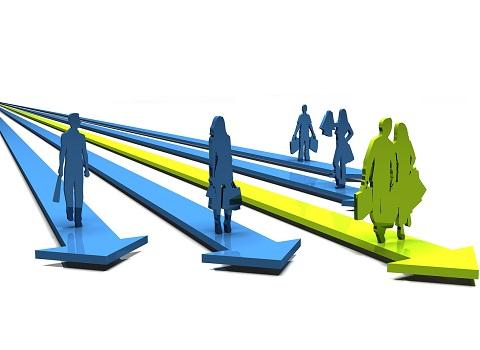 More shoppers visit stores
Shop! ANZ will publish the weekly ShopperTrak statistics of visitors to Australian retailers for members in the news section of or website. This Index helps to provide a guide for businesses to see how footfall to stores is tracking, and benchmarks this against the previous 6 weeks, as well as year on year indications for the previous three years.
2018 store visits are significantly lower than for the same period last year (2017), which is in line with feedback from members, and also the monthly retail sales statistics provided by the Australian Bureau of Statistics (ABS).
For the week of October 1, 2018, the number of shoppers in Australian stores improved by 5.1% on the previous week but was 0.7% lower than the same week in 2017. Despite this small change from last year, it is the smallest year on year fall for the last six weeks.
The pick up in store traffic could be attributed to several factors – long weekend shoppers, the onset of warmer weather, end of season/new season sales, and proximity to Christmas.
Check back to our website regularly for footfall and retail sales updates.