Secure a spot in the 2018 Shop! Awards Guide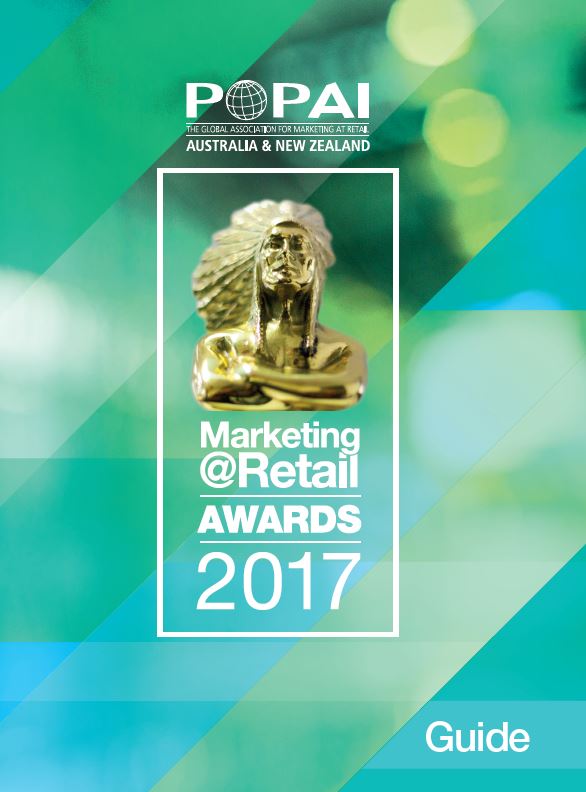 Following the success of the 2018 Shop! Awards, Shop! ANZ is producing a hard copy reference guide detailing all the 2018 Shop! Marketing at Retail Awards entries and winners.
To be released in February 2019, 2018 Award entries will be showcased with images and entry details to provide Shop! members and industry with an easy to use go-to guide for inspiration to keep in the office.
A limited number of full and half page advertising opportunities will be available in the inaugural publication alongside the entries, allowing industry suppliers to build awareness with this targeted retail marketing audience. Only 500 copies will be published, with members and entrants receiving two complimentary copies each.
A PDF version will also be housed on the Shop! website for members to access and download.
Advertising options
Full page advertisement - $1200+ GST
Half page advertisement - $700+ GST
Deadlines
Advertising bookings close December 31, 2018
Artwork deadline – January 14, 2019
Reader demographics: Audience predominately marketing managers, shopper marketing managers, business owners, brand managers, trade marketing managers, account managers, CEOs.
Industry segments: Marketing/retail agencies, FMCG & consumer electronics brands, POP manufacturers and suppliers, retailers and other retail marketing industry suppliers.
Bookings
For more information or to book a space, contact Carla Bridge, carla@shopassociation.org.au or phone 02 9281 2630.