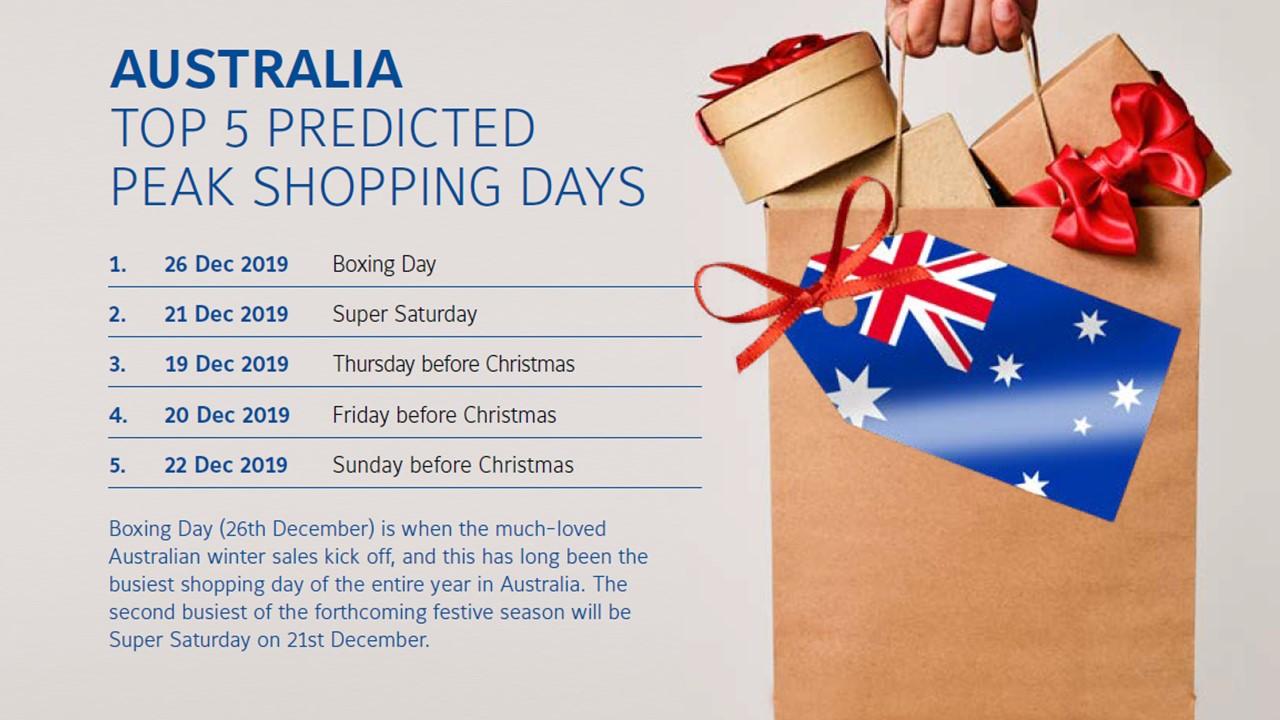 ShopperTrak Festive Peak Shopping 2019/20
FESTIVE PEAK SHOPPING 2019/20
Report by ShopperTrak
---
Time is of the essence. Peak is just around the corner.
To help retailers understand when stores will be busiest, ShopperTrak have predicted the Top 5 peak shopping days for 11 countries.

Whether it's Thanksgiving, Christmas, Hanukkah, Epiphany or the January Sales that draw shoppers into your stores, you need to know when they're coming. Hiring and scheduling staff can then be tightly tailored to the ebb and flow of shopper traffic at this critical time of year.
Find out more about:
Labour optimisation and sales staff planning for peak
Maximising conversions when stores are full
Enhancing the customer experience
Festive merchandising and in-store foot traffic flow
Influence of seasonal marketing on increased store traffic
Download the report below.