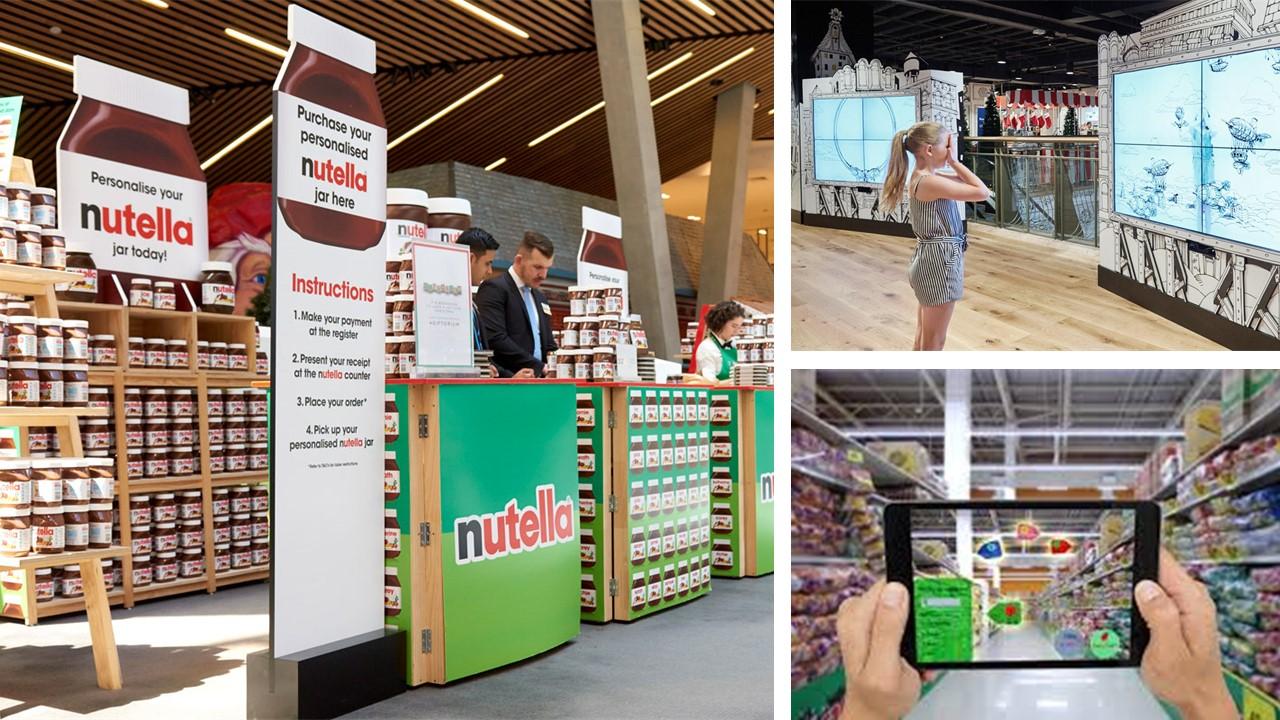 What's happened since our 2017 State of Retail Marketing survey?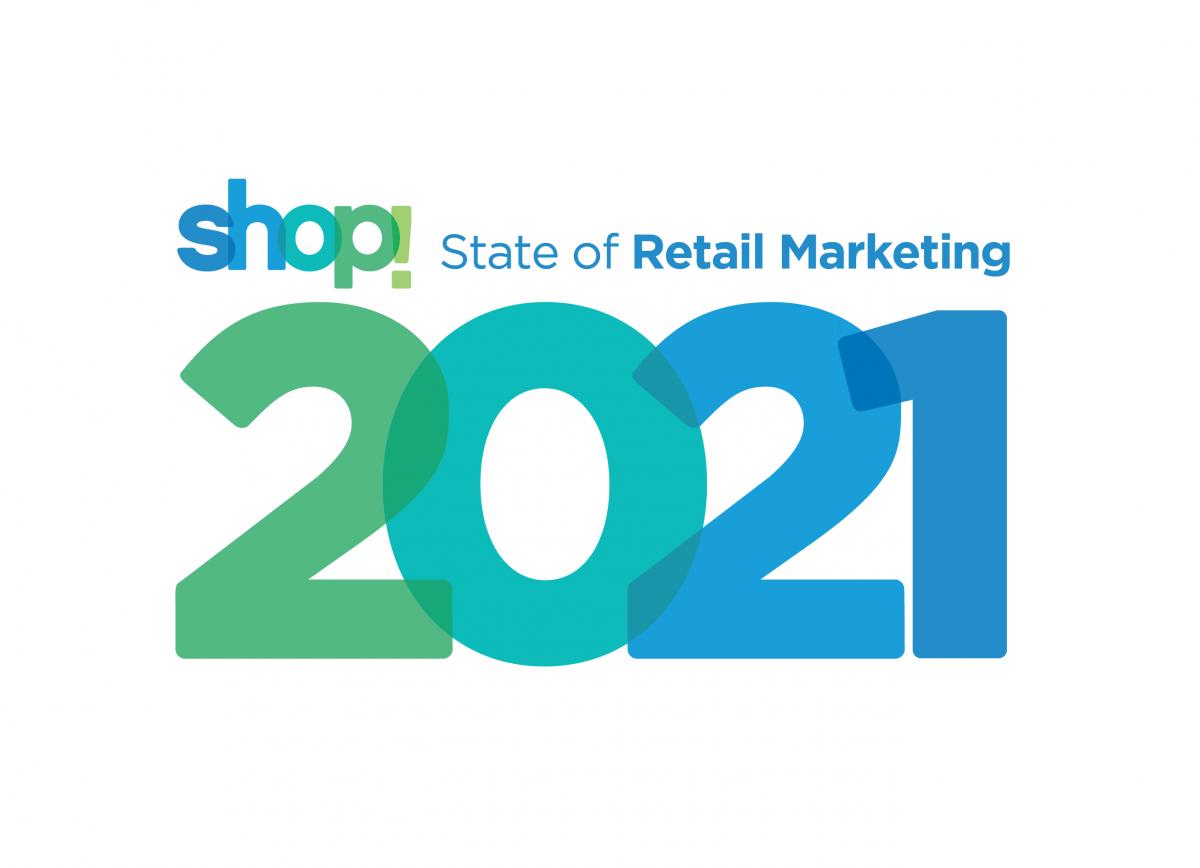 In 2017, for Australian retail marketing – people resources, budgets, education and c-suite support were all static.
What's changed since then? Shop! ANZ, together with retail commercial strategy and research expert, Norrelle Goldring, Executive Director of Illuminera, have put together some key outtakes from 2017 to help us understand where we've come from ahead of the 2021 Shopper and Retail Marketing Industry Survey Report.
---
Shopper and Retail Marketing Status 2017:
Shopper marketing becoming more strategic
Burgeoning digital/social activities although mobile (apps, NFC and location based promotions) still low-ish
Measurement low but increasing
Retailers placing limits on what is executed
Beginnings of growing use of retailer media assets
Fewer bigger better mantra
1/3 expected to increase resources for category management, retail marketing, customer marketing
In sum, some improvements in strategy, measurement, digital, test and learn since 2014. But pace of change is slow
Inertia: Brand manufacturers a combination of 'templated' (resulting in 'lazy'), junior, understaffed, risk averse, resigned/punch drunk in dealing with retailers
Best Practice: considered to be internal and external collaboration. Not there yet for most, particularly externally
Insights: Doing more with less means insights perceived to be growing sector to help with proving ROI. However little evidence of increased investment in insights sources or people
The industry improving its skills, but there is a ceiling on innovation and effectiveness due to retailer and c-suite limitations, particularly in FMCG. Brands and agencies putting more focus on what they can control.
---
What's changed since 2017 when the last study was run? Get involved!
Shop! Australia and New Zealand is calling on shopper and retail marketing professionals from all retail-related disciplines to participate in the triennial Shop! ANZ Shopper and Retail Marketing Industry Survey (originally scheduled for April 2020, but postponed to 2021 due to the complex COVID-19 retail disruptions last year).
The 2021 survey is being conducted throughout June 2021. All participants will receive a copy of the full findings report.
A deep dive into the findings of the survey will be presented at the Shop! ANZ 2021 Retail Marketing Online Conference, to be held online from September 7-8, 2021.
---
Download the 2017 Report. This is a Member Exclusive Report. Email shop@shopassociation.org.au to become a member.
Latest Shop! ANZ Retail Marketing Benchmarking study results