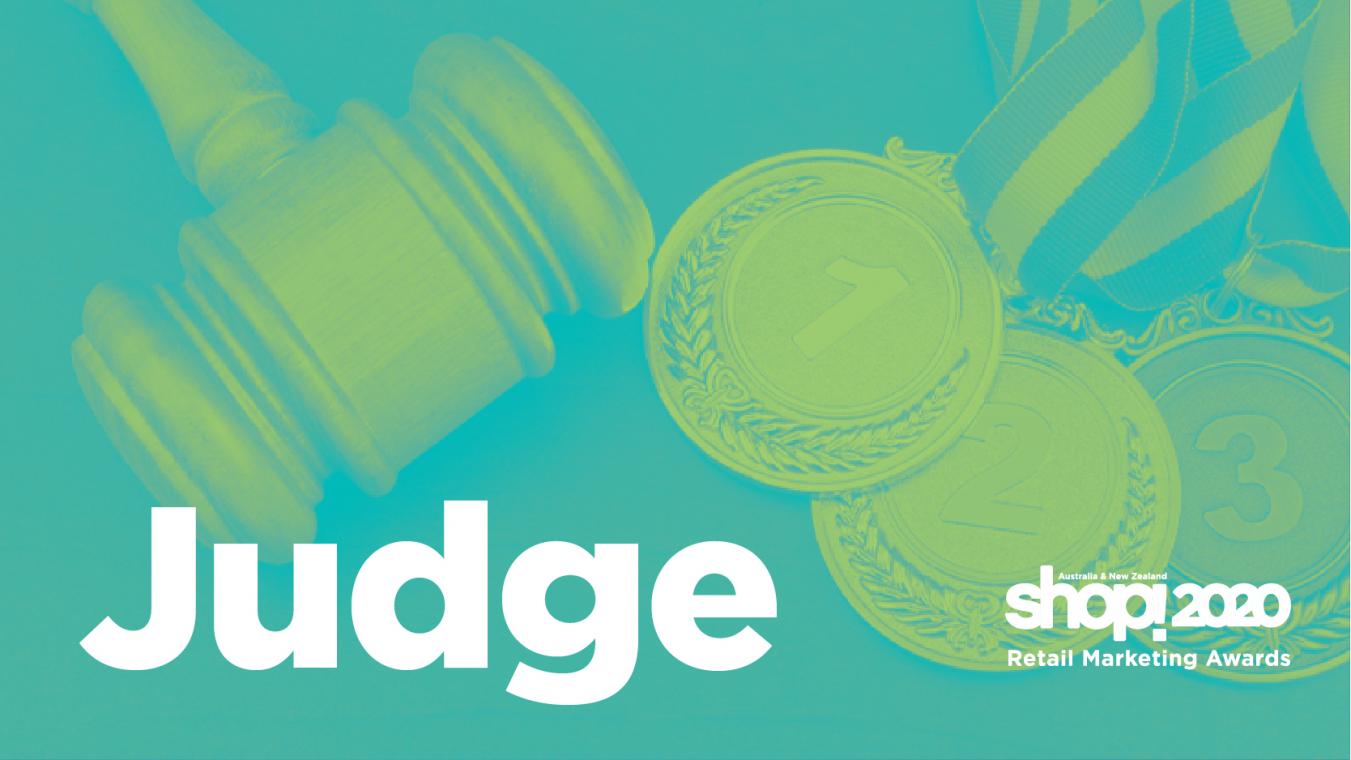 Your invitation to judge awards
We are in the last weeks of putting together our group of judges for the 2020 Shop! ANZ Retail Marketing Awards.
Judging awards entries is a wonderful way to grow your experience and understanding of the retail marketing industry, looking at entries from a diverse range of viewpoints and disciplines.
We are seeking a range of people from the industry to play the important role of judging including; marketers, designers, sales, operations, and insights providers; all people that make up the retail marketing mix!
All category judging will be carried out online between 15 February and 1 March, 2021. There will be no physical judging or exhibition.
Judges will receive a 2020 Shop! ANZ Awards judge badge for use in their email signature, as well as acknowledgement in Shop! ANZ Awards materials and on the Shop! ANZ website.
Whether you have 5 years or 50 years of experience, there are positions for you in our judging teams!
Please read more and register your expression of interest here.
A reminder that the Shop! ANZ Retail Marketing Awards are still open for entries. Submissions close Wednesday 27 January 2021. Enter here