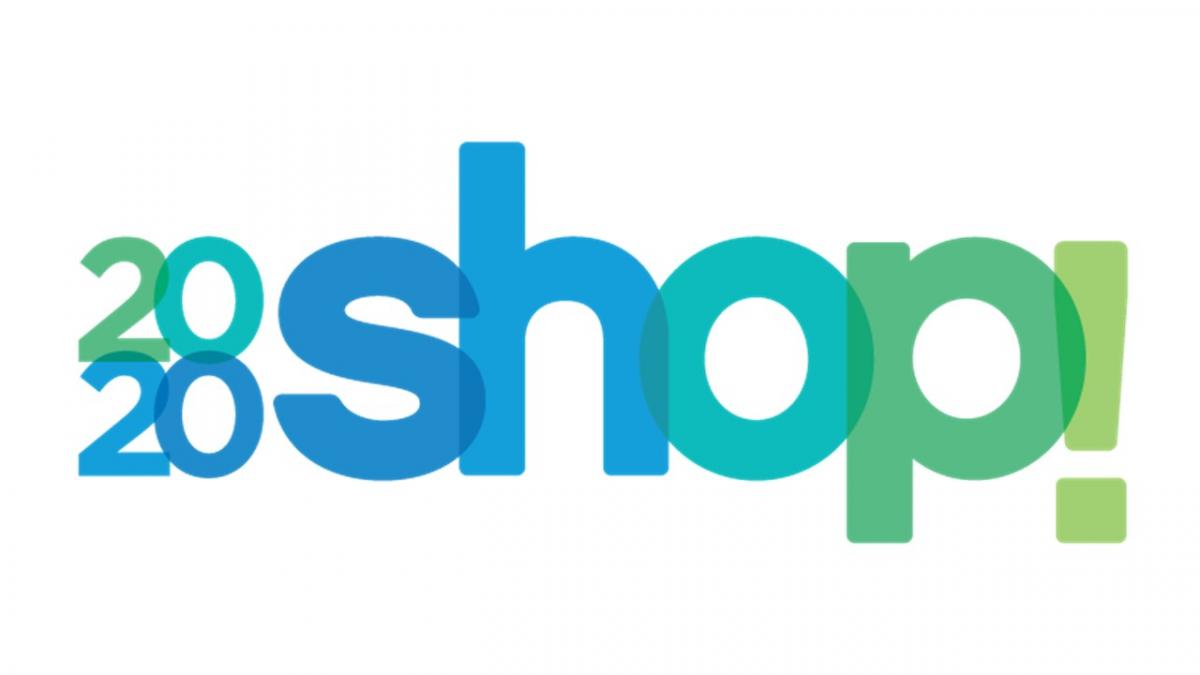 SHOP! ANZ PDS BREAKFASTS HAVE BEEN RESCHEDULED DUE TO COVID-19 CONCIDERATIONS.
Please click through to the main EVENTS PAGE for up to date events. 
The Shop! Professional Development Series is a series of eight annual breakfast events held across Sydney and Melbourne. Some Breakfast events have been replaced with Webinars due to COVID-19 restrictions.
The retail marketing industry's only dedicated, regular insights and learning calendar offers 1.5 hours events, comprising half hour of networking, light breakfast and a one hour presentation featuring experienced retail marketers. Events generally run from 7am to 8:30am, allowing for attendees to be inspired and back in the office by 9am!
The Shop! PDS covers off topics including POP display, experiential, brand insights, industry trends (local and international), digital, research and insights and many more. 
If you have any suggestions for topics you would like to hear about, please get in touch. 
Download the post Covid 2020 SHOP! ANZ CALENDAR OF EVENTS
---
2020 Professional Development Series Events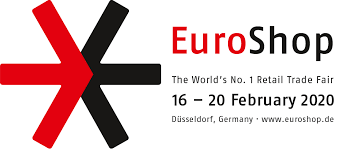 'EuroShop Wrap'
WEBINAR: Tuesday 26 May, 11:30am AEST
---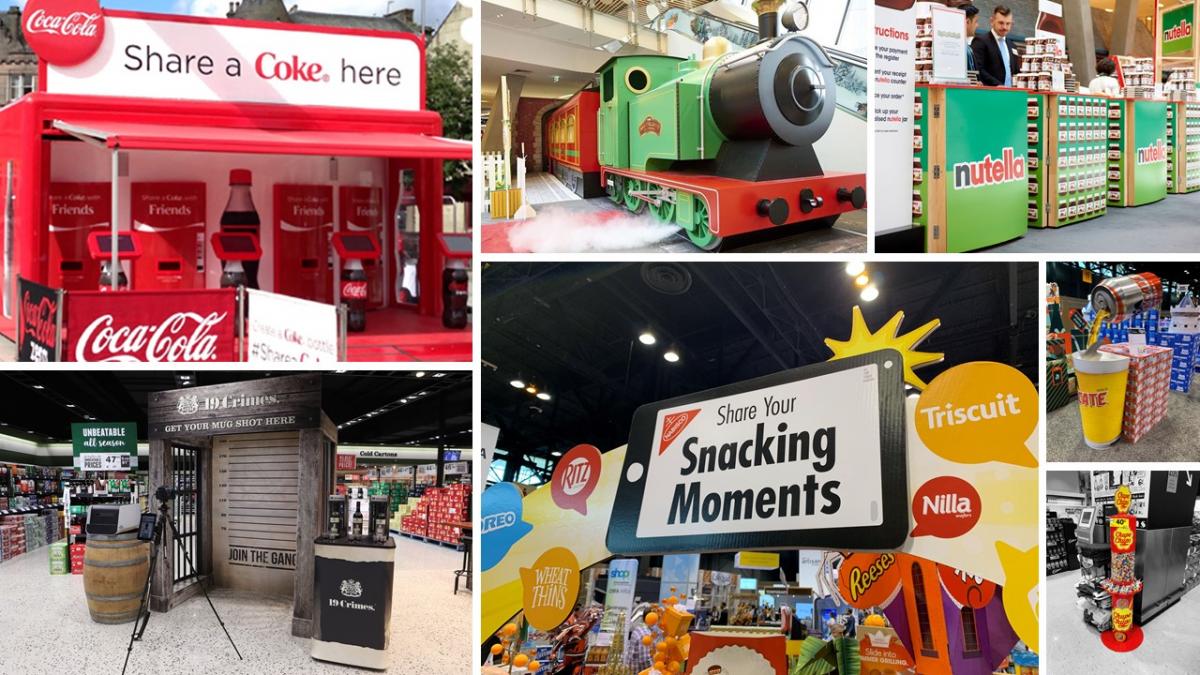 'Top POP and Retail Marketing Activations 2010-20'
WEBINAR: Tuesday 21 July, 11:30am AEST
---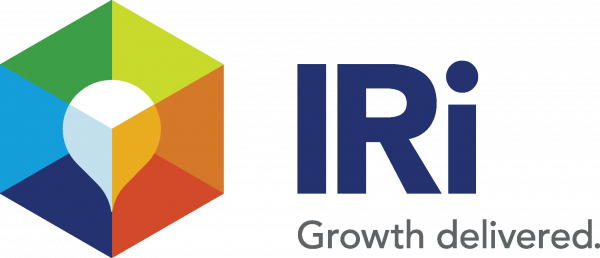 'Research and Insights by IRI'
SYDNEY: 7-8:30AM, WEDNESDAY NOVEMBER 11 @ Doltone House, 181 Elizabeth Street, Hyde Park, Sydney. More Information in January 2020.
MELBOURNE: 7:30-9am, TUESDAY NOVEMBER 17 @ HP Customer Experience Centre - 234 Collins Street, Melbourne. More Information in January 2020.
INFORMATION & BOOKINGS MELBOURNE
---
2020 PROFESSIONAL DEVELOPMENT SERIES PARTNERS