2022 Professional Development Series Webinar - MARKETING WITH PURPOSE
11:00am Tuesday, 22 February 2022
12:00pm Tuesday, 22 February 2022
Join us for our first event of 2022!
Join us from anywhere in the world! This event will be hosted via Zoom. FREE to members (non-members price AU$30)
Marketing with purpose
Join us as Nigel Hickey, Managing Director of Bamboo Marketing takes us through how purpose-led brands enjoy high levels of trust.
With high expectations and a strong digital understanding, the newest generation is driven by passion and cause. So, what does that mean for the brands and retailers looking to sell to them?
Gen-Z prefer to buy from sustainable brands and are more likely to buy from a company that contributes to social causes. This means that whether it's sustainability initiatives or brand ethics, brands need to double down on publicly communicating values and show they stand for something more than revenue.
Unlock the value of a social purpose strategy with confidence.
Our first Professional Development Series (PDS) webinar of the year (physical events to resume from June), this is the perfect opportunity to build your knowledge and inspire your team.
---
Bookings
Join us from anywhere in the world! This event will be hosted via Zoom. FREE to members (non-members price AU$30).
---
Read about the Panelists
Nigel Hickey, Group Managing Director, Bamboo Marketing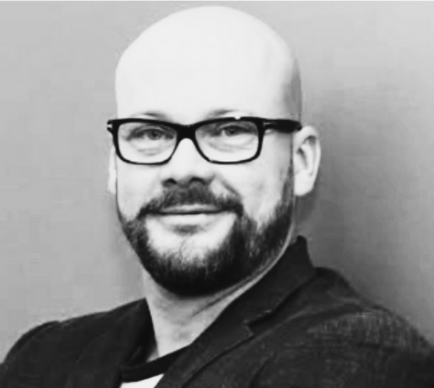 Director, Group Managing Director at Shopper Experience Agency, Bamboo Marketing, Nigel Hickey believes in a collaborative way of thinking and working, and influencing behavior that connects across audiences, turning creative collaboration into your commercial edge.
In 2019 he Co-founded Just Out of Curiosity Digital (JOOC'D) the world's first dedicated network, connecting brands with new LGBTQIA+ influencers, digital storytellers, and content creators. And Dirty Laundry, an integrated youth marketing and communications agency amplifying and propelling today's most relevant & exciting brands.
He is a Director of Maven PR, a public relations and communications agency and Trevor Services, a (SAAS) promotional implementation platform.
Nigel's goal is to deliver conversion-based shopper experiences that help you sell more stuff.
Carolyn Butler-Madden, Chief Purpose Activist at Purpose Consultancy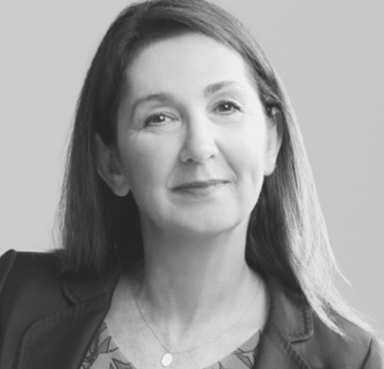 Author, speaker and Chief Purpose Activist at Purpose Consultancy, The Cause Effect, Carolyn Butler-Madden believes in a world where business is a force for good and brands drive profit through purpose.
She helps business leaders define their Purpose and embed it into their business and brand to deliver meaningful social impact AND competitive advantage.
Her mission is to make meaningful social purpose a vital part of business in Australia and beyond.
Carolyn has just released her second book "For Love & Money". She is also author of Amazon bestselling book, Path-To-Purpose, Australia's first book on cause marketing, launched in 2017.
Contact Information
Nichola Clannachan, Shop!