Thank you IVE Group! Shop! ANZ's Platinum Awards Sponsor.
A bit about IVE Retail Display.
---
There's so much more that goes into creating an exceptional retail experience. Especially one that converts shoppers into customers at the point of purchase.
IVE Retail Display offer their clients a full-service retail display solution, from conceptual design to rapid prototyping production, distribution and installation, IVE manages every step of the process across all retail touchpoints.
IVE. From idea to execution...this video says it all >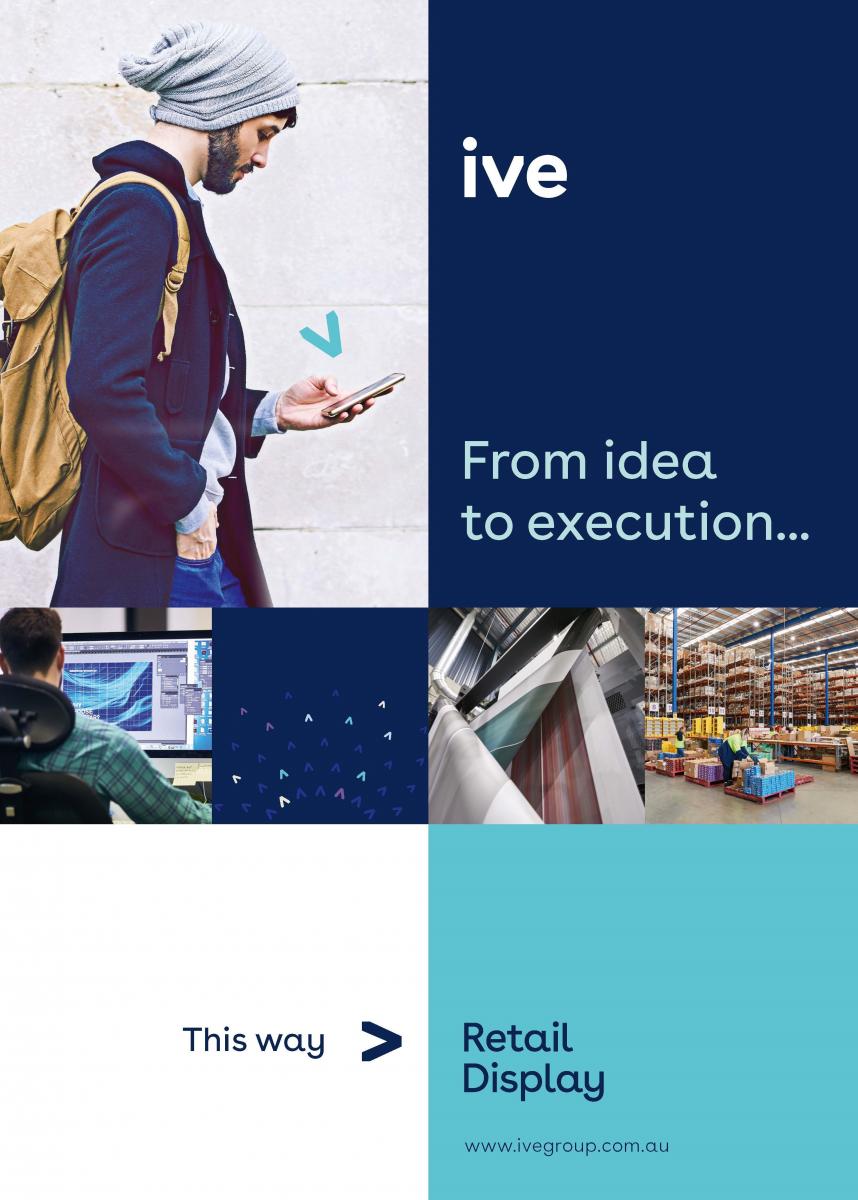 Thank you IVE Group! Shop! ANZ's Platinum Awards Sponsor. Find out more about IVE Group >