Jobs - September 2021
To have your job opening or work wanted opportunity featured on the Shop! website, contact us with a 50 word summary and link to a relevant landing page.
---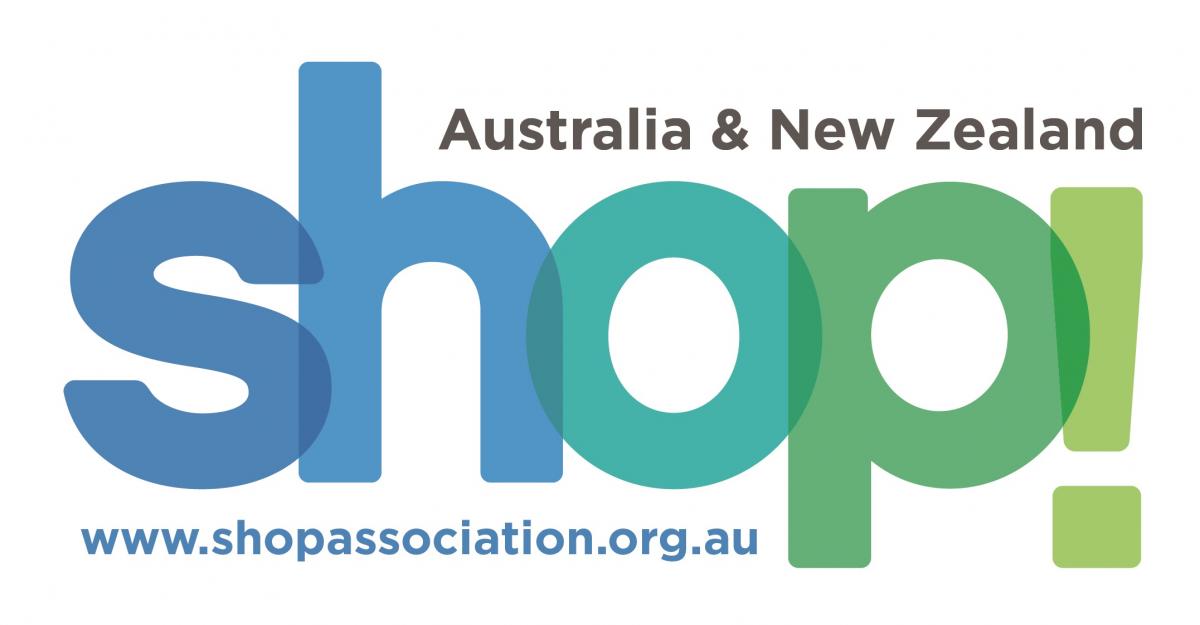 Permanent Part Time Marketing, Membership & Events Manager
Location: Sydney or Melbourne (remote working)
Position: Permanent Part Time
Self starter required for permanent 3 day a week work from home digital marketing, events and membership manager. Working for Shop! ANZ, a small not for profit industry association, you will work autonomously alongside the General Manager to devise and carry out digital marketing campaigns, manage marketing plans and assets, promote events and products, social media, website updates and traffic. The role also includes assistance with event planning and management, and liaison with members and customers when required. The majority of business is conducted online. This position would suit a parent looking for an autonomous part time work from home marketing role.
The ideal candidate would be:
Sydney or Melbourne based and able to work 3 days per week from home office
At least 3 years experience in marketing with a focus on digital including websites, EDMs, social media, and blog posts
Be willing to assist with event planning and management with a focus on sponsors and their experience with us
Can brief and manage outside contributors such as graphic designers
Flexible and able to adapt to all aspects a small two person business requires
A self starter with time management skills able to complete required tasks without supervision
Creative and confident enough to contribute and execute new ideas
Happy to help, inform and encourage our industry members via email and phone where required
Knowledge or background in retail, brands, or marketing desirable but not essential.
Our members are mostly based in Sydney and Melbourne in the retail marketing industry, with most of our communications conducted online and virtually, with a return to quarterly physical industry events in 2022.
Salary: $53k+ super 3 days a week, ($86k pro-rata at full time)
Please send resume and short cover letter to shop@shopassociation.org.au. Applications close Tues 5 October, 2021.
---
Senior Account Director
Location: Sydney
Position: Full Time
About the company
XPO Brands create brand experiences that extend across Shopper & Retail Environments, Experiential Events, Sampling Activations; and Digital and Content Production.
We work across some of Australia's leading brands including Nestle, L'Oreal, Woolworths, Mars, and Kraft Heinz to create award winning activations that generate impact from brands where it matters most... at shelf!
About the role
Ideally, you would have worked in a similar role in an agency environment, or alternatively have experience across activations, shopper/e-commerce/retail, digital, and/or content production.
Experience aside, we are simply after smart cookies, who love a challenge and thrive on client and project management. So if variety is your middle name, and fast paced is your game... then we would like to welcome you to your new home.
For a full job description and application details, click here.
---

Mid-Senior Industrial Designer
Location: Sydney
Position: Full Time
About the company
ID POP is a young, growing POP + Retail Design agency, that works across Asia Pacific with some of today's most recognisable brands. Our team prides itself as having some of the most experienced designers in the industry, who apply a proactive "can do" attitude towards all our projects, regardless of production processes, or the markets they're being deployed in. 
About the role
We are looking for Senior POP Designers to join our team in 2021.  Experienced Industrial Designers ideally with at least 5-10 years of POP experience need apply only.  This is an excellent opportunity for creative individuals who are passionate about POP design and retail marketing.  Our work is diverse and takes place within a creative, city-based studio environment.
Design will not be limited to one manufacturing process or material as our customers seek new and exciting conceptual ideas.  Our projects range from temporary promotional POP, to semi-permanent and permanent store displays. You will be assigned projects from start to end giving you ownership of overall production and project management.  The successful applicants will display a sense of confidence and motivation, whilst being focused on achieving results and seeing themselves develop inside of a growing business.
For a full job description and application details, click here.
---

Category Manager - 12 month contract
Location: NSW
Position: Contract/Temp
About the company
Boasting an incredible portfolio of globally loved brands, this FMCG business is seen as an employer of choice. With retailer relationships that are the envy of many, they are at the forefront of innovation & category development which has resulted in incredible YOY growth, locally & globally. Their company culture is one of support and resources, with a heavy focus on career development. With a maternity cover on the horizon an exciting contract opportunity has arisen for a 12month opportunity to work for one of the best in the biz and secure this on your CV!!
About the role
Reporting to the Head of Category and Insights and as a large internal team, the primary objective of this role is to be the bridge between sales, marketing and the greater business You will work closely within the Grocery and Independent landscape building actionable insights and business recommendations. The successful candidate will formulate this strategy by utilising shopper, consumer and market insights from multiple platforms and information sources, whilst also creating compelling customer presentations to engage key retailers and position the business a market leader in best practice category management and customer marketing. Strategic revenue management responsibilities will also form a part of this role.
For a full job description and application details, click here.
---

Head of Marketing
Location: Melbourne, VIC
Position: Full time / permanent
About the company
Successful apparel business, comprising of 3 iconic Australian-owned brands inspired by the Australian community and the love of the land. The business has 11 stores across Australia with plans to expand, a very strong direct-to-consumer model and over 2000 wholesale stockists across the globe. With a core business focus on amplifying each brand uniquely and building a premium digital experience, this is a unique opportunity for a marketing leader to drive significant growth and take these brands to new heights.
About the role
The business is seeking an exceptional Head of Marketing to join the executive team of this iconic Australian apparel business, leading a team of 8 across brand, digital and creative. Reporting into the CEO, the Head of Marketing is responsible for developing the marketing strategic plan while activating across all retail, online and wholesale channels.
For a full job description and application details, click here.
---

Shopper Executive
Location: Rhodes, Sydney
Position: Full time / permanent
Our Cereal Partners Worldwide (CPW)  team is looking for a motivated and enthusiastic shopper executive to join our team in Rhodes.
In this role you will be responsible for the development and execution of channel specific point of purchase & promotional activations that engage the shopper.
You will work closely with our commercial development team to help define and publish a clear picture of success across channels & customers with particular focus on point of purchase communication and shopper touchpoints.
Ideally you have experience in Marketing, Category Mgt, Sales or Field Sales at Nestlé or equivalent FMCG.
You will be able to successfully build and maintain relationships at all levels within our business
You will have experience in project management and be able to successfully execute strategies
In this varied and exciting role, you will work with our external shopper agencies, internal marketing and commercial teams to deliver key visuals required to bring the POP plan to life.
Some of your day to day responsibilities will include: 
Support customer & commercial development team in the development of shopper understanding and Insight to ensure insight led customer plans.
You will work with brand managers to ensure that all briefs & POP Material are aligned to brand guidelines and the broader activation plans for the brand.
Work with external shopper agencies and internal Nestle BU's to deliver key visuals required to bring POP Plan to life.
Manage the creation, sourcing, storage, and distribution of key premiums, point of purchase and printed material 
Manage the relationship with design, promotions, point of sale and printing agencies and suppliers to create key materials.
Ensure our shopper plans deliver positive ROI & Pre & Post evaluations are completed for all major activity
Manage all admin, purchase orders, audit requirements, ensuring compliance to all company policies & principles
 
For a full job description and application details, click here.
---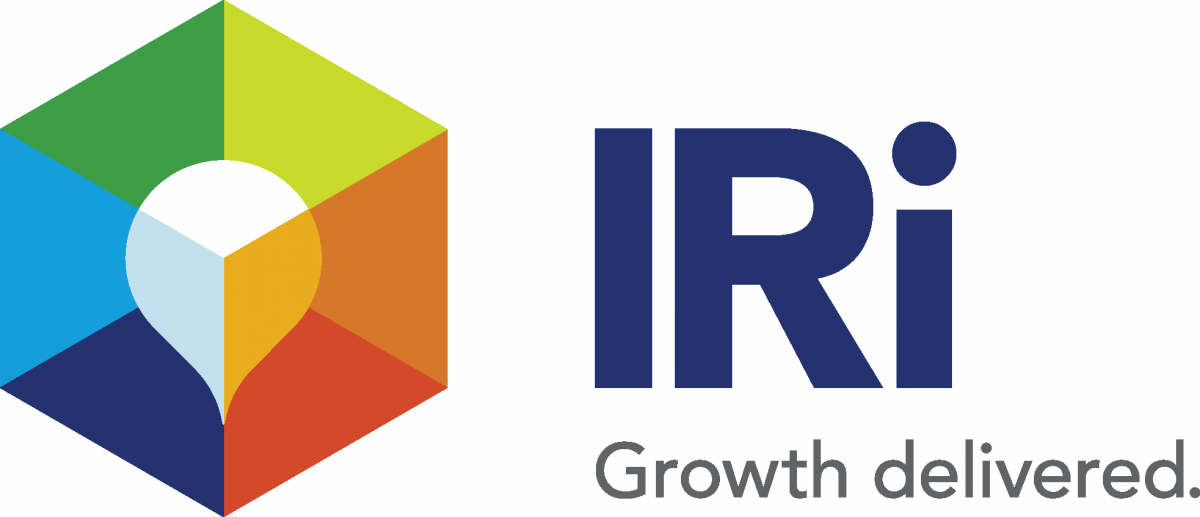 Career Hub IRI APAC
There are a number of opportunities at IRI in Australia and New Zealand.
We are an exciting and dynamic business searching for passionate people to join us. If you want to be part of our great team, have a look at the current job opportunities below and apply today. We look forward to hearing from you.
Read more about IRI APAC Opportunities
---
To have your job opening or work wanted opportunity featured on the Shop! website, contact us