INDUSTRY ROLES AVAILABLE
To have your job opening or work wanted opportunity featured on the Shop! website, contact us with a 50 word summary and link to a relevant landing page
---
---
Account Executive  
Location: Sydney 
Position: Permanent/Full time
Who we are:
Direct 2 Consumer (D2C) is an award-winning shopper marketing agency specialising in managing field sales teams, sampling and demonstrations, merchandising and experiential events. We work with exciting global brands across FMCG, domestic appliances and consumer electronics.
What we're looking for
We are currently looking for an Account Executive to join our team based in Sydney's Inner West. D2C offers a flexible work approach, with our days shared between working from and in the office.
What will you do?
Maintain regular dialogue on campaign performance with your Account Director, who is managing the client
Work within cross-functional teams to coordinate the implementation of in-store campaigns
Liaise with the brand ambassadors and trouble shoot any issues in field
Assist with the ongoing training of new and existing field staff
Track project plans and budgets, and help prepare monthly reports
Meetings in conjunction with the Account Director, face to face or on Teams, receiving briefs and coordinating tasks
The ideal candidate
A marketing or communications student or recent graduate
Exceptional communication (verbal and written) & presentation skills
Highly organised and able to multi-task and adhere to short deadlines
Skills and knowledge of Microsoft Office products (eg. Excel, PowerPoint, Outlook)
For a full job description and application details, click here.
---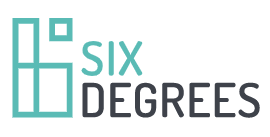 Assistant Category Manager  
Location: Melbourne 
Position: Permanent/Full time
About the company:
My client is a global, family-owned food business that ranks among the leading food manufacturers in Europe. In Australia they have offices in Melbourne and Brisbane, and the business continues to make strides in the local market and currently holds number one brands within the baking and frozen goods categories. With strong growth targets, my client is focused on building a focused, dynamic category team.

About the role

This role will be fundamental in assisting the Category, Sales & Marketing teams in the execution of business initiatives across Pizza & Baking within Australia & New Zealand. Reporting to the Senior Category Manager, this role will be primarily responsible for category planning and execution including range reviews, category reporting and tracking and performance updates. In addition, this role will be responsible for presenting category insights and analysis to cross functional teams and will have some exposure to customer facing engagements.

Skills & experience

Success in this role will come from category experience within an FMCG organisation, strong working knowledge of category, competitor and retailer dynamics and the application of category tools for category and shopper analysis. The ideal candidate will hold a degree within commerce or marketing and will additionally be experienced with excel, IRI and Nielsen Scan. Experience with Quantium checkout will also be highly regarded. In addition, you will be organised, analytical and a team player.
For a full job description and application details, click here.
---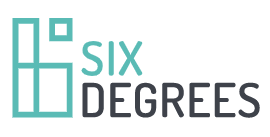 Category Insights Specialist 
Location: Sydney 
Position: Permanent/Full time
About the company:
Our client is a major global player in the FMCG Industry with a strong market leading reach and entrepreneurial culture. They have an enviable FMCG portfolio across food, beverage, and liquor. In which they partner with across best in place category management, account planning, activations, and analysis within the grocery channel. They pride themselves on their best class training and development and are currently experienced significant growth nationally.

About the role

As a Category Insights Specialist you will be the key link to drive actionable insights for the independent channel. You will work closely with the Category Lead but will be the main point of contact to lead and present recommendations to customers. Responsible for analysing and reporting market data & offering consultative support to customers to achieve their business goals. Ensuring they receive the best in service across category / range reviews, NPD projects, product training and analysis.
You will have great exposure to varied high profile FMCG businesses and be able to consult back to them on their needs and how you can best assist them. Partnering with sales, category & marketing teams, this is a fantastic opportunity to build your own personal brand and network and be exposed to multiple categories!

Skills & Experience

Success in this role will come from demonstrated experience inside a FMCG organisation as a Category Analyst/Manager or Insights Executive OR from a Market Research Agency. Degree qualified, you will be experienced with scan data (shopper advantageous), and you will have a natural ability to build rapport quickly and thrive off working in an environment with a strong key culture. Critical to this role is a high level of competency creating & presenting actionable insights, this can be to internal or external stakeholders.
For a full job description and application details, click here.
---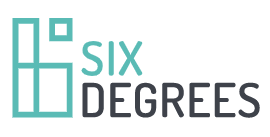 Procurement Category Manager 
Location: Sydney 
Position: Contract or Temp 
About the company:
A leading FMCG company is seeking an experienced Procurement Category Manager to join their team on a 12 month contract. There is a strong possibility this will be made permanent.
About the Role
Create, implement and monitor category management plans for defined categories including all direct categories - raw materials and co-packing.
Analysis of spend - category spend is approx. $100m
Proactively manage supplier performance and ensure strategic suppliers perform in accordance with performance measures through formal SRM Programs.
Conduct commercial negotiations in support of contract variations to major strategic contracts.
Execute go to market strategies and act as prime commercial contract management lead on strategic contracts and co-ordinate performance assessment cross-functionally
Track and report benefits and saving outcomes based on implemented sourcing strategies
About You
Act with the highest levels of professionalism and integrity
Extensive experience in a relevant category management role. Prior experience in an FMCG or CPG and extensive knowledge of those industries.
Broad knowledge of Direct procurement strategies.
Strong negotiations skills to use for large commercial deals
Strong strategic thinking, commercial acumen and ability to influence
Team player at executive levels to collaborate with business units and functional partners
For a full job description and application details, click here.
---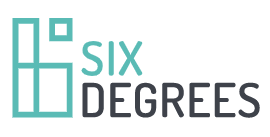 National Account Manager - Food 
Location: Sydney 
Position: Permanent/Full time
About the company:
Fun, fast, planet-friendly are three words you could use to talk about this company. They are in the hottest 'Better for You' food category, with significant market share whilst continuing to expand their innovation and category placement. As well as having an envious hunger for innovation, category disruption and agility to market. Locally grown on our shores this Sydney HQ has the agility and feel of a start-up but backed by one of the globes biggest FMCG names #bestofboth!!

This nimble team are exciting, collaborative, and entrepreneurial, where everyone contributes to the business direction & consumer impact. Within this lean structure, everyone brings a strong dual talent to the table wearing multiple hats and an excitement to break the silo and have a high variety in their day to day. This position will give you a rare opportunity to work across the entire business and grow your commercial tool kit, where no two days are the same!

About the role

Reporting to the Sales Director ANZ and in a sales team of 4, this role will lead #1 account Woolworths. With a strong portfolio and share already in existence within the channel, there is a business integral role to maintain presence and continue to grow and shape the category. Within this agile team this role will straddle the responsibility of both sales & category for WW, working as a subject matter expert to influence ideas to execution with a true consumer led hat on. This role is a rare and exciting opportunity for a hungry NAM to gain wide customer exposure within a globally recognised portfolio in an existing purpose led period.

Skills & Experience

Our client is seeking an individual who is currently working as an FMCG National Account Manager. You might be early in your NAM career but have experience specifically working with a major retail group such as Woolworths or Coles. You have a broad career path that has taken you across Account Management AND category/insights either in a supplier or agency environment. You thrive being hands on and in the detail with an enjoyment leading key accounts as well as the data and administrative requirements You are confident providing data driven, commercial acumen to influence retailers and internal teams towards successful outcomes. Most importantly, you are a team player with an enjoyment working in hands on, smaller team that make positive business and environmental changes that you can see. You enjoy working collaboratively, bringing ideas to the table to deliver results for yourself and others and an eagerness to be truly entrepreneurial and integral at work!!
For a full job description and application details, click here.
---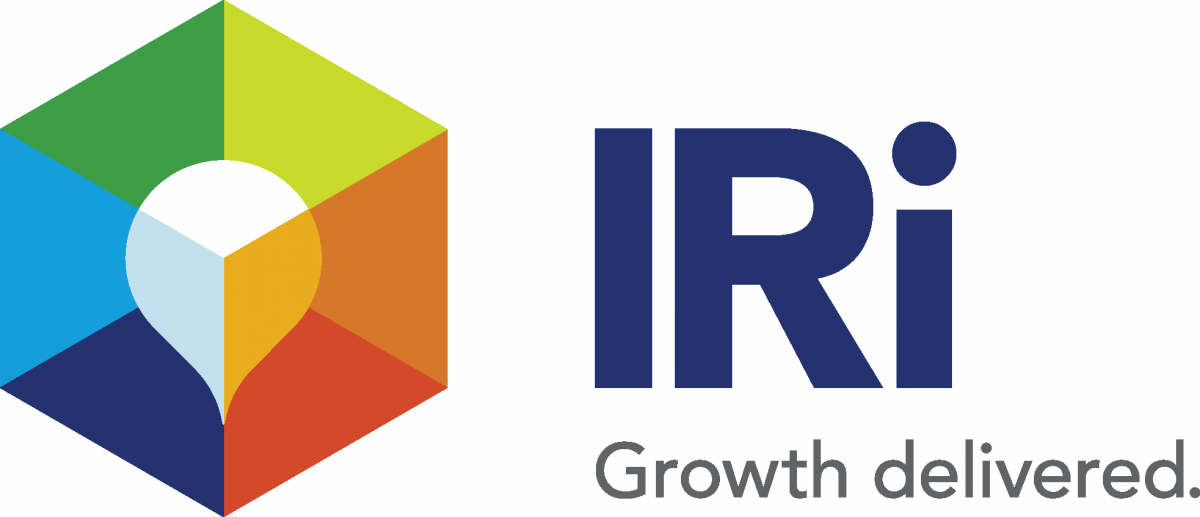 Career Hub IRI APAC
There are a number of opportunities at IRI in Australia and New Zealand.
We are an exciting and dynamic business searching for passionate people to join us. If you want to be part of our great team, have a look at the current job opportunities below and apply today. We look forward to hearing from you.
Read more about IRI APAC Opportunities
---
To have your job opening or work wanted opportunity featured on the Shop! website, contact us