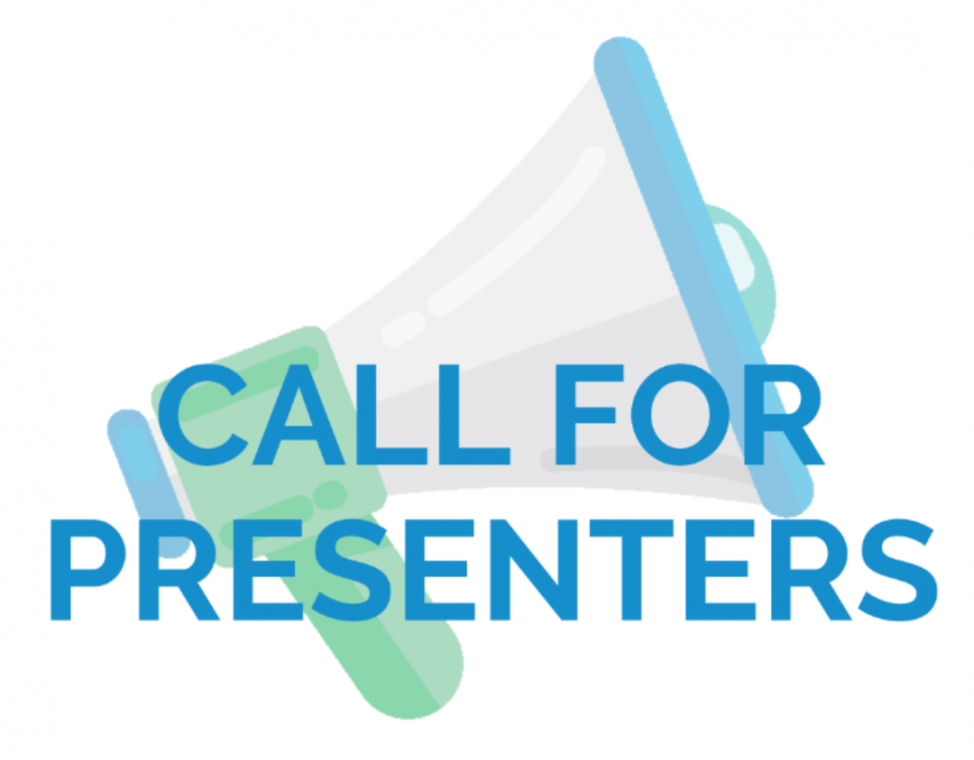 We are calling you to share your passion!
The Shop! ANZ Annual Retail Marketing in 2023 Conference, brings together thought-leading retailers, brand manufacturers, and their partners, to share innovation, insight and excellence in retail. In an environment that has shifted from 'product and channel' thinking towards total shopper experience, where every touchpoint can now be a Point of Purchase, how are smart retailers and brands differentiating to win the hearts and minds of shoppers? 
Share your passion and knowledge and register your interest in becoming a speaker. 
Submission Topics include but are not limited to:
Shopper/Customer Experience Design & Activation
The role of Digital in Integrated Path to Purchase
Global and/or Future-focussed trends in Retail
Shopper/Centricity and Loyalty: Winning Hearts & Minds
Cross-Sector Perspectives
Insights now; and what we're doing with them
How smaller retailers and brands are punching above their weight with smart strategies
POP is everywhere; how smart retailers and brands are evolving through customer-centric thinking
Success through Partnership; Retailer and Brand
Case studies of any of the above
Submissions will be selected on the following criteria:
Proposed speaker is a senior retail or brand executive (agencies will need to present in collaboration with their client)
Compelling and relevant content
Demonstration of 'what's new,' innovative and forward-thinking
Case study details are able to be shared, including 'how-to' tips, tricks and learnings
Benefits of presenting:
Speakers receive free of charge tickets to the Conference for themselves plus one guest
Promotion of your name and credentials on our website and in all electronic and print marketing materials, where appropriate
Recognition of your expertise by Shop! members and by other industry professionals
Networking opportunities
Share your passion and knowledge and register your interest in becoming a speaker here.