The Sustainability Standard from Shop! ANZ is an industry specific, recognised and relevant framework for environmental excellence for suppliers in the retail display industry.
It provides a 7-stage framework empowering a company to develop internal systems, design displays sustainably, and collaborate with their value chain to improve performance.
---
Why you should get accredited
Gain recognition as an environmentally conscious organisation who operates in a cost-efficient and environmentally responsible manner.
Increase your environmental competitive advantage
Gain public recognition of your commitment to a better future for the planet.
Show internal and external stakeholders that sustainability is key to your business operations.
Acts as a catalyst for further sustainable development
Encourages better environmental performance from suppliers by aligning them with your commitment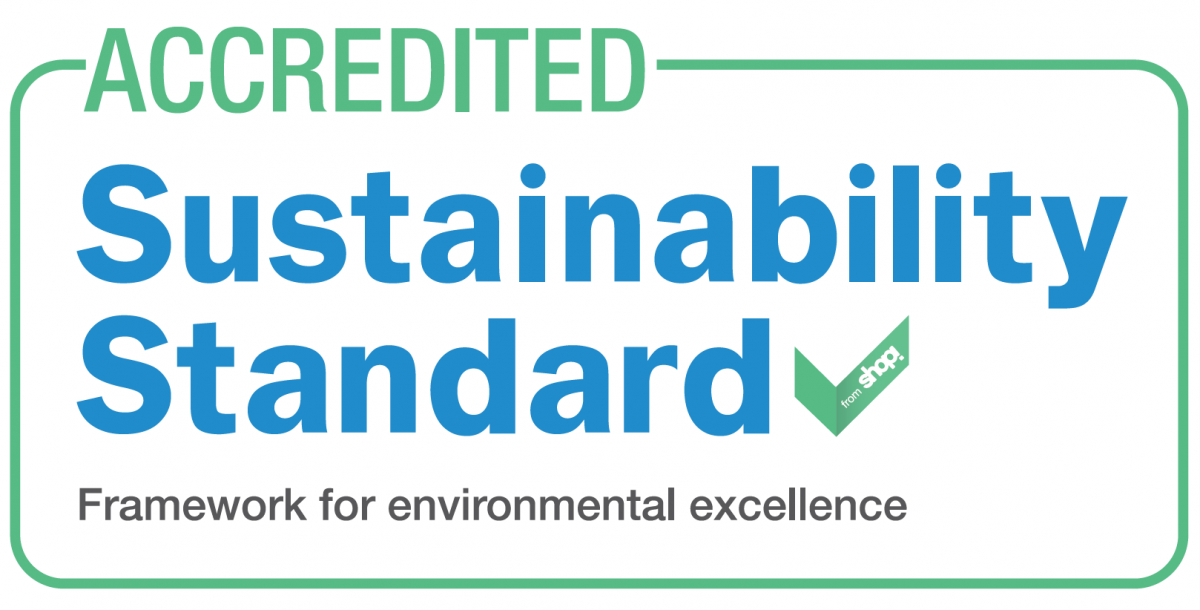 ---
Sustainability Standard Overview
Download an overview of the Sustainability Standard from Shop! ANZ and discover the benefits for your business.
This handy PDF download is ideal to share with your internal teams. Download now
Watch our on-demand webinar to find out more about the Sustainability Standard here.
---
What does it cost? 
Members: AUD $1,500 + GST
Non-Members: AUD $2,300 + GST
The 12 month period starts from the date of application NOT the date of accreditation.

---
Ready to start your journey?
For more information, please contact shop@shopassociation.org.au or phone us on: 02 9281 2630
---