Professional Development Series - Sustainability Panel
7:00am Tuesday, 15 November 2022
9:00am Tuesday, 15 November 2022
Doltone House Hyde Park
Level 3, 181 Elizabeth Street
Sydney
,
New South Wales
2000
Australia
Join us for our first face to face Professional Development Series event of 2022!
---
Three sustainability experts - all before 9am!

---
Join us for our first face to face professional development series of 2022! "Sustainability Panel Discussion"
Join us as Megan Hinchliffe, Sustainability Program Manager at Woolworths Group, Martin Hardinge, CEO at 5P Group and a third panellist who will be announced from Nestle will tackle the big questions around sustainability:
Where to start?, What to look out for? What will it cost?
What's the most important thing to look out for when designing POS for Sustainability! Join us as three panel experts give us a deep dive into the principles that should be applied to when designing POP displays for sustainability and what the main hurdles are when it comes to designing POS for sustainability. Megan will tell us what happens behind the scenes to POS displays at their end of life in Woolworths stores.
Hosted by Shop! GM Carla Bridge
---
Bookings: AU$90.00 for members (non-members AU$180)
---
Panel speakers include: 
Megan Hinchliffe, Sustainability Program Manager, Woolworths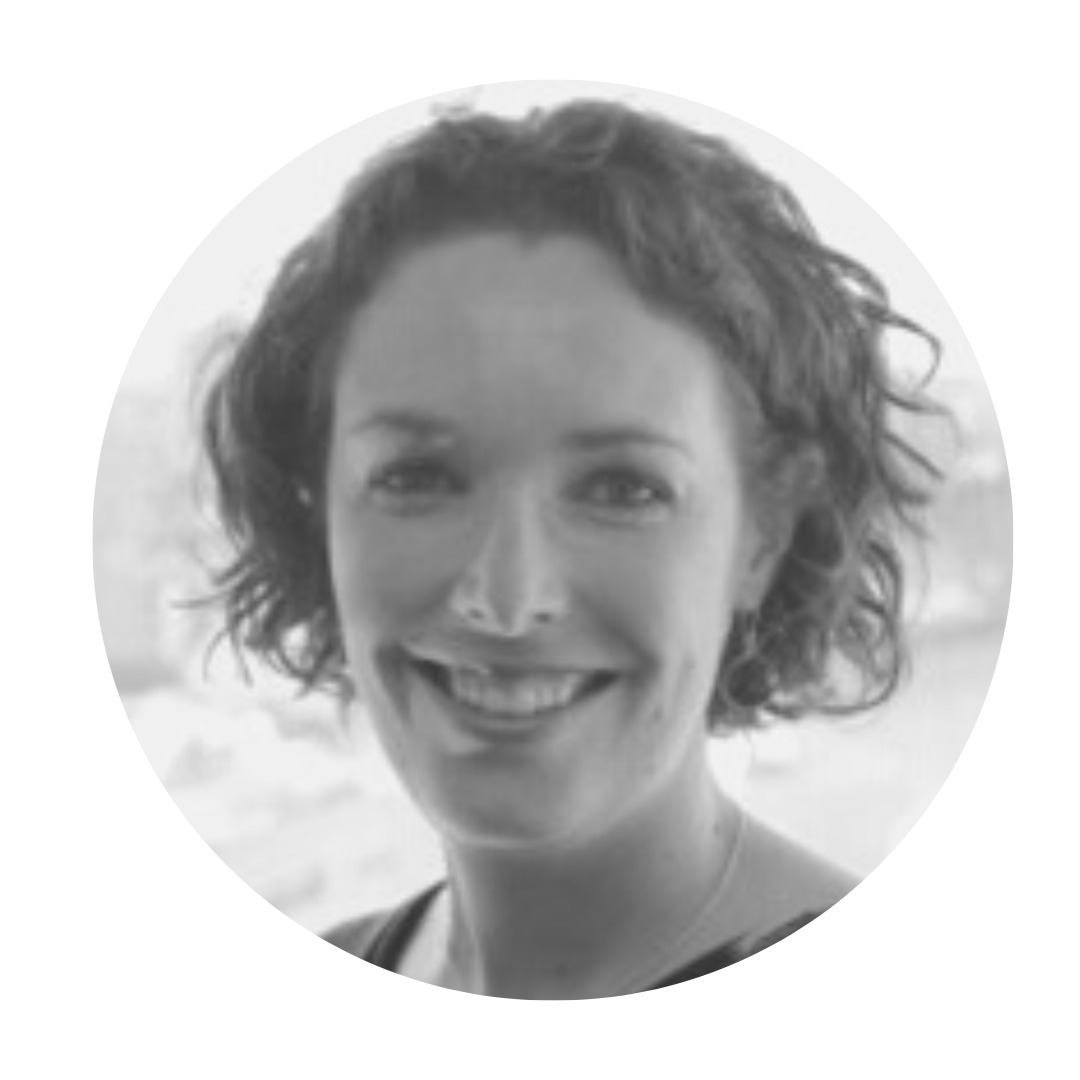 In her role within Woolworths Supermarkets, Megan works with internal Sustainability experts, Commercial and Operational teams across the Woolworths Group and within their Trade Partner network to enable progress towards Woolworths' ambitious Sustainability Goals. After starting her career in Human Resources then moving into Continuous Improvement, Project and Change Management before transitioning into Sustainability, Megan now feels lucky to have the opportunity to use these skills, together with the scale of the Woolworths group to help 'create better experiences together for a better tomorrow'. 
---
Martin Hardinge, CEO, 5P Group
Martin has over 30 years' experience in the Marketing at Retail industry in Australia and New Zealand and has worked with some of the biggest household brand names to create and activate temporary and permanent retail displays across many categories including grocery, pet care, cosmetics, hardware and leisure.
---
Nestle, Soon to be announced 
---
Attendees will be served a light breakfast and networking.
Contact Information
Nichola Clannachan, Shop!
Additional Information
Proudly Supported by Shop!'s 2022 Professional Development Series Partners:

---

---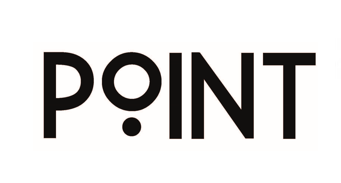 ---