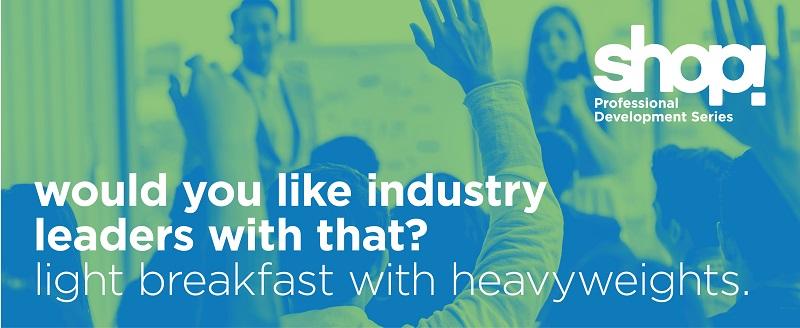 SYDNEY: Experiential for Retail with Project Botanicals Bombay Sapphire case study
7:00am Tuesday, 2 April 2019
8:30am Tuesday, 2 April 2019
Doltone House - Hyde Park
181 Elizabeth Street
Sydney
,
New South Wales
2000
Australia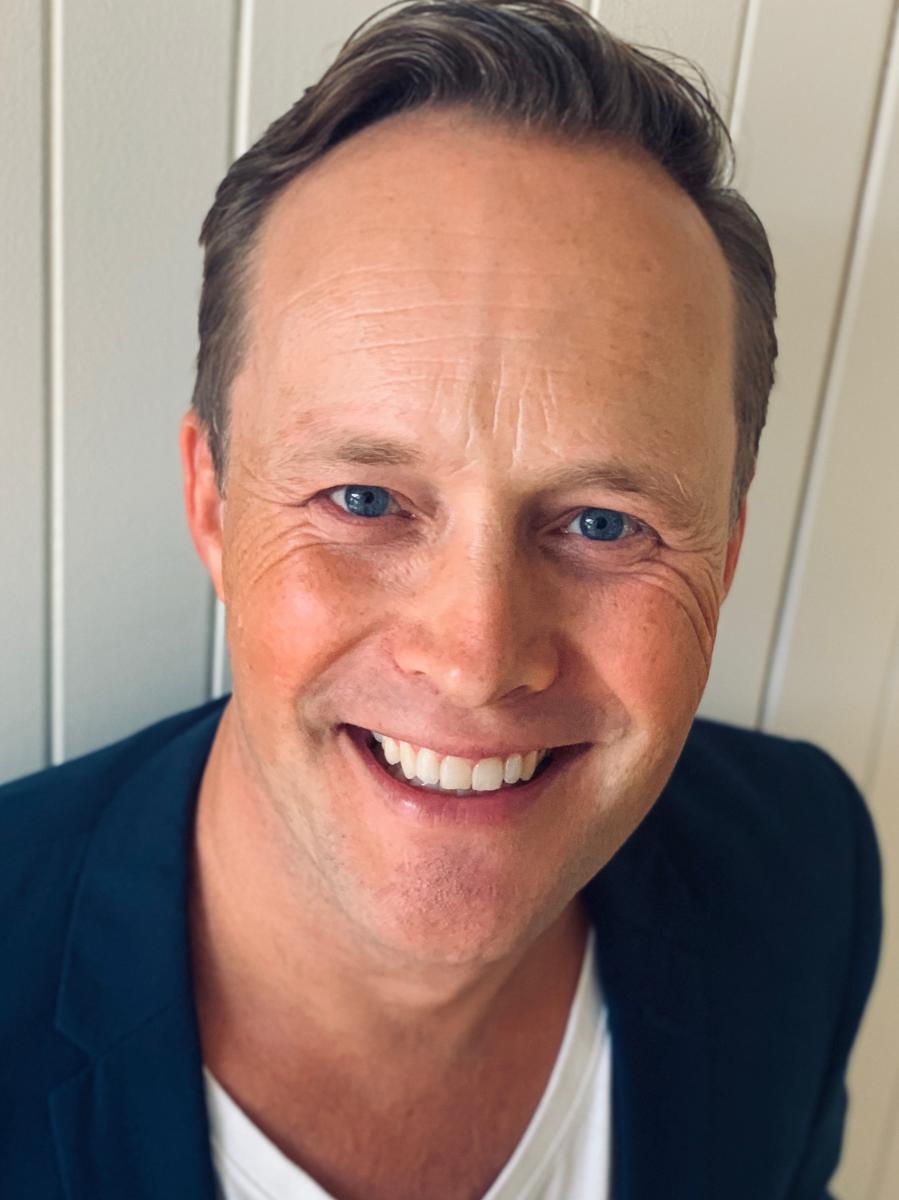 Online shopping has given consumers a convenient way to get what they need without ever stepping foot in a retail location.
This had led to the need for physical store environments to up the ante in regards to the brand experience. Good brick and mortar retail experiences drive traffic and sales, but amazing experiences increase brand equity and return visits.
Join Shop! ANZ together with guest presenter Guy Johnson to hear a case study style presentation on the latest award winning Project Botanicals Bombay Sapphire activation. 
Shop! ANZ will also be delivering an update on the partnership with the Category Management Association in the USA and plans on a pathway for Shop! members to achieve accreditation and certification here in Australia and New Zealand.
Attendees will be served a light breakfast, networking, and two presentations - all before 8.30am! 
---
Bombay Sapphire - Project Botanicals – A Journey into Effective Experiential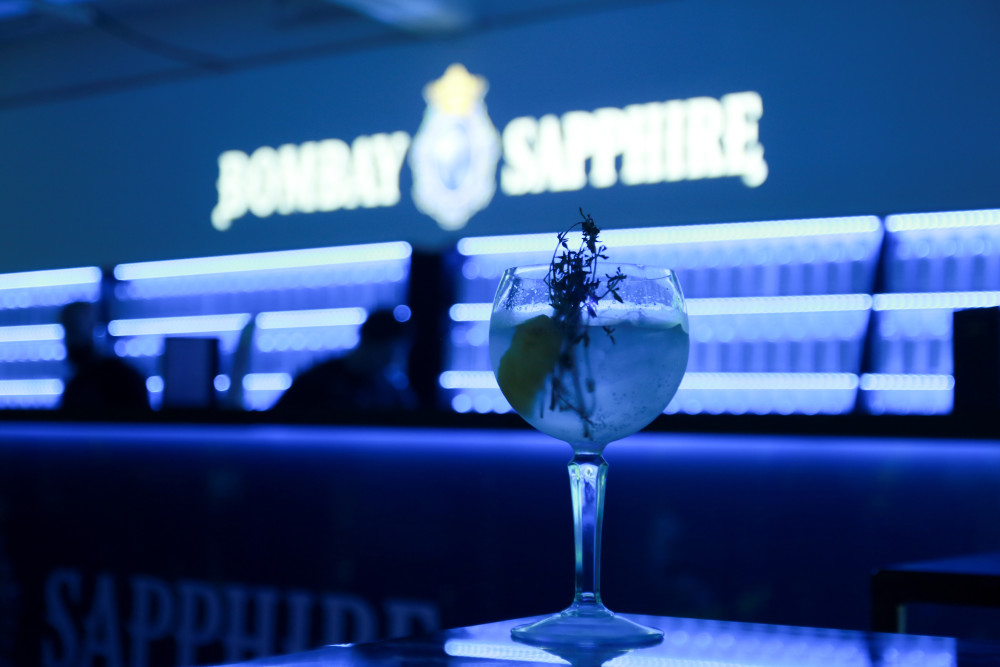 Bombay Sapphire's Project Botanicals has redefined how to create long-term value from placing experiential at the core of its marketing strategy.
As more and more FMCG brands struggle to execute at the point of purchase in retail, learn how to create an experiential activation that turns the table to deliver not only reach but also compelling sales results from retail.
Join Shop! ANZ together with Guy Johnson from The Round Table to learn about Shop! ANZ award winning Project Bonanicals by Bombay Sapphire activation.
---
Shop! ANZ partnership with the Category Management Association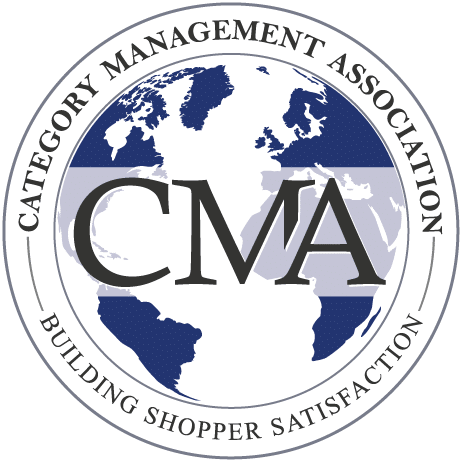 The Category Management Association (CMA) exists to help its members drive meaningful category and brand growth by building shopper satisfaction and facilitating strategic collaboration between retailers, suppliers and solution providers.
Shop! ANZ is proud to be the agent for the CMA in Australia and New Zealand.
Hannah Smith, Senior Category & Insights Manager Inghams Group Limited will talk about the plans for 2019.
This presentation is for all retail marketers and will help you to understand how Shop! is collaborating with global research and insights partners to deliver members with training that's relevant to your market segment, with the end goal of achieving CMA accreditation through your Shop! ANZ membership.
If you are a retail marketer in any field, looking to learn more about improving the customer experience to drive category growth, this presentation is for you!
The CMA presentation is also highly relevant for HR specialists recruiting for category management roles, and for all SHOP! members who work with brand manufacturers and retailers. 
For more on the CMA, go to http://www.catman.global/
MEMBERS RECEIVE 50% OFF - $60+ GST each. *You must be logged in to access member pricing. If you have not logged into the website before, use your email address and select 'request new password'.