GlobalShop 2019
9:00am Tuesday, 25 June 2019
4:00pm Thursday, 27 June 2019

Shop! ANZ Travel Packages: We have travel packages for Shop! ANZ members including entry into the GlobalShop show floor and a Chicago store visit guide. Please email if you are interested zita@shopassociation.org.au
The Most Comprehensive Experience in the USA Retail Industry
For more than 25 years GlobalShop has served as the retail industry's largest design and merchandising trade show. In 2019, we're expanding the show experience by bringing together GlobalShop, RFID Journal LIVE! Retail as well as IRCE, (Internet Retailer Conference and Exhibition) under the name RetailX. The three co-located shows will retain their independence and identities, yet symbiotically coexist to provide you with all the tools you need to stay ahead of the competition.
The US Shop! Association Awards and Global Awards will also be held as part of the event.
Drive the Future of Retail at GlobalShop
Only GlobalShop delivers opportunities to grow your business and drive the future of the industry, with these activities, designed to help you thrive at the crossroads of retail:
Quality, face-to-face networking opportunities with over 20,000 industry-leading attendees;
Leading edge trends in store design, planning, construction and visual merchandising;
Thought provoking educational sessions led by thought leaders in the retail industry; many of whom are moving strongly into brick-and-mortar as well.
Interact first-hand with products.
Engage With Representatives from the Hottest Retailers in the Country
Meet the store design, planning, architecture and visual merchandising teams from America's hottest retail companies. Last year, the following companies sent teams—not individuals—to capture everything happening on the show floor:
Department stores: Belk, Macy's, Kohl's, Hudson Bay, Meijer, Bloomingdale's, Saks Fifth Avenue
Anchor Tenants: Walgreen's, Wal-Mart, Starbucks, Ulta, Kendra Scott, Verizon and Staples
Newcomers and Cross-Overs: Warby Parker, Orvis, Kohler, American Girl/Mattel, US Cellular, Drybar and Royal Canin
Resurgent Retailers: Rue 21, L Brands, Bon-Ton, Payless
Technology Companies: Google, Samsung.
To book and for more information on GlobalShop, visit www.globalshop.org.
*Shop! ANZ members are entitled to discounted Expo entry and Exhibitor fees. For more information on discounts, contact Shop! ANZ.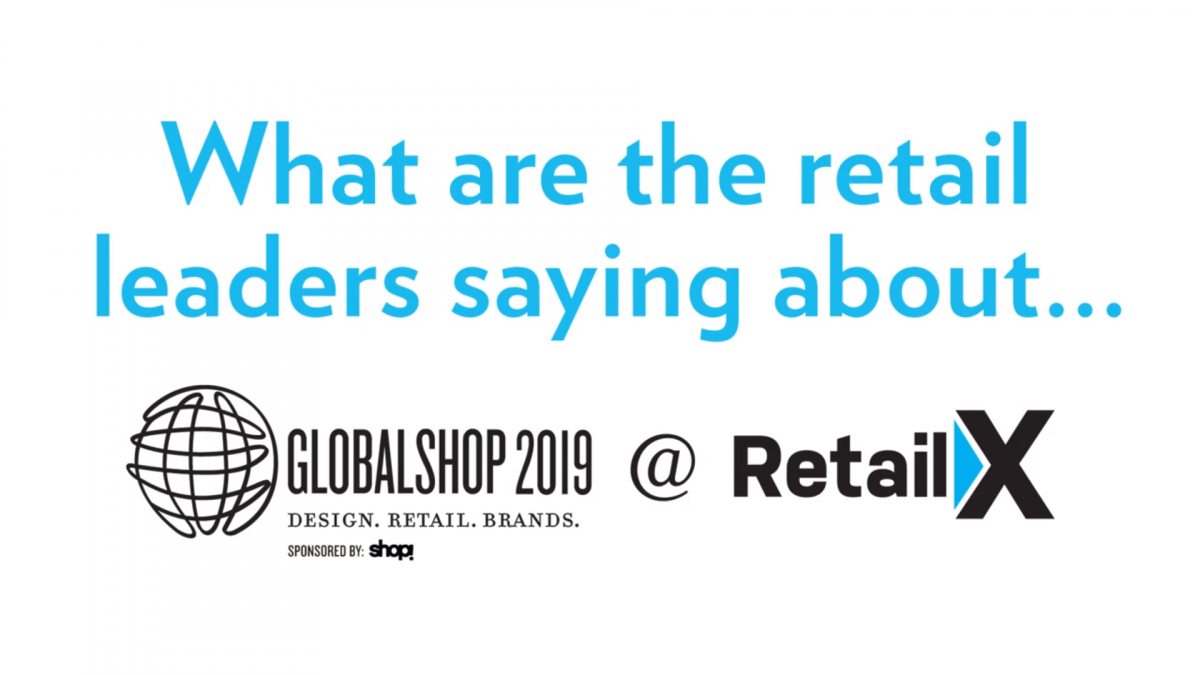 Contact Information
Shop! ANZ members contact Zita Watkin for travel packages.