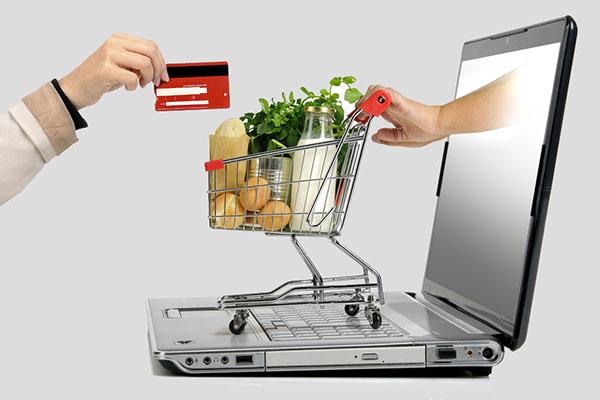 Australia's rising cost of living is impacting consumer behaviour!
New research from Toluna shows how the rising cost of living is impacting consumer behaviour - a few interesting stats about the way Aussies plan to save money:
Australia's rising cost of living is impacting consumer spending. The increased costs of groceries, in particular, is forcing Aussie shoppers to make changes to their weekly shop. These changes include dropping their favourite brands in favour of generic ones, shopping around to find the best deals, and buying in bulk in order to save money.  
Reducing social activities such as eating out, as well as finding ways to reduce energy consumption, are some of the other ways Aussie households will be trying to cut back on spending.  
The rising cost of living is having an impact on the way of Australians are spending their money. 
Aussie shoppers have particularly noticed the rising cost of fresh food as well as frozen food, tea and coffee, dry pantry food such as biscuits, pasta, etc, household cleaning items, bakery goods, health and beauty products, soft drinks, pet care, and alcohol. 
Over coming months, Aussie shoppers plan to change their shopping behaviours to help combat grocery price hikes, such as: 
Changing the brands they normally buy 
Buying more generic brands 
Shopping around in search of value 
Switching supermarkets to find a cheaper alternative 
Shopping more often to get the best deals 
Changing the amount of snacks purchased 
Buy in bulk
When it comes to purchasing decisions at the supermarket, price is by far the most important factor for the majority of Aussie shoppers, with brand loyalty nearing the bottom of the list: 
Price 
Quality  
Health 
Favourite brand 
Sustainability 
On-promotion 
With the cost of living expected to remain high, Australians expect to be spending more on groceries for the next three months.  
Tightening the purse strings 
In addition to the rising cost of groceries, Australians are also being impacted by price changes in other areas, including eating out and ordering takeaway, buying clothes and beauty & skincare products, booking holidays, and buying electrical goods.  
When it comes budgeting, Aussies said the first things they would forego in order to save money would include eating out and ordering takeaway, followed by overseas travel, spending on premium brand products, going to bars & pubs, and going to the cinema. 
Aussies are delaying purchasing items for their home as a way to save money and looking for more cost-effective ways to furnish their homes.   
Despite economic concerns, Aussies are least likely to forego their mobile phone contracts and TV subscriptions in a bid to save money.    
Energy savings 
With energy costs also impacting finances, Australians are planning to review their energy consumption in order to slash energy bills over the coming months. Aussies will be turning lights off whenever possible, planning to take shorter showers to reduce water usage.  
Other ways Australians hope to slash energy bills are by using eco/cold settings on washing machines and dishwashers, reducing the target heating temperature, and programming laundry during low tariff hours.