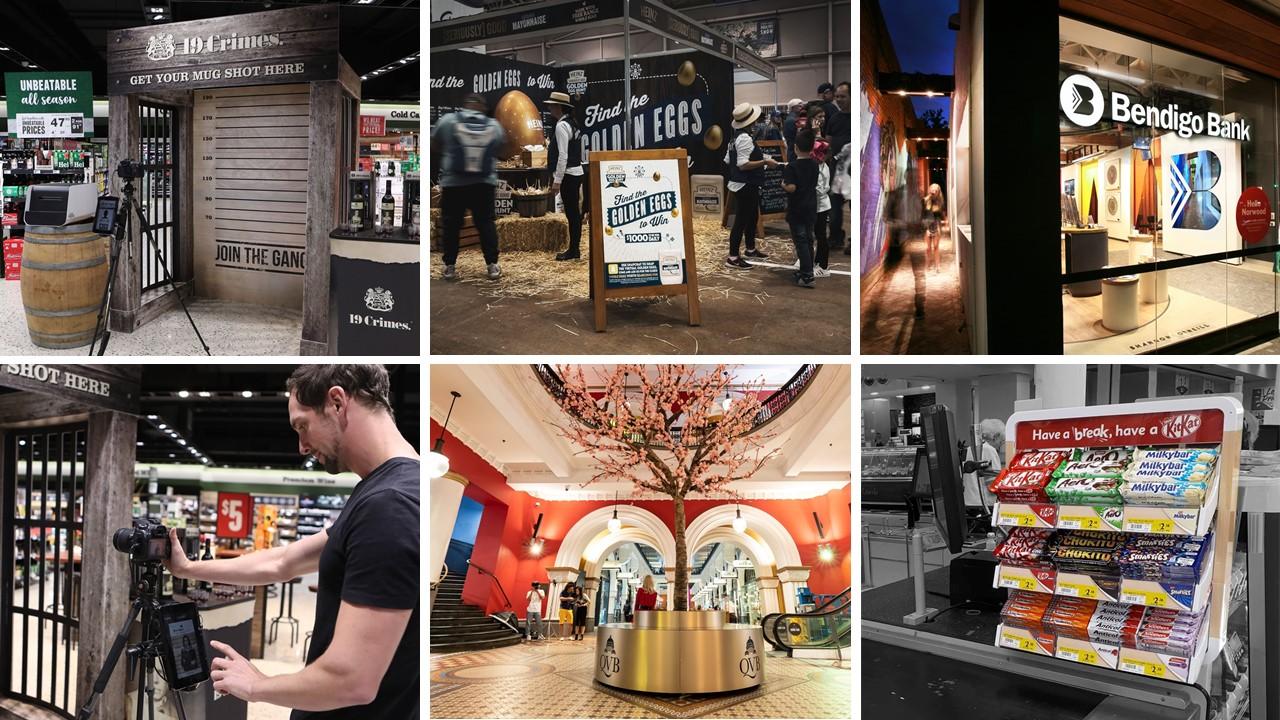 AUSTRALIAN RETAIL MARKETING BEATS GLOBAL RIVALS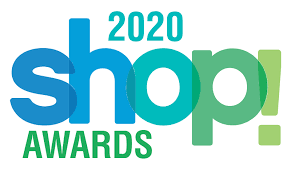 2020 Shop! Global Awards Announcement
---
June 23, 2020
Six Australian retail marketing campaigns have won top gongs at the annual Shop! Global Awards, against 17 other countries – the highest of any country.
MAAKE Australia, id8 Studio, XPO Brands, Public Design Group and Plump & Spry were recipients of the highly coveted Global Awards which recognise excellence in point of purchase retail displays, activations, visual merchandising and store design.
The Awards included a total of 70 local gold winners from 12 Shop!/POPAI chapters and affiliates around the world. Of the 18 Global Awards given on the night, Australians won six – two more than the previous year and more than any other country, cementing Australia as a top player on the global stage when it comes to POP displays and activations.
MAAKE Australia took home two of Australia's six prizes for its 19 Crimes Get Your Mug Shot Taken & Join the Gang campaign, winning the Field & Instore Promotion and Alcohol & Tobacco Temporary Display categories.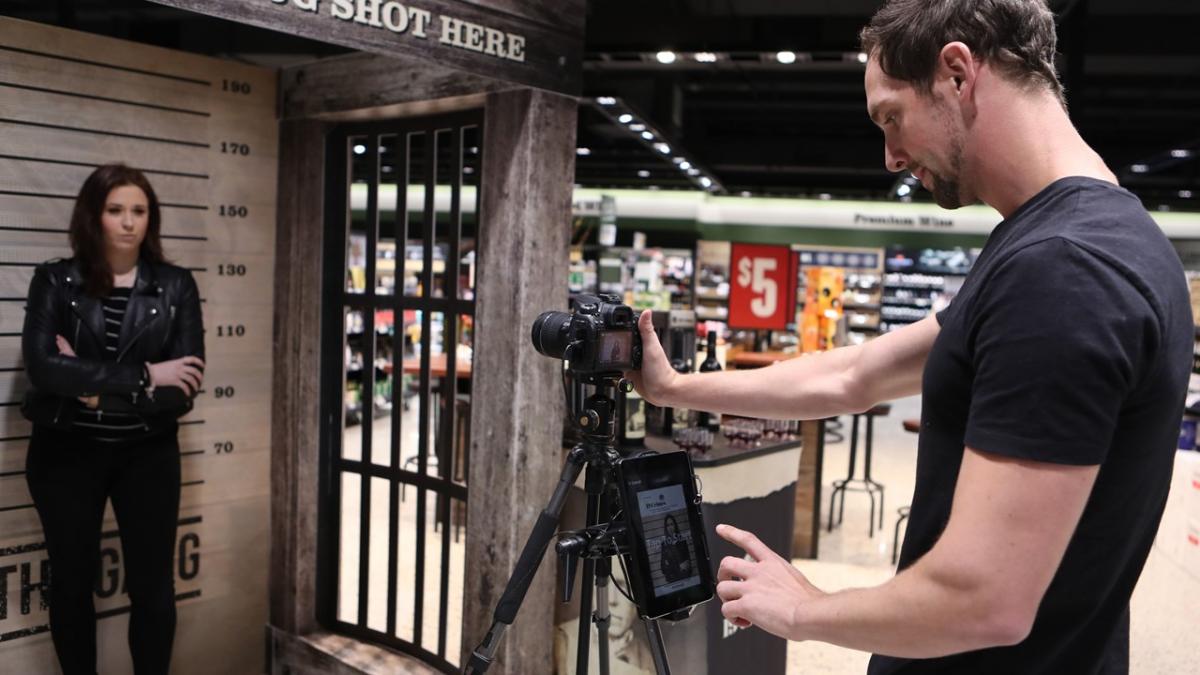 Id8 Studio together with co-entrant Konica Minolta Marketing Services won for Food Grocery and Convenience Permanent Display for Nestle Australia's Odyssey Activation, while XPO Brands received the Digital, Mobile & Interactive Media Award for its Heinz Mayo Golden Egg Hunt.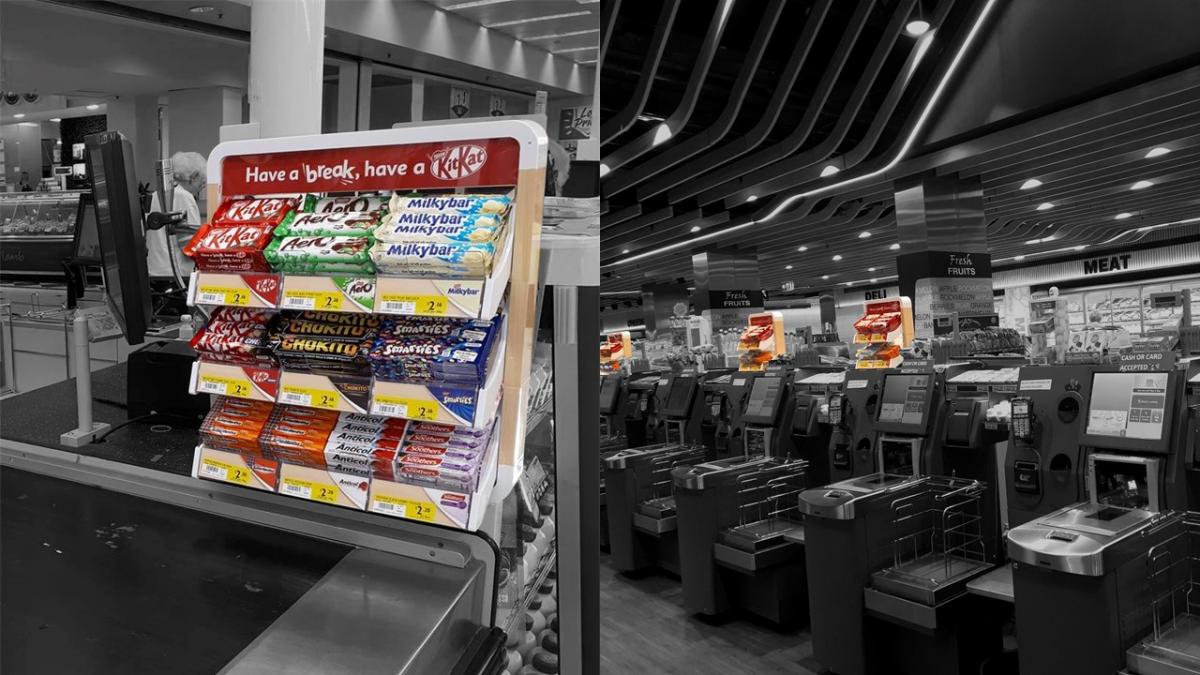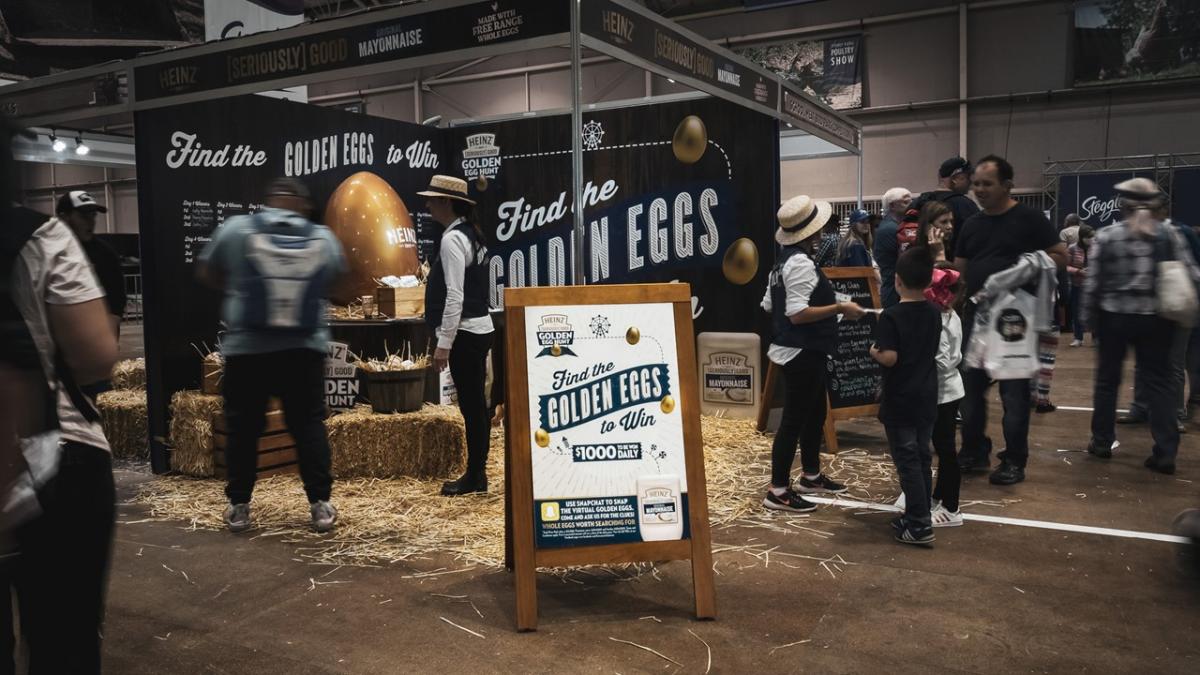 Plump & Spry won for its QVB Lunar New Year 2019 in the Visual Merchandising and Dressing Category; and Public Design Group and The Shopper Collective was Awarded Service Retail, Permanent for its Bendigo Bank store design.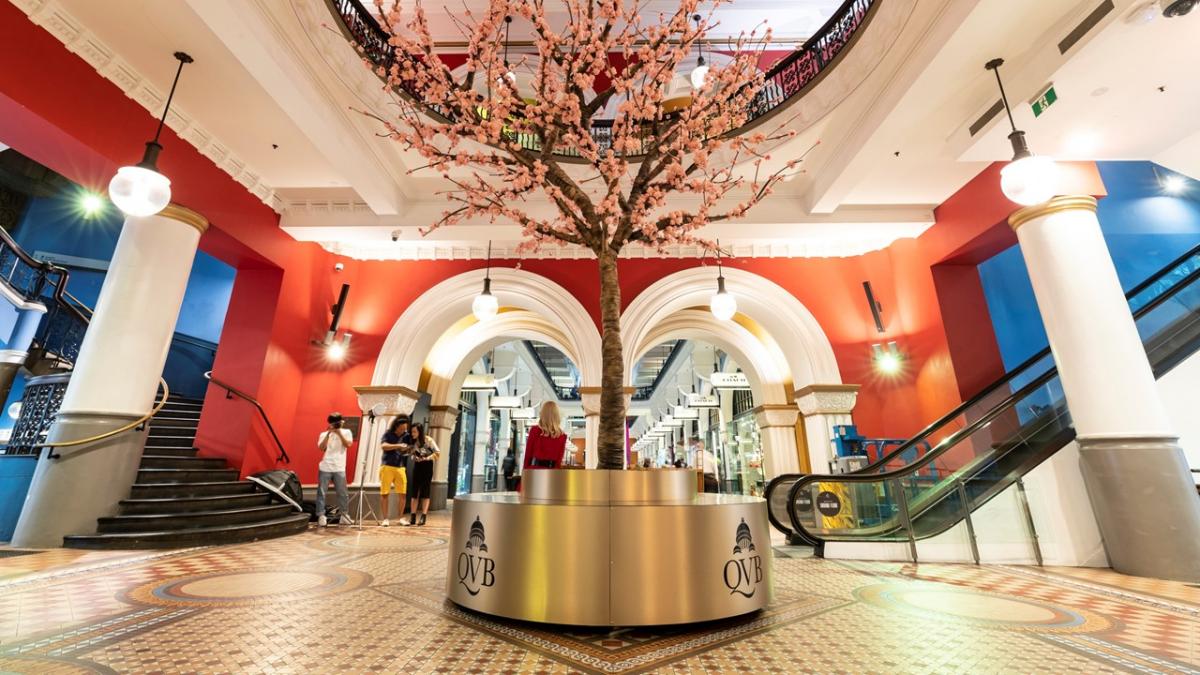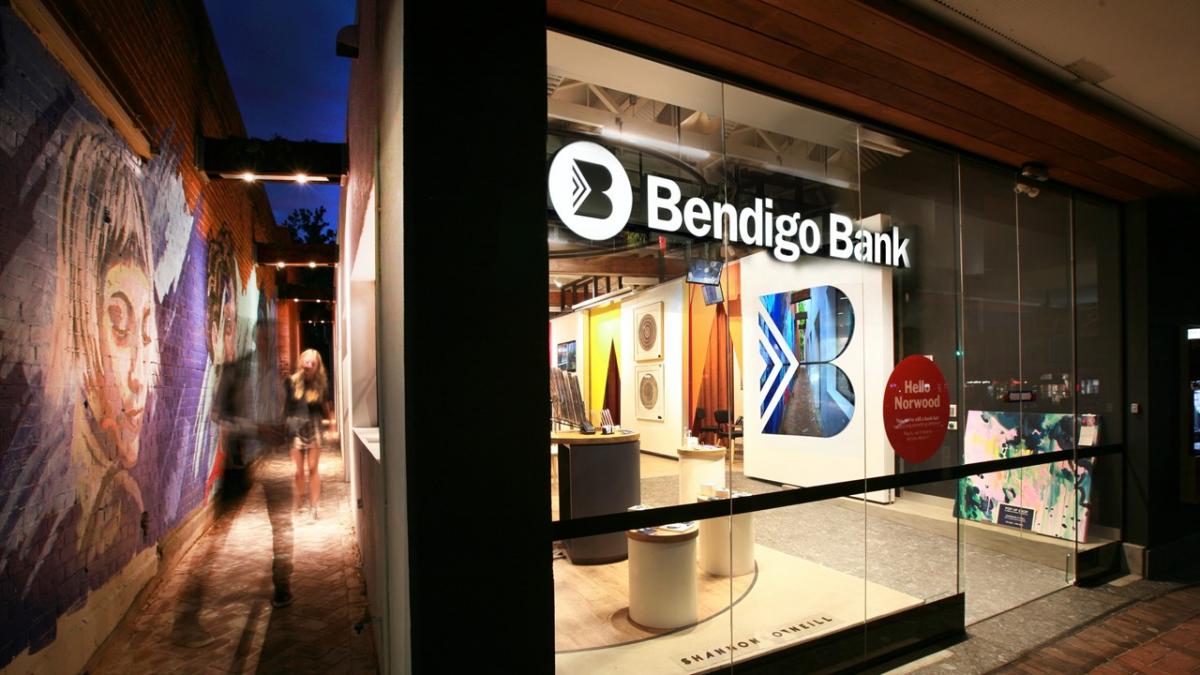 Carla Bridge, General Manager of Shop! ANZ, said Australia's success at the Awards is an indication of the strength of retail marketing locally.
"With increased competition and a breaking down of the walls which once held out global competition, Australian retail marketers have stepped up to the challenge and are well and truly holding their own, proving themselves as among the best and brightest in the world.

"Marketing is an essential ingredient in the retail mix, driving both sales and foot traffic, and Awards such as this are a great reminder of the impact the discipline has on both brands and stores' overall success," Ms Bridge said.
Entries to Shop! ANZ's 2020 Retail Marketing Awards open on October 8. For more details, visit the awards page, shopassociation.org.au
For interview opportunities with Shop! ANZ GM, Carla Bridge, or any of the Global Award Winners, phone Shop! on (02) 9281 2630 or email shop@shopassociation.org.au
---
Download full winners list >>>
Check out the 2020 Shop! Global Awards Gallery >>>
---
About Shop! ANZ
Shop! ANZ, formerly known as POPAI, is the only global, not for profit industry association exclusively advocating for excellence in shopper marketing and retail experience. With 20 offices covering 45 countries and over 1700 member companies worldwide, Shop! brings global best practice intelligence, resources, recognition and networks and to our members. For more information, visit www.shopassociation.org.au or email shop@shopassociation.org.au.