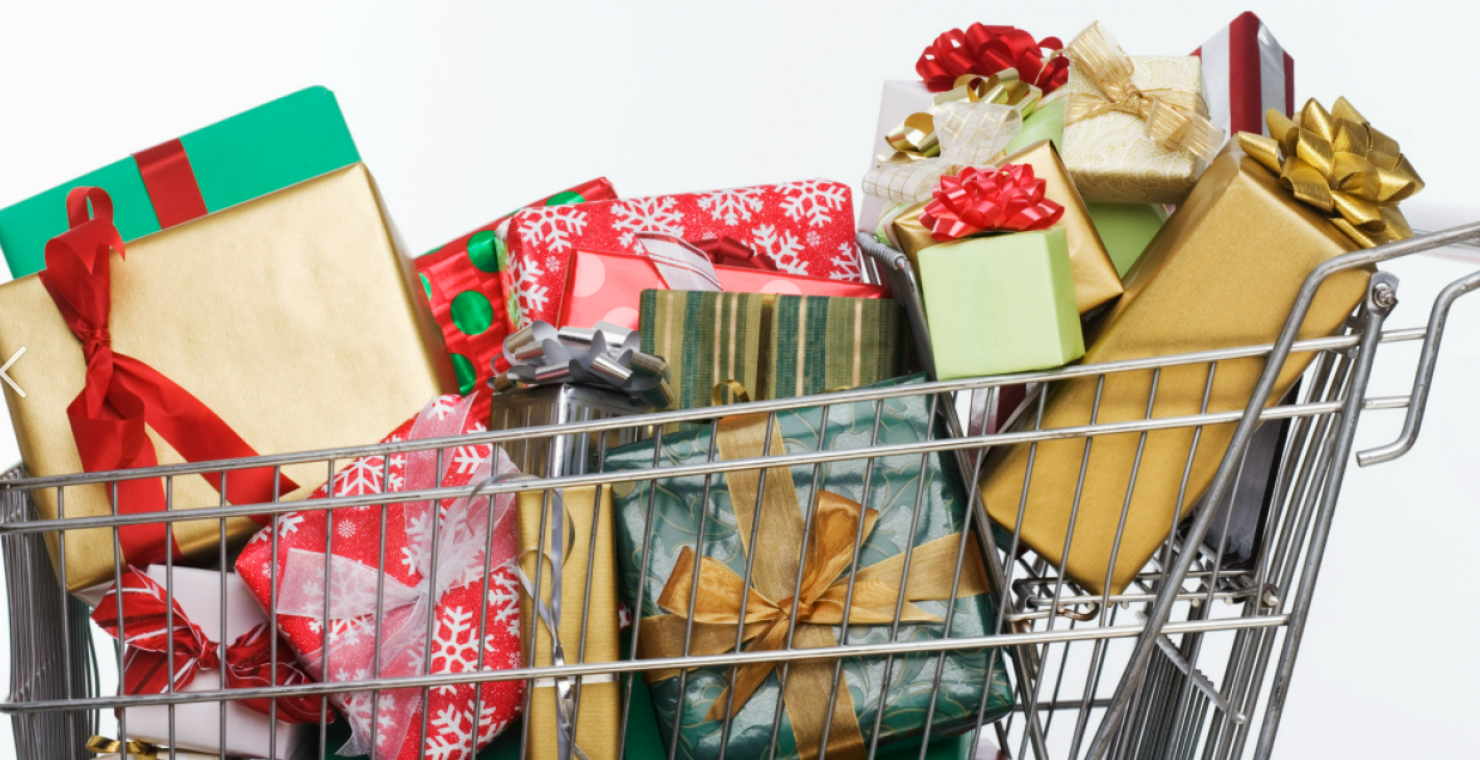 Australians set to spend $20.5 billion in the next 10 days
Australians are set to splurge over $20.5 billion in the final 10 days before Christmas, according to the National Retail Association (NRA).
With just days until Santa rides his sleigh into town consumers are set to descend on shopping centres across the country in the mad final rush before Christmas Day.
NRA CEO Dominique Lamb says that retailers across the nation were readying themselves for a hectic few days as shoppers make last-minute purchases and stock up on fresh food for Christmas Day.
The NRA is expecting the shopping frenzy to really ramp up as we kick-off the 10-day Christmas countdown. Aussie's are set to splurge $20.5 billion in the final 10 days as shoppers finalise purchases and bag fresh food for their Christmas Day celebrations.
"Although there is a growing trend that sees consumers knocking off Christmas shopping earlier than in previous years, the final 10 days is still a frantic time for retailers across the country," said Ms Lamb.              
"Delivery delays mean that fewer people will risk making online purchases over the coming days and head instore to get their hands on last minute purchases. This is particularly beneficial to retailers in CBD locations, who have had to battle steep drops in foot traffic right throughout the pandemic."
TIPS FOR SHOPPERS
Take the time to research the Christmas trading hours at your local shopping centre as extended hours are in place across many locations throughout the country.
If convenient, consider using public transport – or take advantage of extended trading hours by shopping early or late to avoid peak times in the car park.
Before you leave for the shops, try and identify what items you'd like to purchase and from which store. With almost all retailers having online sites you can see what items they have on offer and compare prices across businesses.
Remember to be patient and polite towards retail staff. It is the busiest time of year for retailers, with many working at capacity, so please keep the Christmas spirit in mind and treat them with patience.
The NRA has forecast Australians to spend a total of $60 billion throughout the Christmas trade period, which encompasses half of November and all of December. 
Final 10-day retail forecasts (December 15-24)

STATE

2020 spend

% increase from 2020

2021 Forecast Spend

NSW

$6.4 Billion

5%

$6.7 Billion

VIC

$5.1 Billion

4%

$5.3 Billion

QLD

$3.7 Billion

6%

$3.9 Billion

SA

$1.2 Billion

4%

$1.3 Billion

WA

$2.1 Billion

6%

$2.3 Billion

TAS

$420 Million

4%

$440 Million

NT

$210 Million

3%

$220 Million

ACT

$320 Million

5%

$336 Million

TOTAL

$19.5 Billion

5%

$20.5 Billion
Final 10-day online retail forecasts (December 15-24)

ONLINE SALES

2020 Spend

% Increase from 2020

2021 Forecast Spend

TOTAL

$1.7 Billion

18%

$2 Billion
Final 10-day retail forecasts - categories (December 15-24)

Category

2021 Forecast Spend

Food

$7.9 Billion

Household Goods

$4 Billion

Clothing, Footwear and Personal Accessory

$1.7 Billion

Department Stores

$1.3 Billion

Other

$3.2 Billion

Cafes, Restaurants and Takeaway

$2.4 Billion

TOTAL

$20.5 Billion