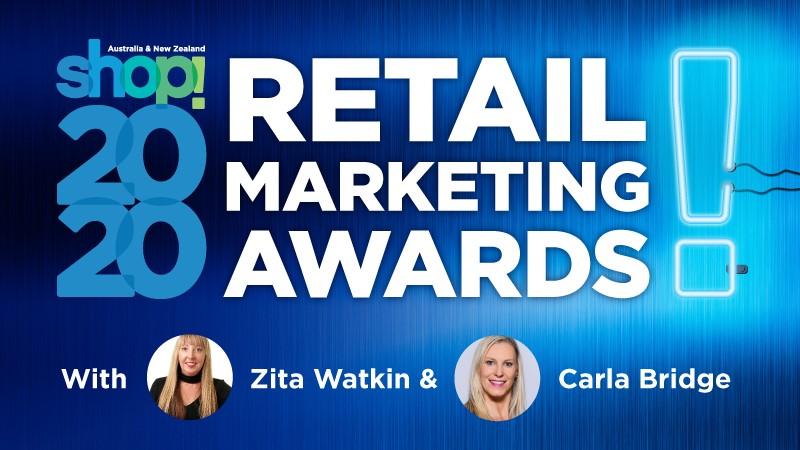 Carla Bridge talks Shop! ANZ Retail Marketing Awards
Catch up with the team at Shop! as we talk about:
Why the Shop! Australia and New Zealand Awards were introduced 23 years ago
What's new in 2020? How is innovation and ingenuity going to be recognised this year?
Award winning moments from the past. What makes an entry stand out?
How you can get involved!
After a challenging year for everyone, entering the Shop! ANZ Retail Marketing Awards is your chance to reward your team, clients, designers, producers and partners.
GET IN EARLY AND SAVE $100 ON EACH ENTRY SUBMITTED BEFORE DECEMBER 31. ENTER HERE
SAVE 10% ON AWARDS GALA DINNER. BOOK HERE