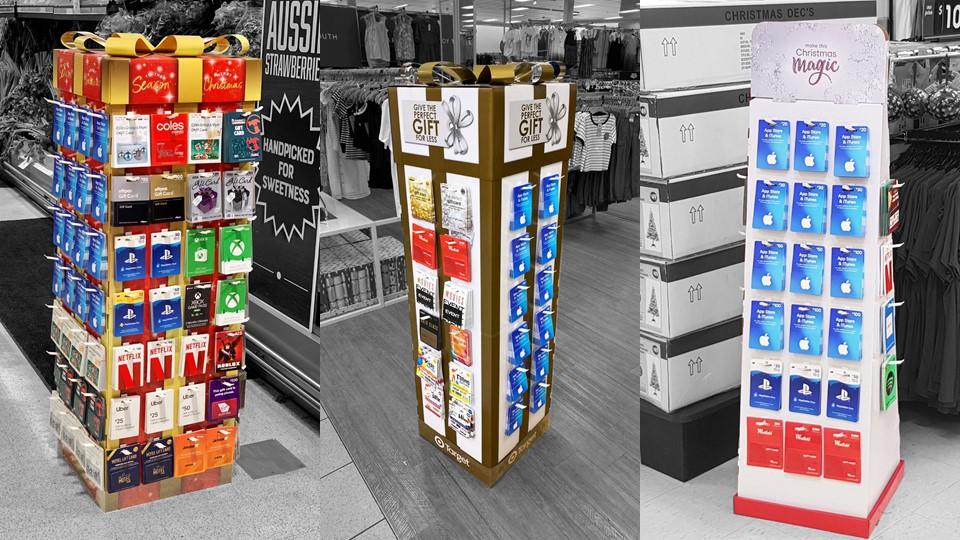 Christmas POP Display and Window Report 2019
Looking for trends and inspiration for your 2020 Christmas displays?
Report written by Shop! ANZ
---
In the lead up to Christmas 2019, we were in POP-Watch mode taking snap-shots of all of the POP displays, visual merchandising and windows in Melbourne and Sydney that caught our eye!
Whether it be about personalisation, discounts and deals, experiential, selfie-moments, creative idea's, gift inspiration, or simply being absorbed by the Christmas sharing moment, every display has a story.
This 60 page visual report is available to Shop! Australia and New Zealand members. Not a member? Learn more >>>
SHOP! ANZ Member-Only Report. Login to the Shop! ANZ website for access to member content.  All companies and their employees have access to member content. Email us if you require login details. shop@shopassociation.org.au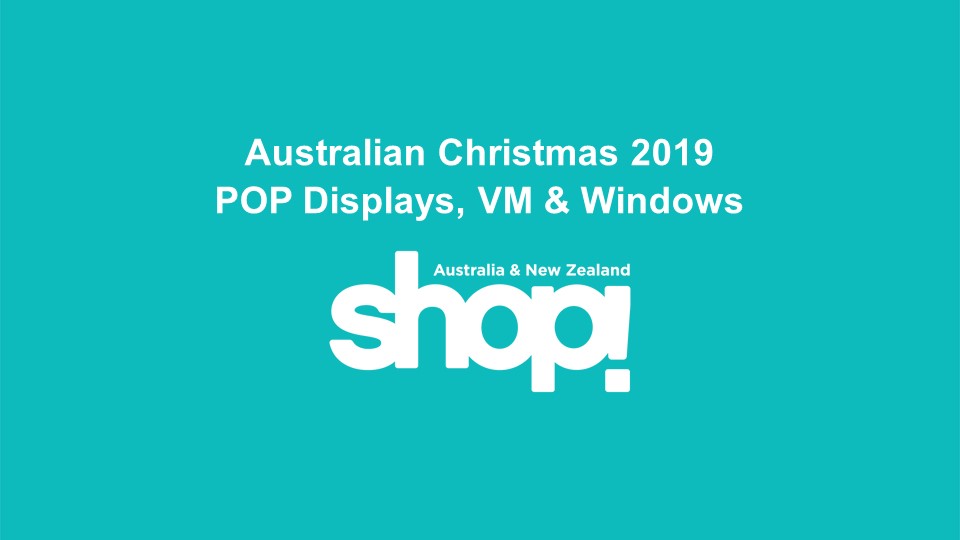 Would you like to download all of the 300 photos from the Christmas store visits? Members have access to Shop! ANZ store photos.
Email: shop@shopassociation.org.au