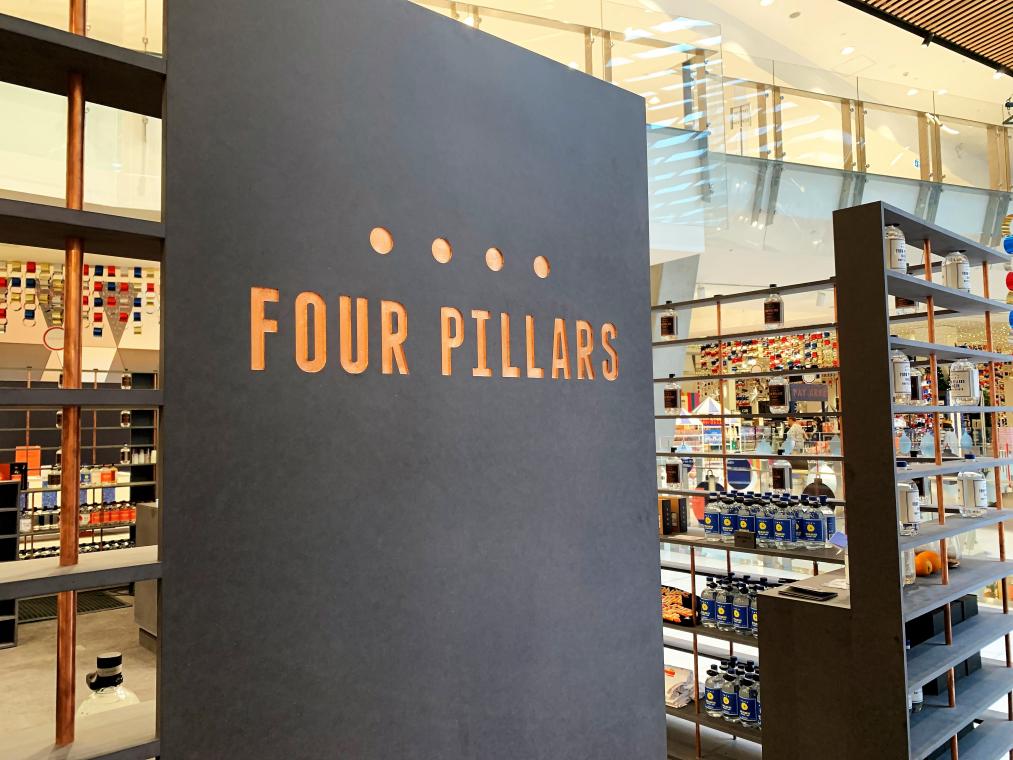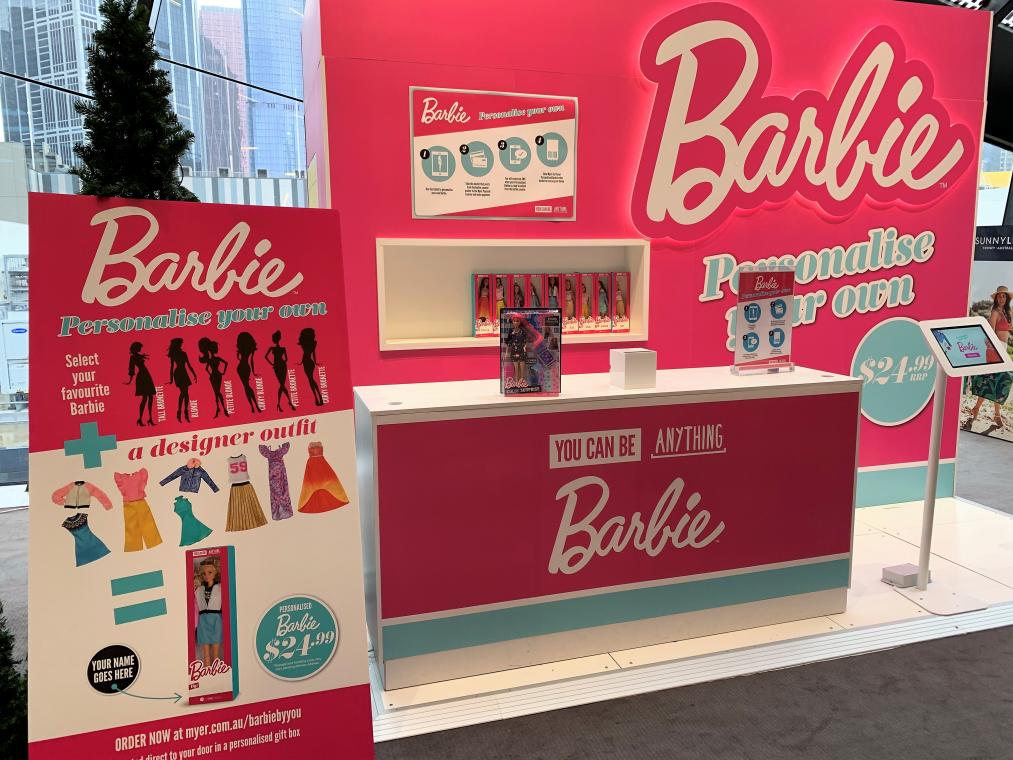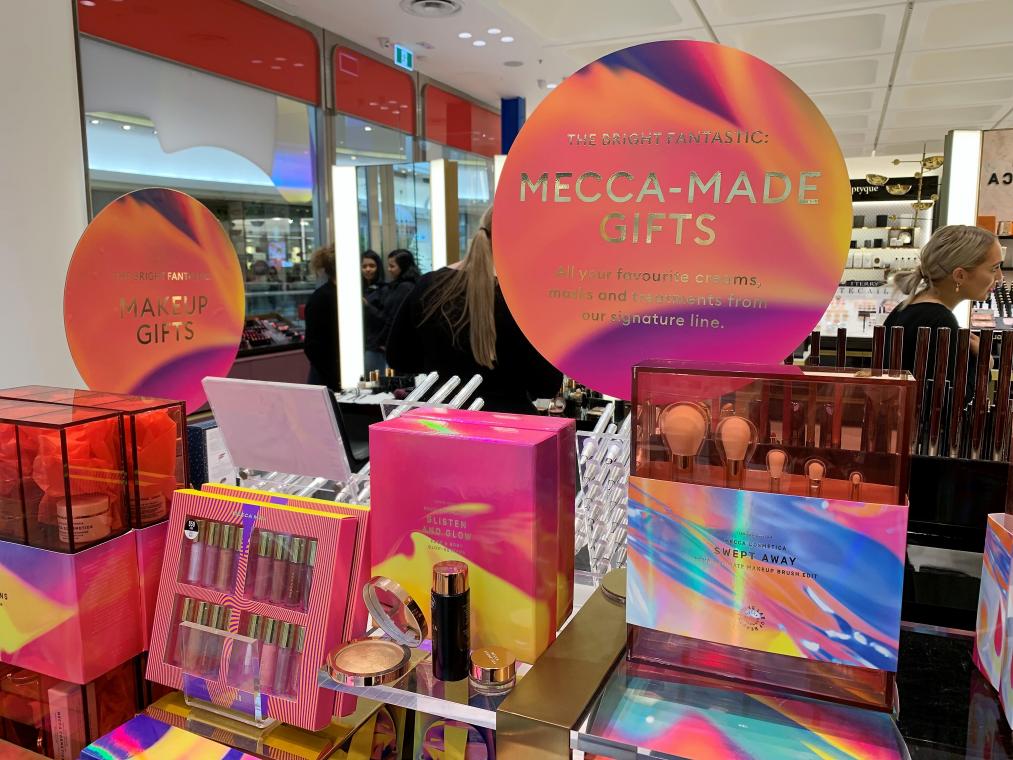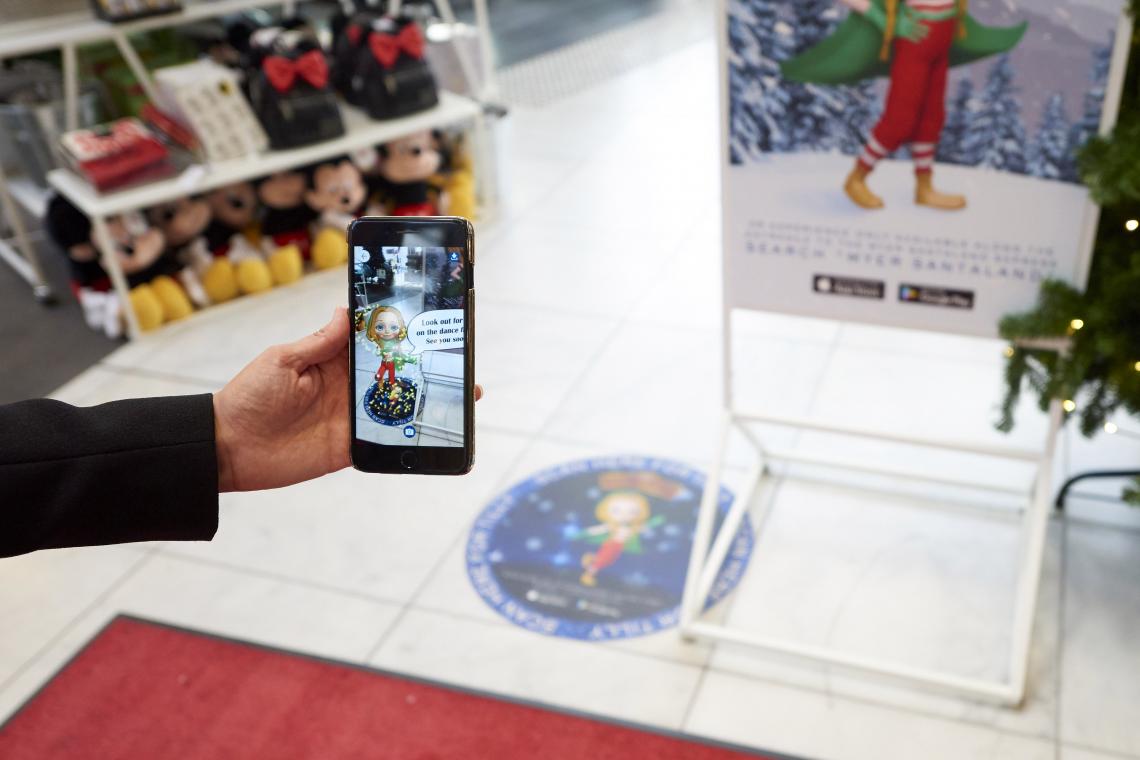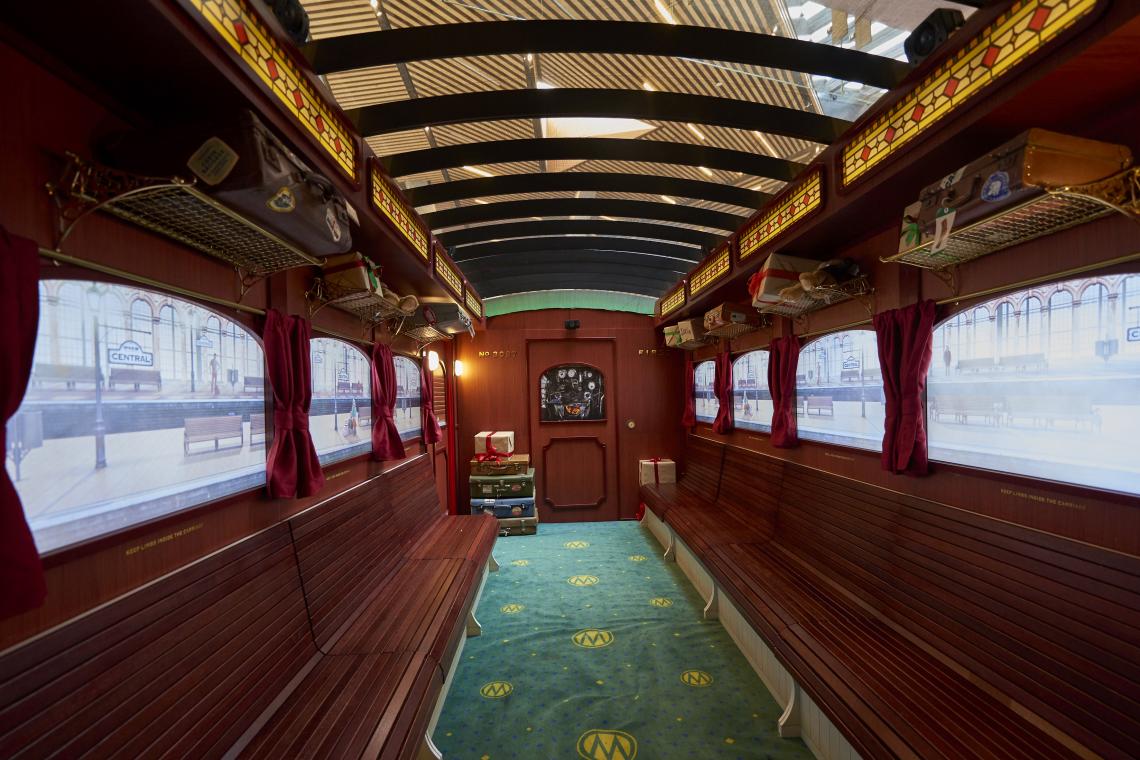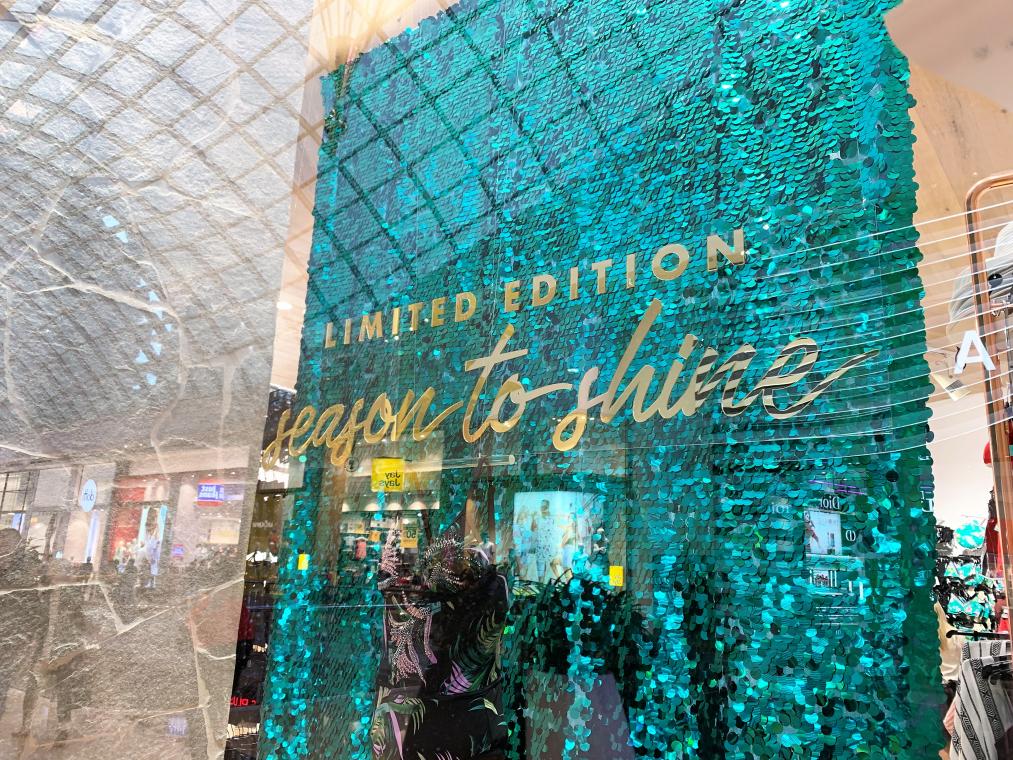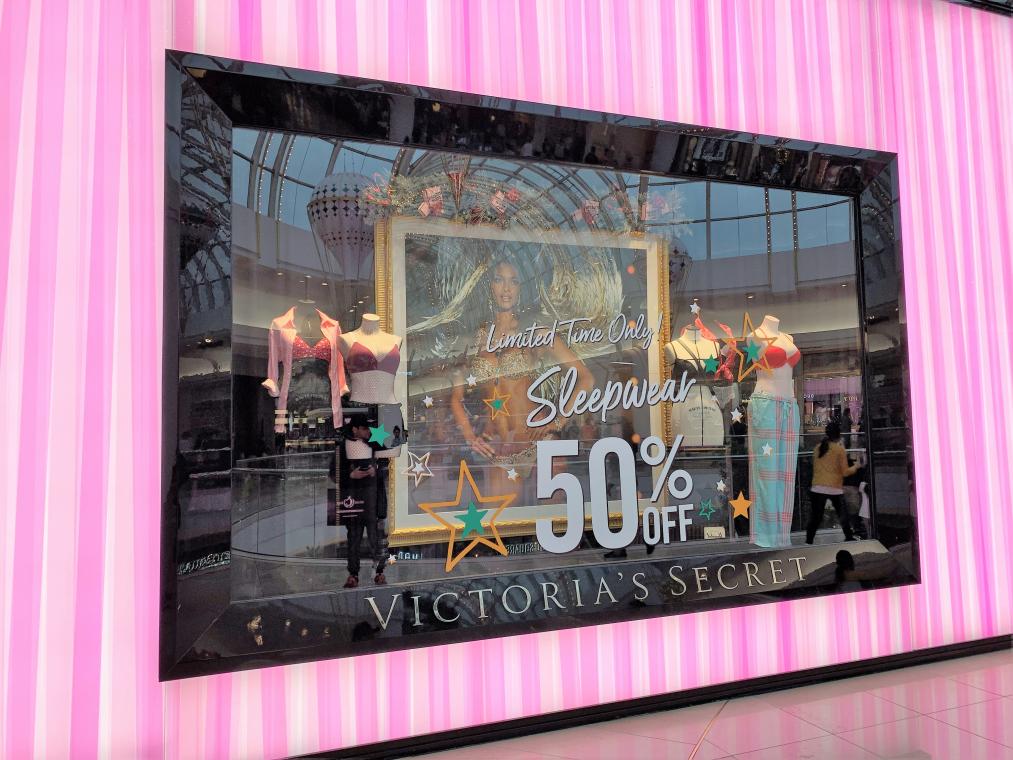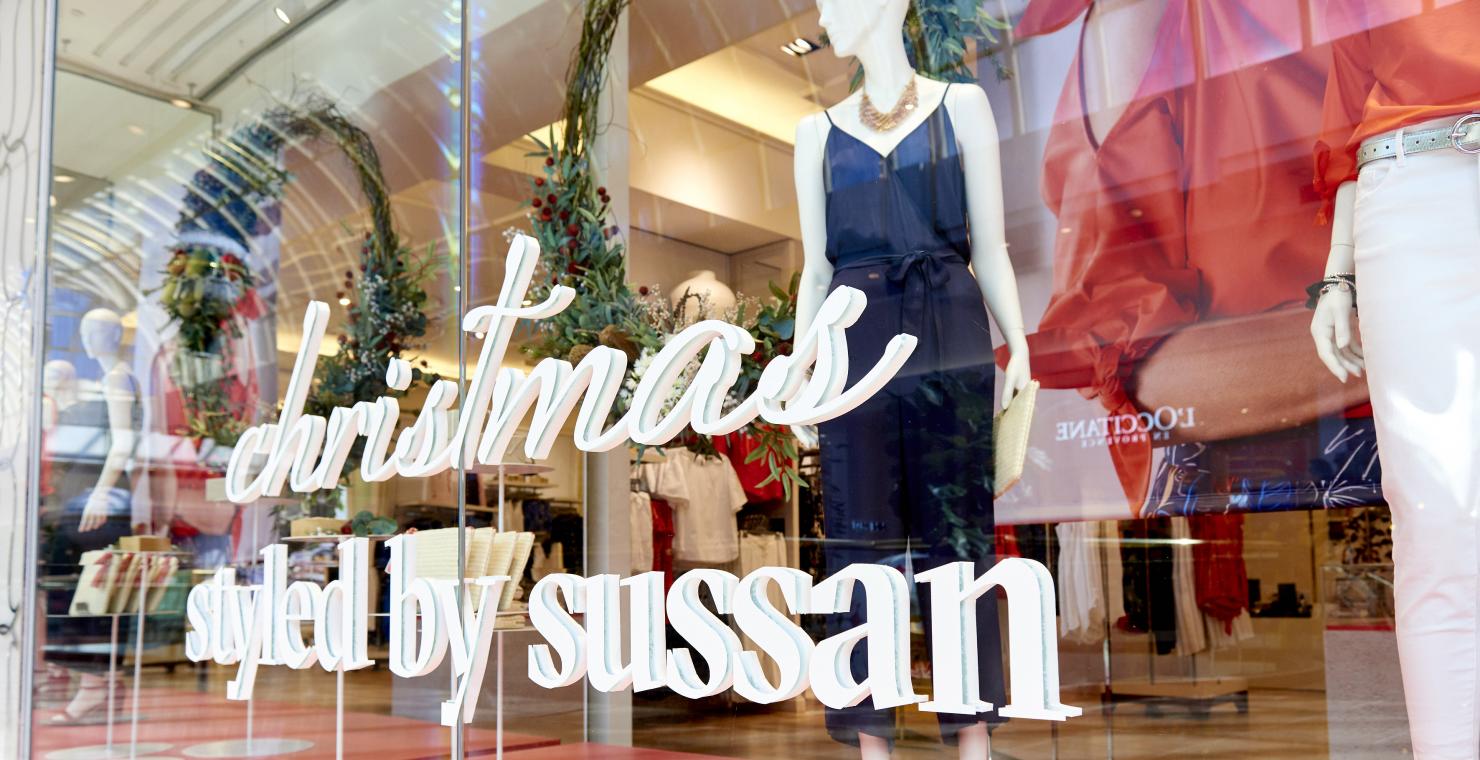 The Christmas Shopping Experience
The Aussie in-store Christmas Shopping Experience.
By Zita Watkin, Shop Association
Christmas is a unique shopping time. We shop online, or instore (or a combination!), we have lists or hit the physical stores to be inspired, we start 2 months ahead or head out on Christmas Eve. We all shop differently at Christmas, and our retail experiences can be highly diverse also.
When we think about 'Experiential' retailing, we can tend to go straight to the big budget, hard hitting digital and interactive type of activations.
There's no doubt that good brick and mortar retail experiences drive traffic and sales, but amazing experiences increase brand equity and return visits, and that's the BIG picture right!?
The retail experience doesn't always need to be a big 'WOW' moment to make its mark on retailers and shoppers.
The key to a good Christmas for both retailers and customers alike is about; improving shopper experiences, driving traffic and of course growing sales, but this is not a one size fits all situation.
Getting out and about on the Melbourne High Streets and Shopping Centres, I have chosen some Christmas retail activations that are all experiential in different ways; some simply immerse shoppers into the brand spirit, whist others offer new products, digital engagement and a high level of physical interaction.
I think we can broadly group physical retailers Christmas 'path to experience' mechanisms in 3 ways;
1. Physical Environments that connect with shoppers; Think about retail brands that want to create a real connection with shoppers instore. More than an 'information hub', these retailers are fiercely competitive and want to extend their online 'spirit, feel and even values' into the physical instore environment. Customers know their brand online and are then spiritually immersed into the same brand experience instore. I think about fashion and cosmetic retailers here; Mecca Cosmetica, Seafolly, Victoria's Secret, and Sussan to name a few.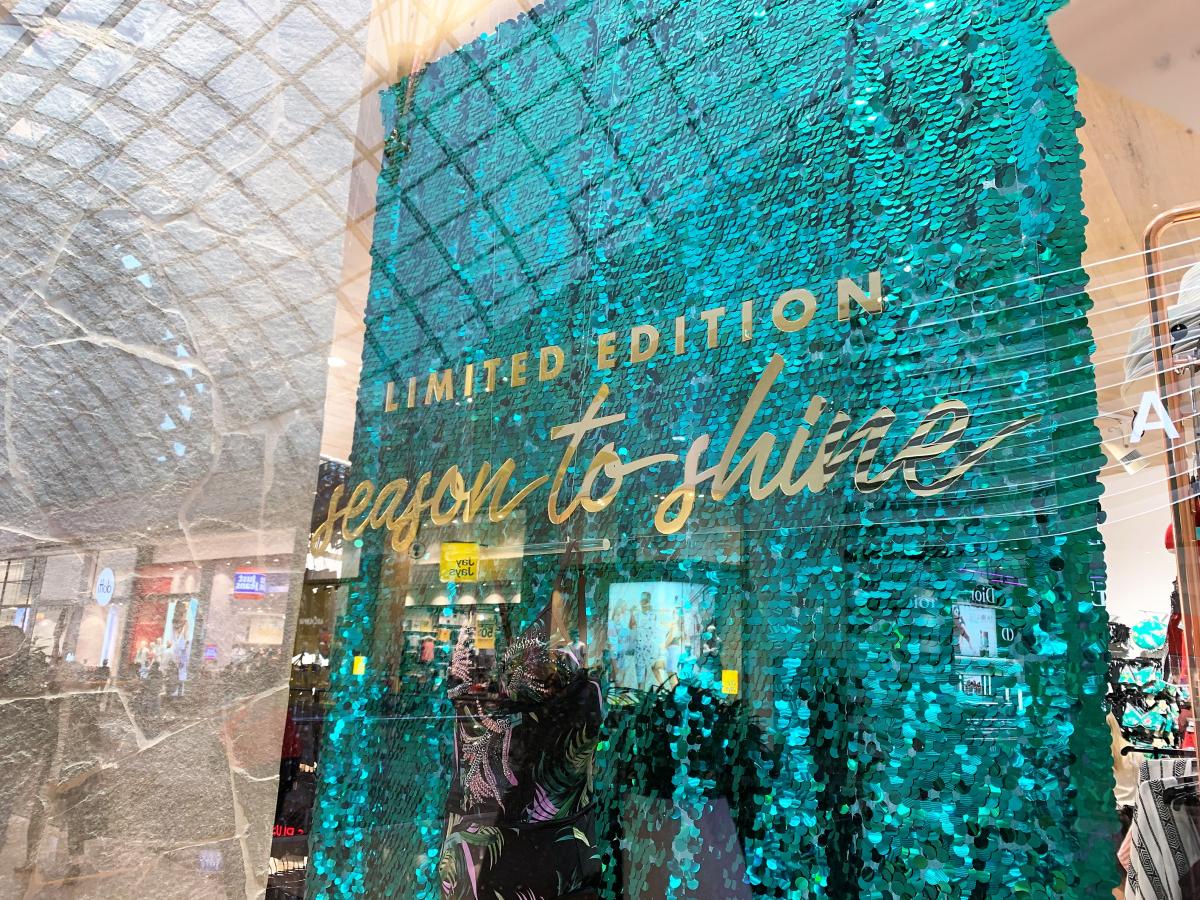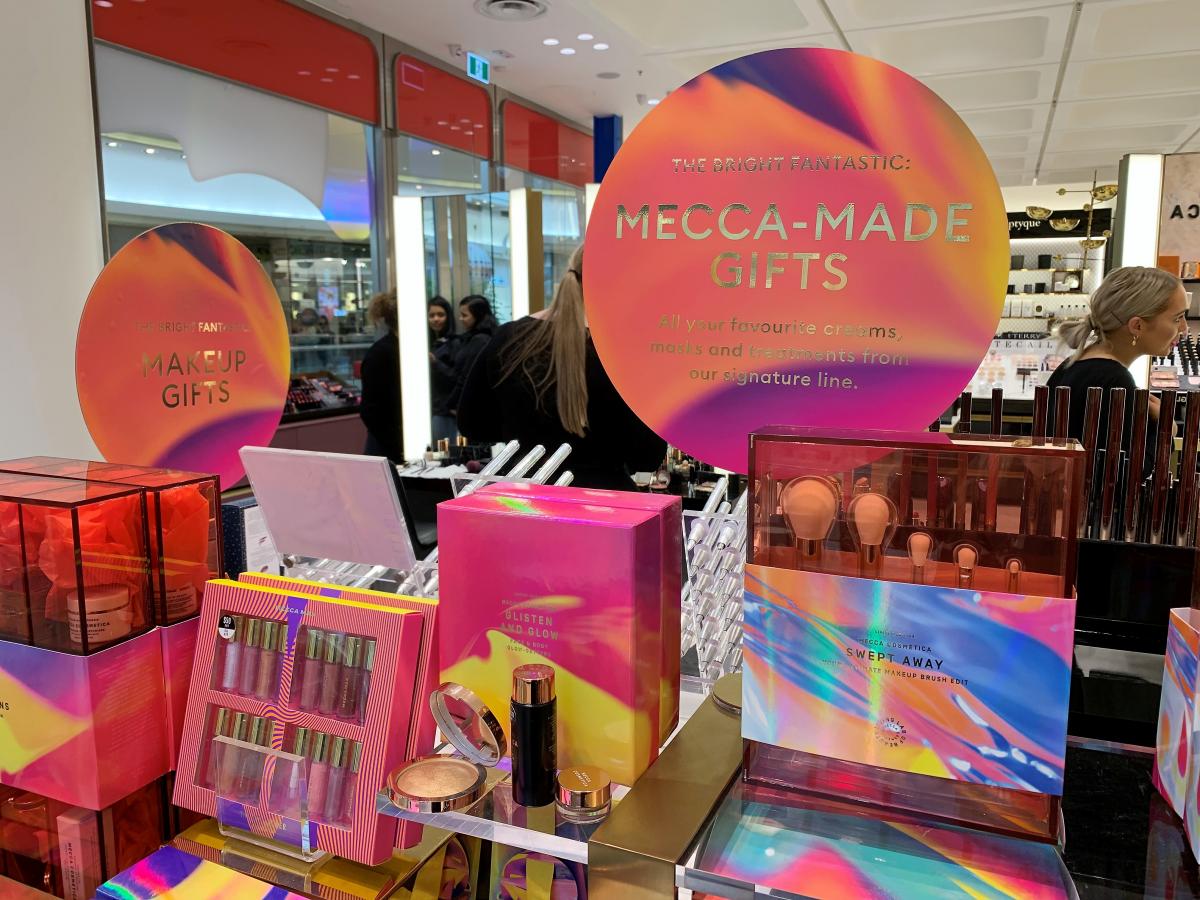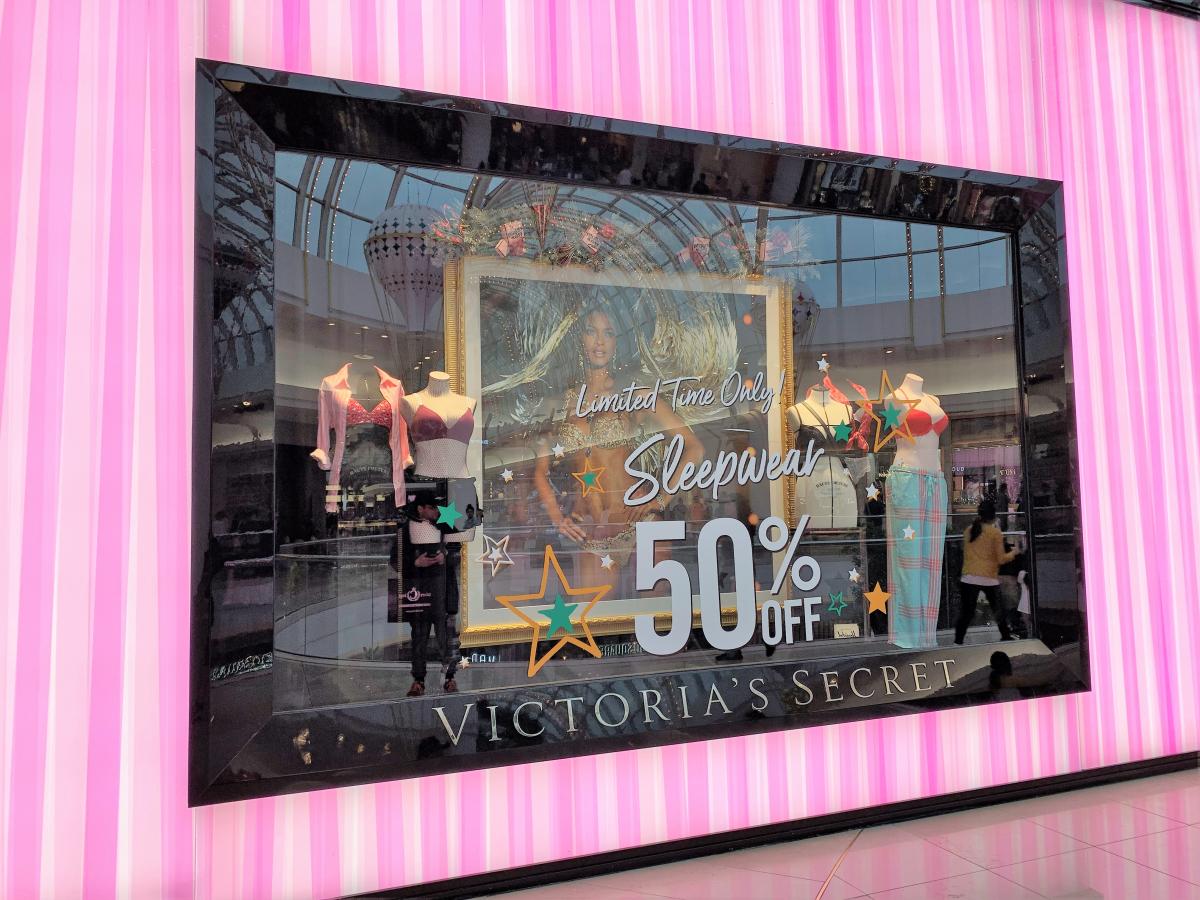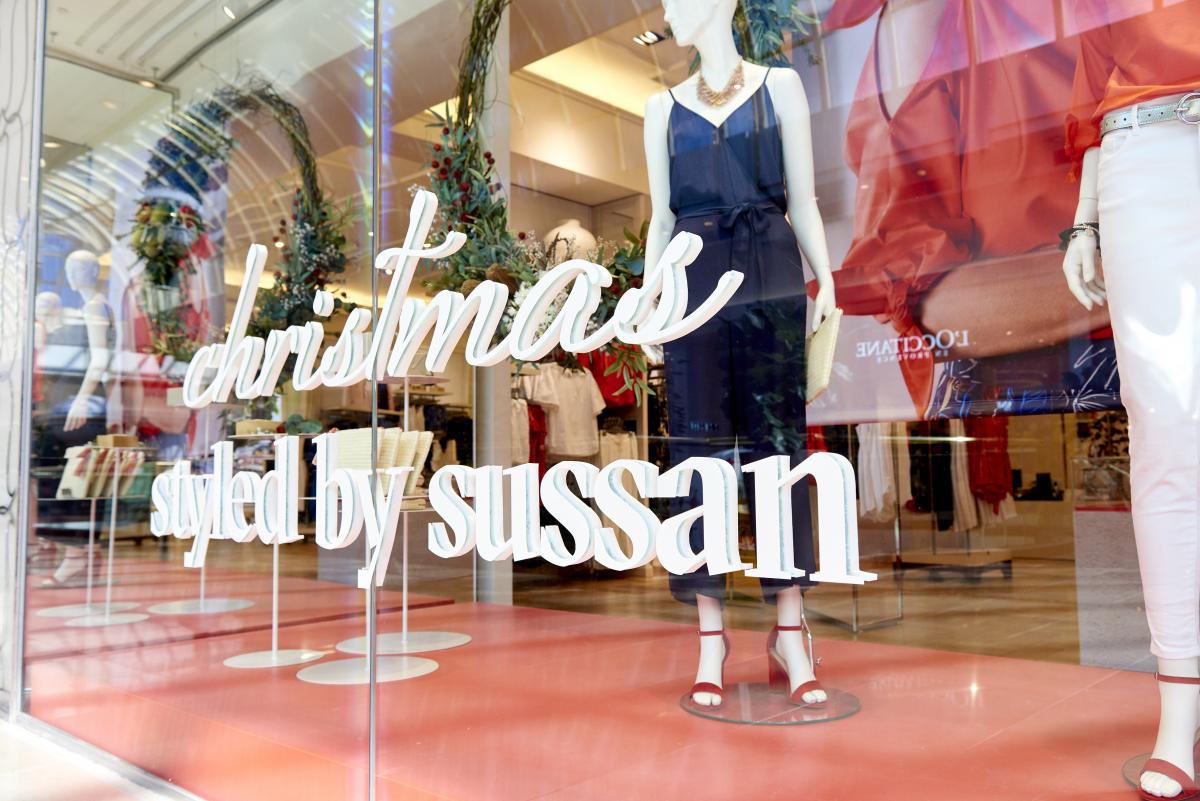 2. Engage and excite customers; These retailers are all about their activations. The strategy here is to grow loyal brand followers and encourage new shoppers with outstanding activations that are often innovative and unique. First to market is definitely the holy grail here! I think grocery, convenience and liquor retailers suit this niche; examples like Coles Little Shop, 7-Elevens 'Merry Krispymas' activation and Myer's partnership with 4 Pillars Gin.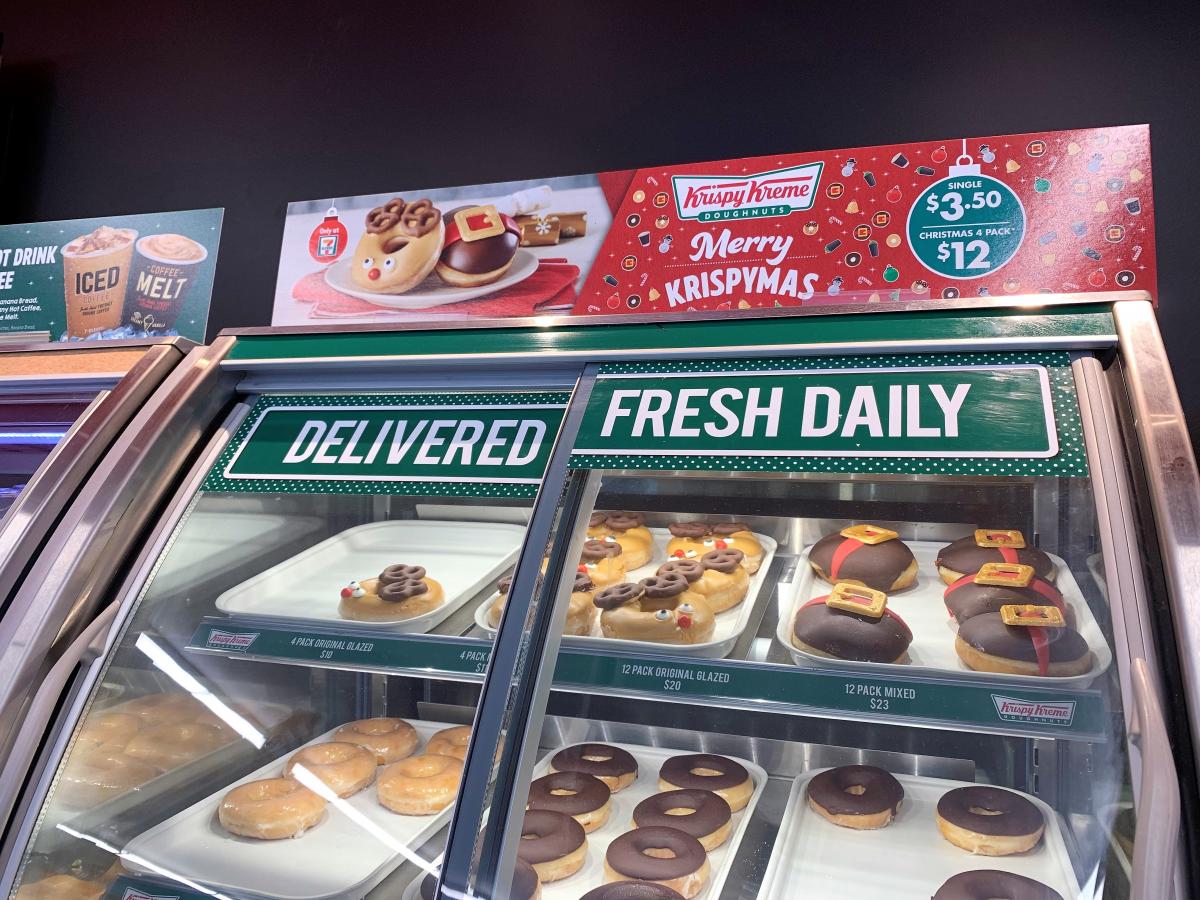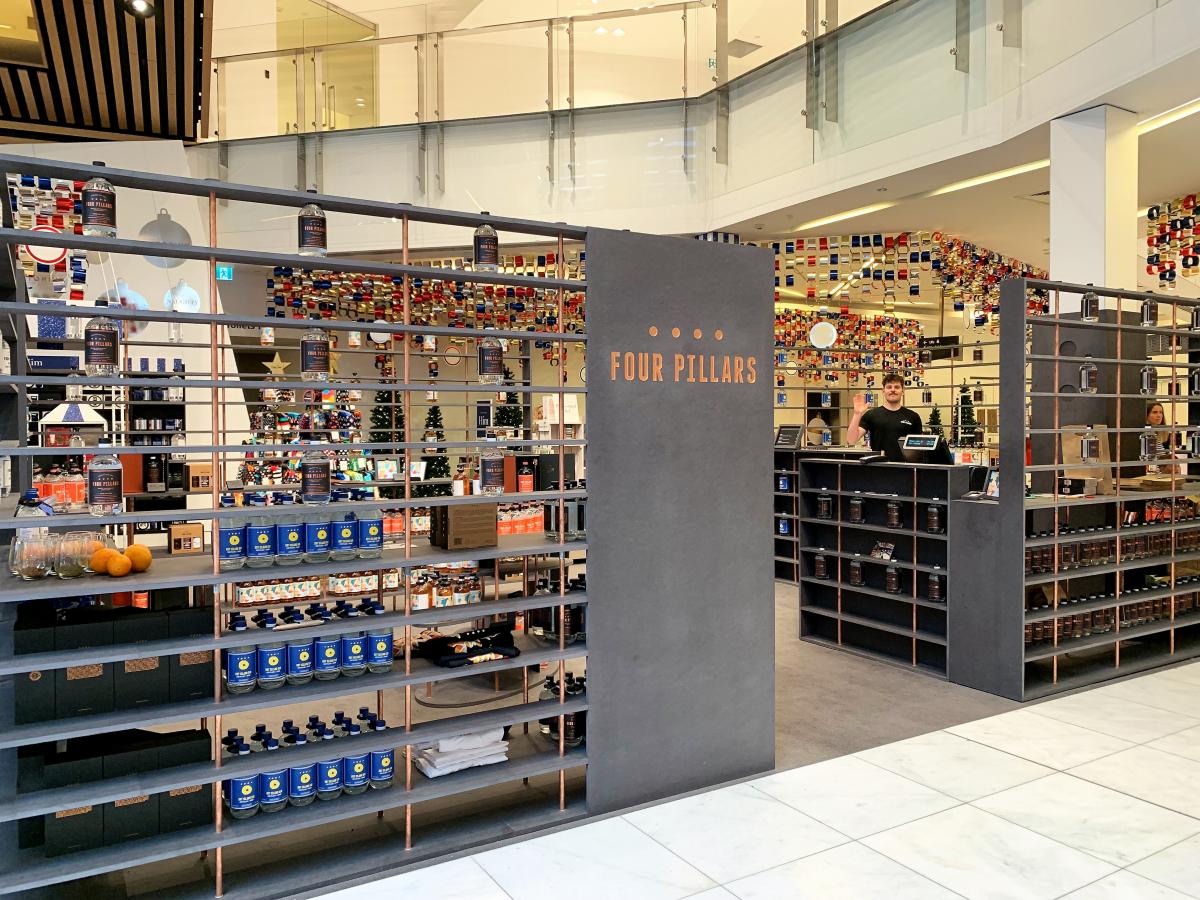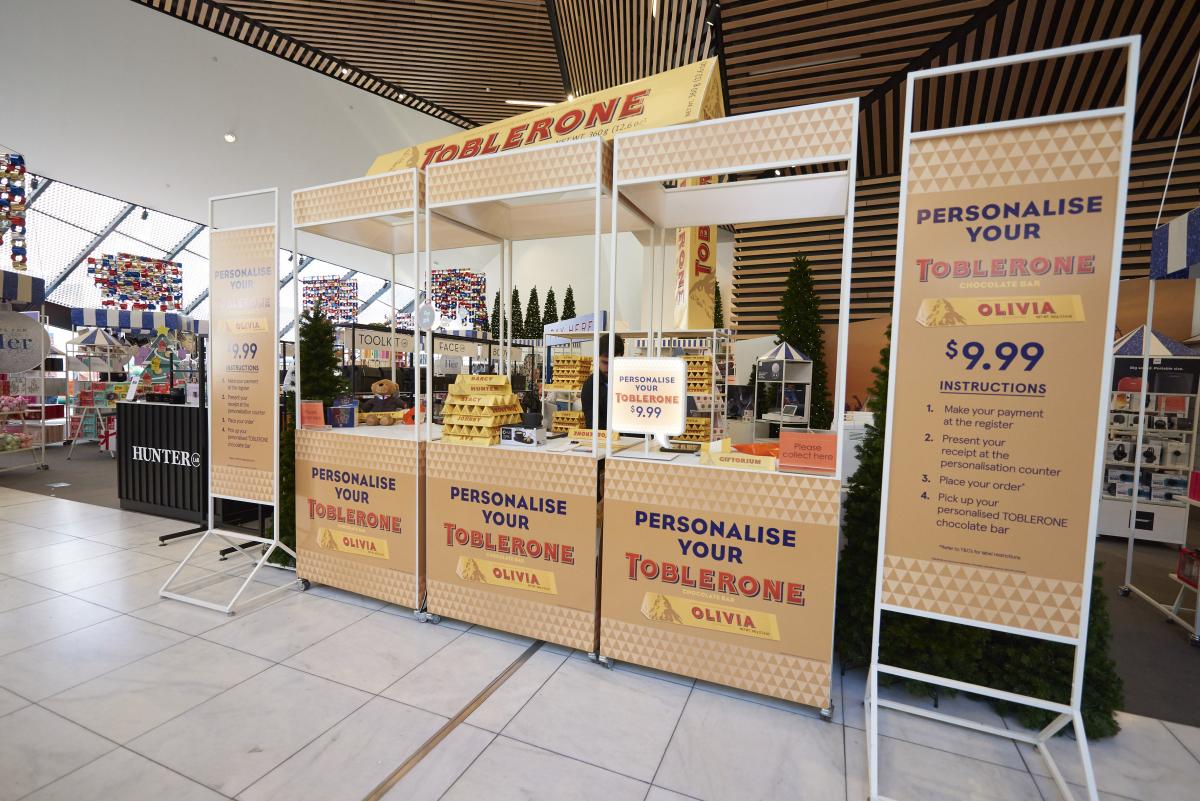 3. Immersive digital and/or physical experiences; This is about retail experiential transformation. Often these types of ideas and activations come from the need for reinvention and storytelling, so there may well be some underlying element of tradition that needs to be updated to blend more with the shopper of today. Perhaps the technology needs to be transformed, or perhaps the way of selling an iconic product needs an update. Customisation is also key here as it gives the gift giver the opportunity to co-create and make a gift more personal. Two activations come to mind are Myer's Shop! ANZ award winning Santaland activation and Mattel's Personalise your own Barbie pop up shop.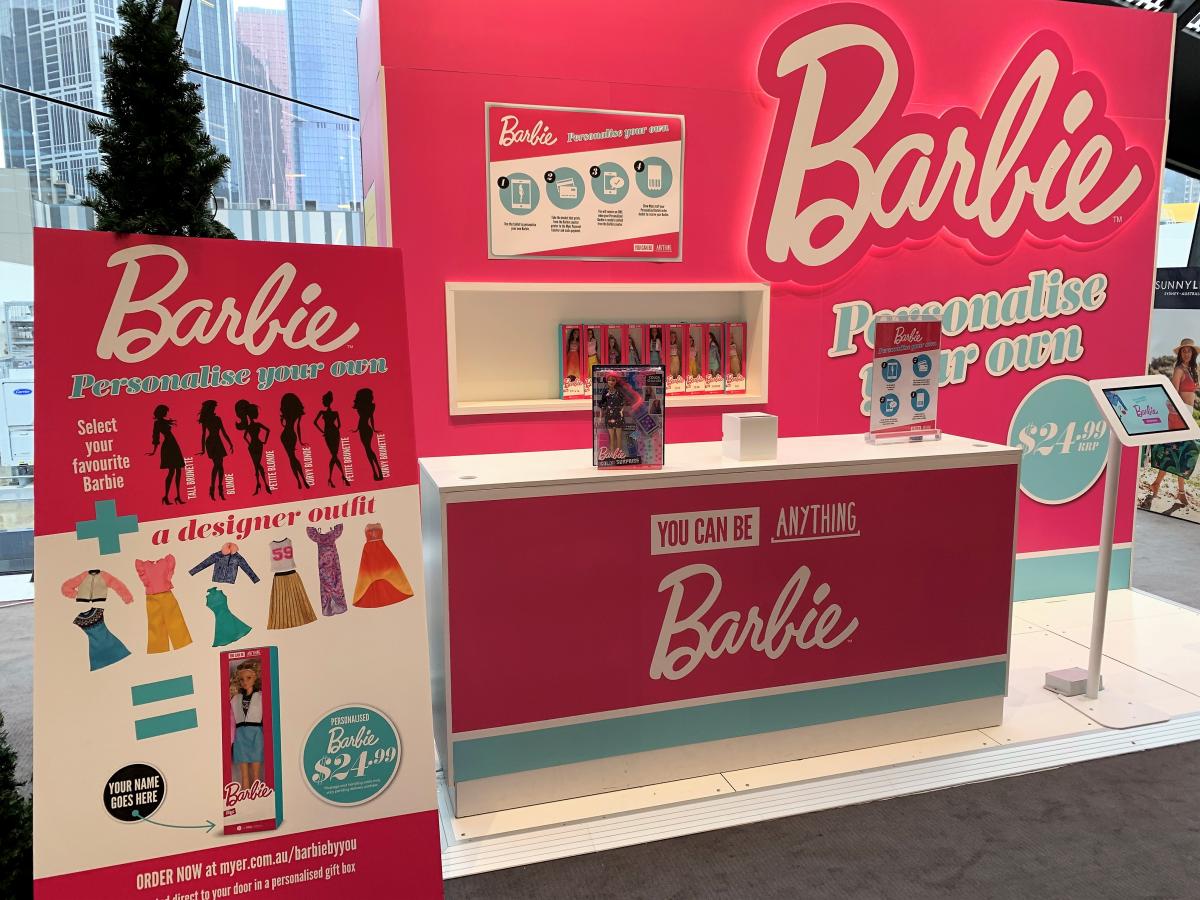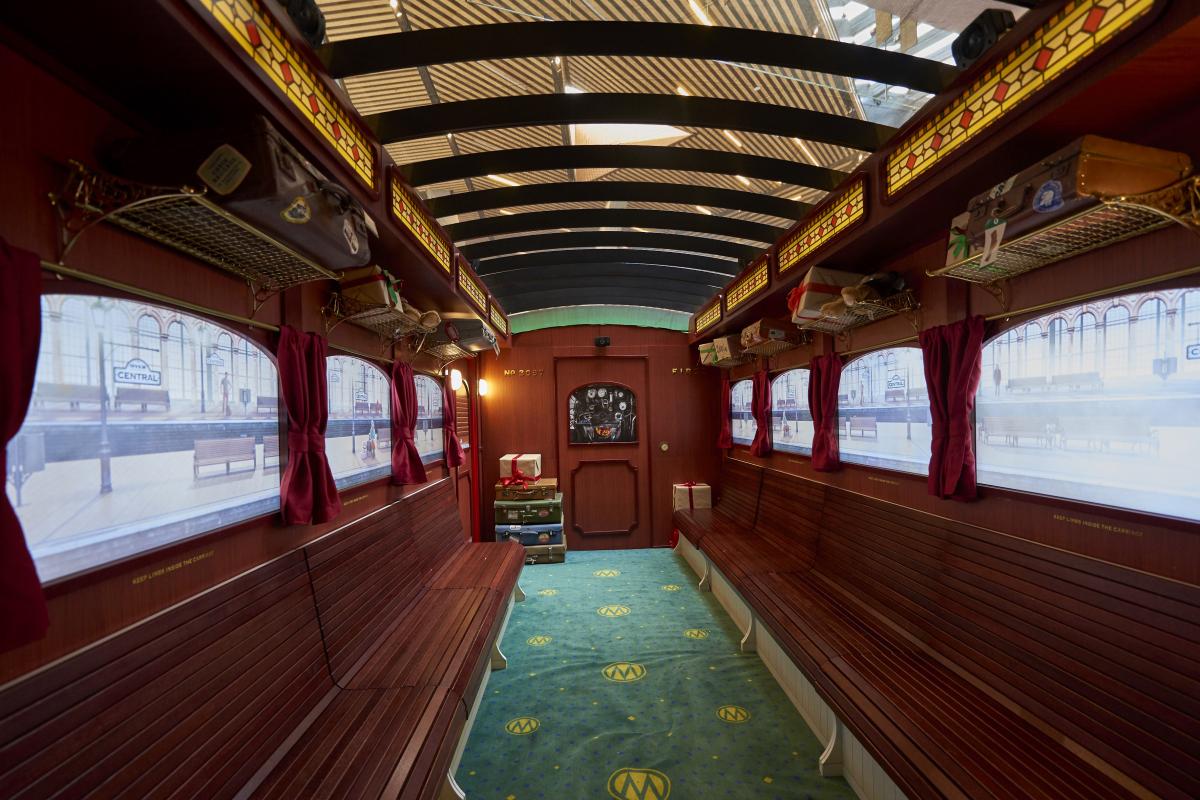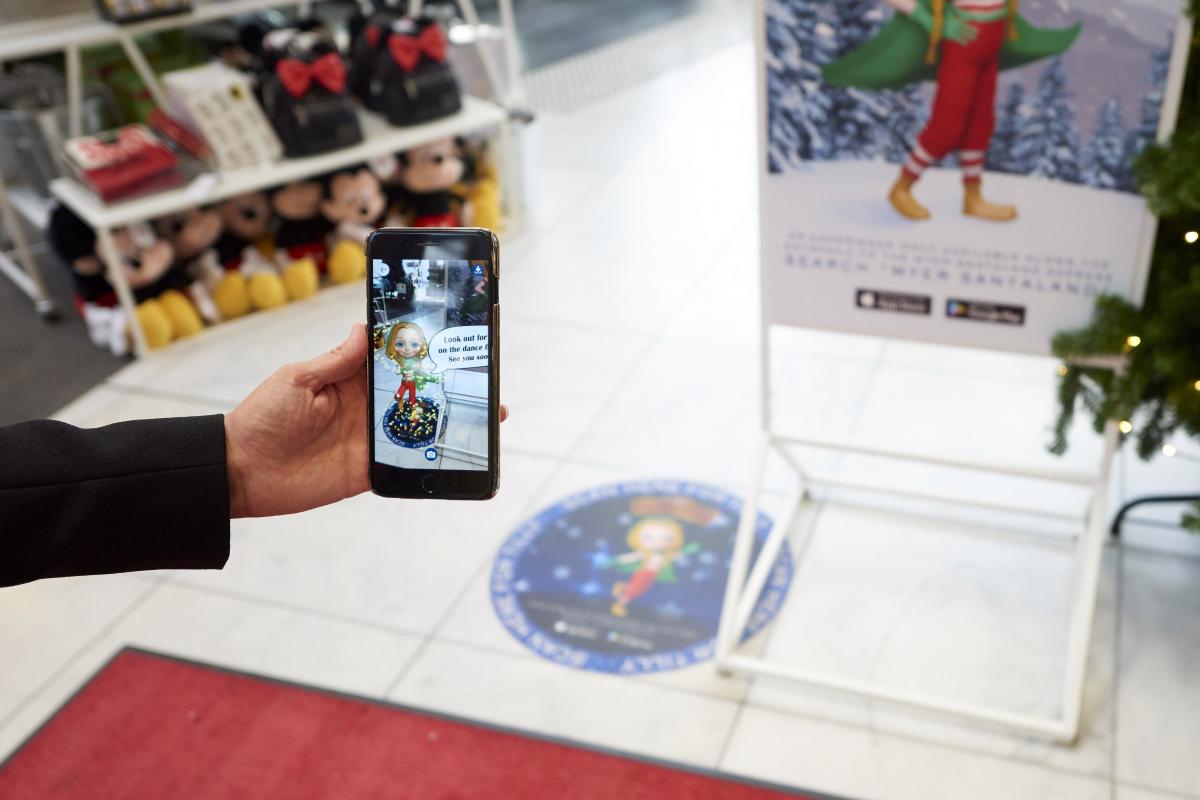 In a time where retailers face constant disruption and challenges and understanding that not all retailers can win based on price, we always have amazing shopper experiences to strive towards. "Physical Retail Isn't Dead. Boring Retail Is", Steve Dennis, Forbes.