Colette by Colette Hayman Voluntary Administration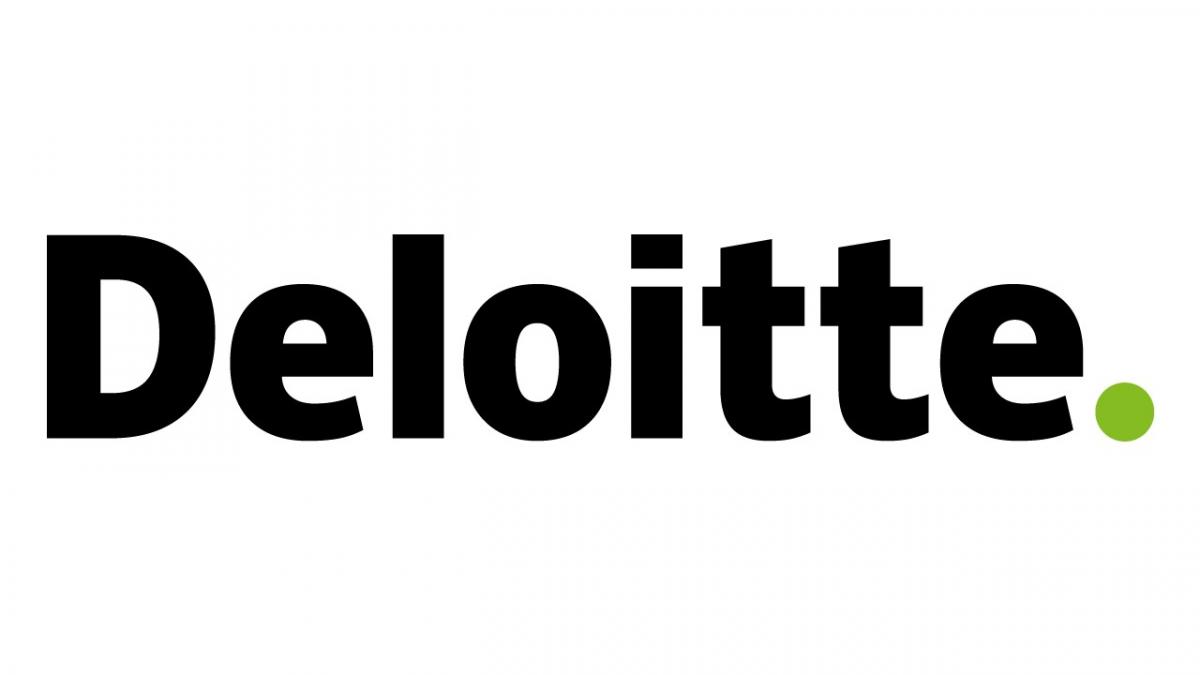 MEDIA RELEASE
FOR IMMEDIATE RELEASE
---
Retailer Colette by Colette Hayman: Voluntary Administrators appointed
4 February 2020: Fashion retailer CBCH group of companies, trading as Colette by Colette Hayman, was placed into voluntary administration on 31 January 2020.
Deloitte Restructuring Services partners Vaughan Strawbridge, Sam Marsden and Jason Tracy were appointed Voluntary Administrators (Adminstrators) over the following entities by the Group's board of directors:
·       CBCH Group Pty Ltd  ACN: 600 219 841
·       Colette International Pty Ltd ACN: 158 346 046
·       CBCH Australia Pty Ltd  ACN: 137 924 791
·       CBNCH Buying Pty Ltd  ACN: 162 989 335
·       CBCH New Zealand Ltd  NZ company number: 601 6649
Founded in Australia in 2010, Colette By Colette Hayman operates across 140 stores in Australia and in New Zealand as a destination for bags, jewellery and accessories. The business employs over 300 permanent staff, plus casuals, with annual gross sales of over $140 million.
Voluntary Administrator Vaughan Strawbridge said: "Colette By Colette Hayman has, unfortunately, been impacted by the current weak retail environment, as have many others.
"Our focus is on continuing to trade the business while we seek either a recapitalisation of the Group or a sale of the business.
"Given the strength of the brand we are confident we will be able to secure a future for the business and preserve the employment of as many people as possible."
Strawbridge said that, as trading continues, employees will continue to be paid by the Administrators. He said he was also confident there are sufficient assets to meet all employees entitlements. 
The Administrators will continue to honour gift cards.
---
For further information:
Simon Rushton. Corporate Affairs & Communications
M: +61 450 530 748 T: +61 2 9322 5562