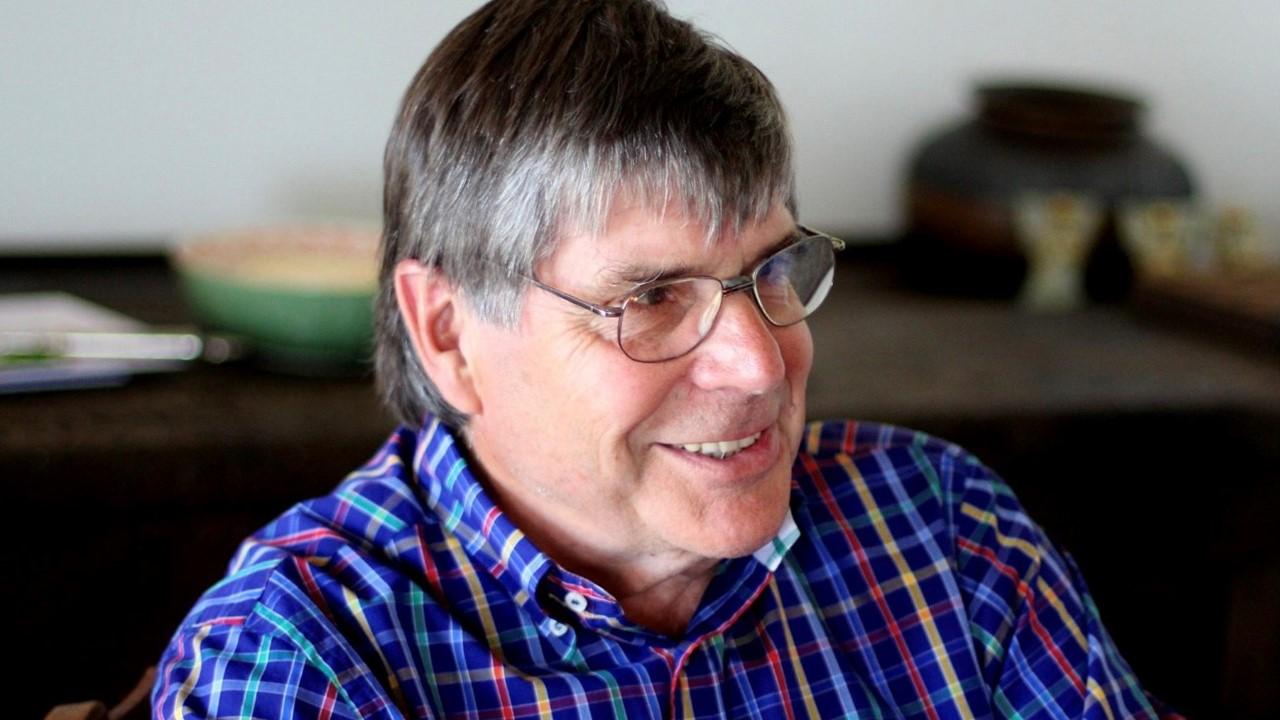 Farewell Graham Thomas: Australia's polypropylene pioneer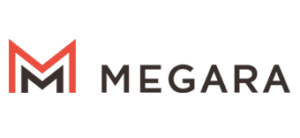 Shop! community mourns polypropylene industry pioneer Graham Thomas 1941-2021
Written by Zita Watkin, Shop! Australia and New Zealand
---
Graham Noel Thomas, founder and owner of Megara Australia, was farewelled at a private memorial service in Melbourne on Friday, April 23.
A young entrepreneur, Graham founded Megara in 1969 - more than 50 years ago. The business initially focused on creating stationery products for Australian businesses.  
Today, PROMEG® polypropylene is well known among designers and producers of POP displays, but polypropylene had not been seen in Australia until the 1970's. It was at this time that Graham entered into a know-how agreement with a Japanese company that had perfected the art of making high-quality polypropylene sheet.
Over the following decades, Megara continued to grow under Graham's leadership, investing in multiple wide-format polypropylene extrusion lines, printing, cutting, and finishing services. All located at their site in Bayswater, Victoria.
Graham had inspirational vision and was an early adopter of repurposing Megara's post-industrial waste, introducing their Eco-range ® some 20 years ago. Megara was fittingly the inaugural POPAI Environmental Stewardship sponsor from 2015-2019. They have also won an extensive range of POPAI/Shop! awards dating back to 2004; including Shop! Global Awards for iconic and sustainable POP display designs that have stood the test of time.
Graham's investments extend well beyond design, innovation, and manufacturing in Australia. Investing in people was always at the heart of Graham's business philosophy, and this attitude no doubt contributed to the company's long-term success.
Today, more than 50 years on, Megara remains privately owned and will continue to thrive under its wonderful team, led by Mark Weiss (CEO & Graham's stepson) who previously served as a member of the Shop! Board (2017-2019).
Our thoughts and best wishes are with Graham's family and the Megara team.
Vale Graham Noel Thomas, 1941-2021.