Indicia Worldwide takes next step in Sustainability journey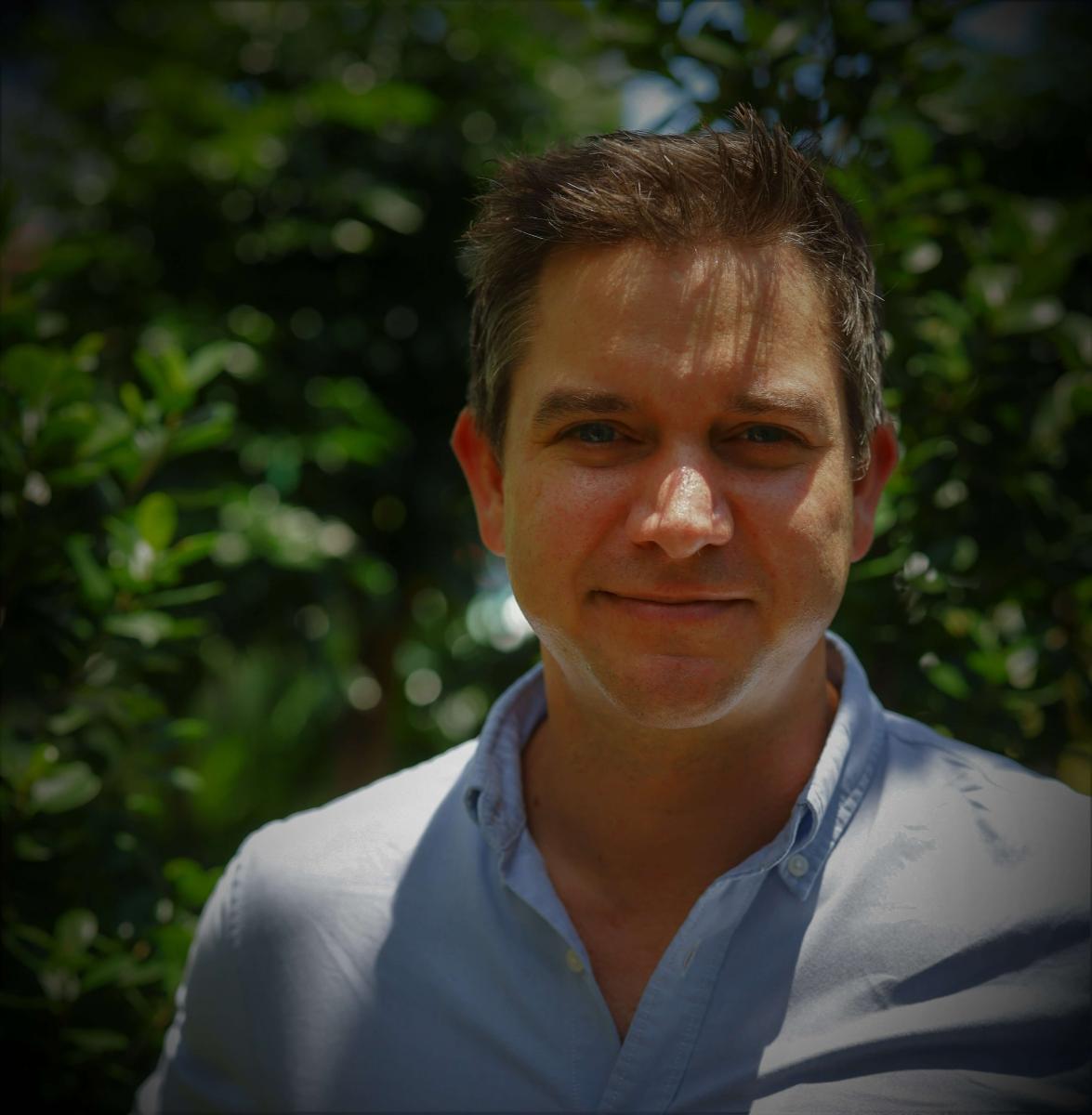 POS Procurement company, Indicia Worldwide, has appointed Guy Cawood as its Global Head of Sustainability. The agency is strengthening its commitment to reducing the environmental impact of marketing output across the globe. 
Mr Cawood has been charged with consolidating and delivering both Indicia Worldwide's client-facing and internal sustainability roadmaps; leveraging data, technology and innovation to activate measurable sustainability initiatives. He will focus on supporting major global brands including Unilever, Nestlé and Coca-Cola Europacific Partners to achieve their sustainability objectives.
Mr Cawood has a strong background in developing marketing sustainability strategy and his experience of multi-cultural and multi-functional teams, s appointment underpins the agency's development as a partner to global brands.
Indicia Worldwide's Global CEO, Yves Rogivue, said he was delighted to welcome Mr Cawood as Global Head of Sustainability.
"His ability to work across markets, delivering sustainable innovations is vital. Brands that are looking to show consumers they are genuinely committed to attaining a carbon-neutral footprint rely on our expertise. Guy will lead a team that's already successfully reducing the environmental impact of clients in marketing consultancy, retail design and across supply chain industries," Mr Rogivue said.
We want the best talent and expertise to underpin our collaboration with a broad range of partners. Guy's appointment demonstrates our dedication to helping them achieve their sustainability objectives."
About Indicia:
Indicia Worldwide is an insight- and technology-led communications agency with global production expertise. Part of Konica Minolta, it brings together creative, data and technology talent with production and procurement expertise, to improve both marketing performance and production efficiencies for over 200 brands. It unlocks growth for clients by helping them deliver a more engaging customer experience. For more information contact: hello@indicia.konicaminolta.com