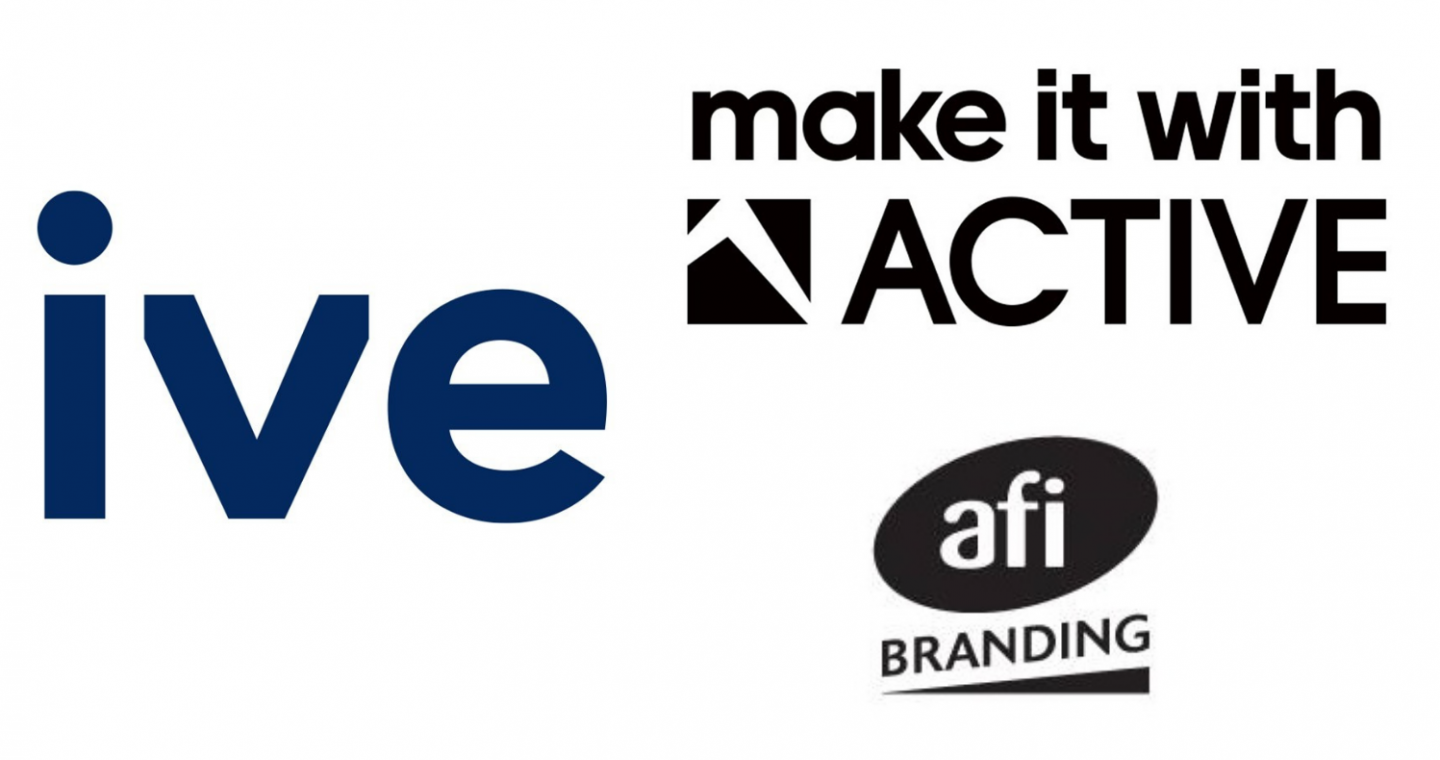 IVE Group buys Active Display & AFI
Shop! Member and ASX listed IVE Group, will acquire Shop! ANZ founding member, Active Display Group and sister company, AFI Branding, both based in Melbourne, from WPP at the end of October.
Ive, Active and AFI have been among Shop! ANZ and the POP and Display industry's biggest supporters over Shop! ANZ's 25 years in business, with Active and AFI founding members of Shop! (then POPAI).
The purchase further strengthens Ive's existing retail displays business (formerly known as Blue Star Display) and 3PL offerings nationally. AFI is an event exhibition, fabric and signage manufacturer, skills not previously part of the Ive Group.
Ive CEO, Matt Aitken, said the purchase adds further weight to the business' offer as an industry leader in design and production of temporary, smei-permanent and permanent retail display solutions to Australian and global brands.
"Active's comprehensive 3PL division is a seamless fit for Ive's already extenisve 3PL logistics and fulfilment operations and builds further on our stategic investment and growth in the retail sector over the last five years," Mr Aitken said.
Steve Voorma, Active Display Group CEO, said the deal is fantastic news for clients and other companies requiring retail display, visual merchandising (store windows) or 3PL services.
"The combination of Active and Ive's existing capabilities will create by far the most sophisticated and advanced retail display offering in the country," Mr Voorma said.
AFI Managing Director, Glenn Watson, will remain in a senior leadership role post-acquisition. The integration of Active and AFI into Ive will begin in November.