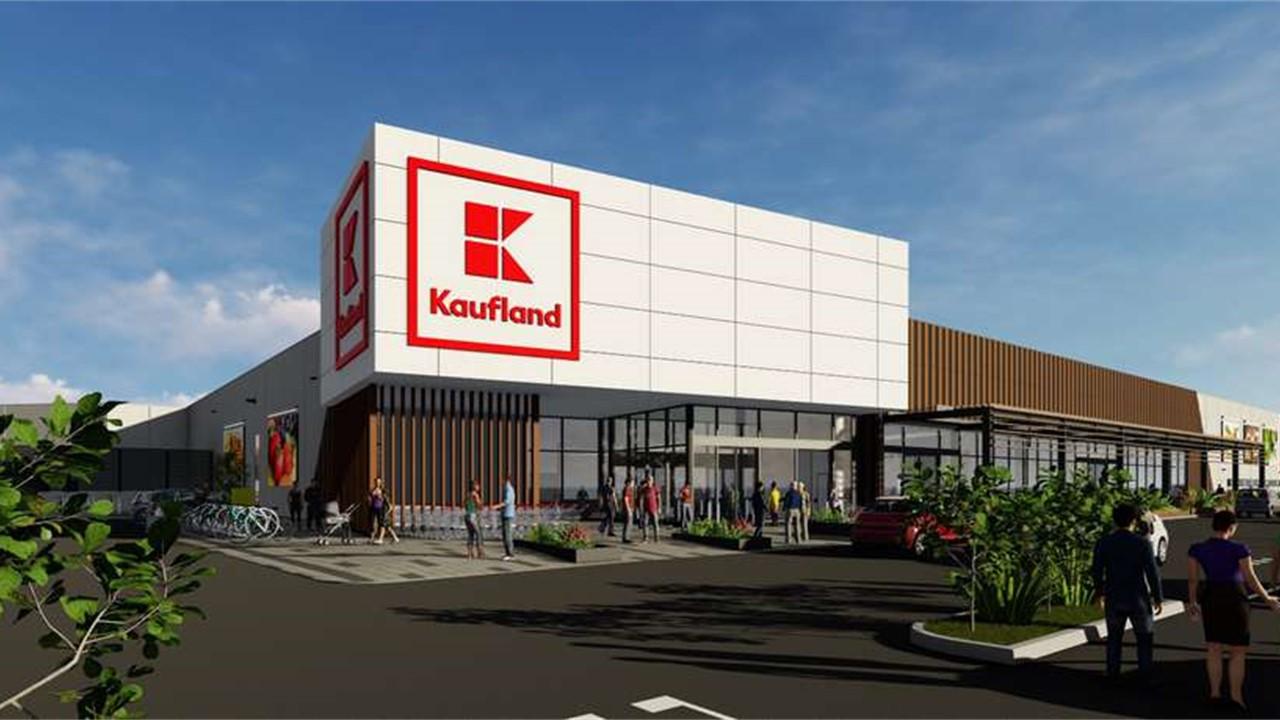 Kaufland quits Australia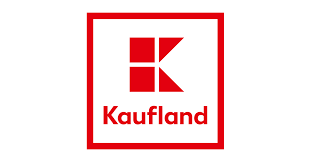 Kaufland quits Australia
Wednesday, January 22, 2020
---
German discount supermarket chain, Kaufland has abandoned its plans for 30 Australian stores to focus on its European expansion.
Australia was to be the retail giant's first foray outside of Europe, having already started construction on a 110,000sqm distribution centre in Mickleham, Melbourne, and with approvals for 20 stores - 14 in Victoria, three in Queensland, two in South Australia, and one in NSW.
The retail giant's exit leaves 200 Melbourne based employees without a job, however, the company says is will provide "generous packages including all entitlements" as part of a thorough support and consultation process.
Kaufland has 1300 European stores across seven countries, including 650 in its native Germany, as well as Poland, Croatia, Romania, Bulgaria, The Czech Republic, Moldova and Slovakia. Founded in 1984 it is owned by Schwarz Gruppe who also owns fellow German supermarket goliath, Lidl, who has also been eyeing Australia for expansion.
It had been expected that Kaufland's entry would create 2,400 jobs in Victoria alone.
Frank Schumann, acting CEO of Kaufland International, said it had not been an easy decision for the business, noting it now plans an o"rderly withdrawal from the Australian market".
"We always felt welcome in Australia. We would like to thank our employees and we apologise for the disruption this decision will cause.
"In Europe, we see a great deal of growth potential. We will actively shape the consolidation of the European retail sector, thus further reinforcing our leading position."