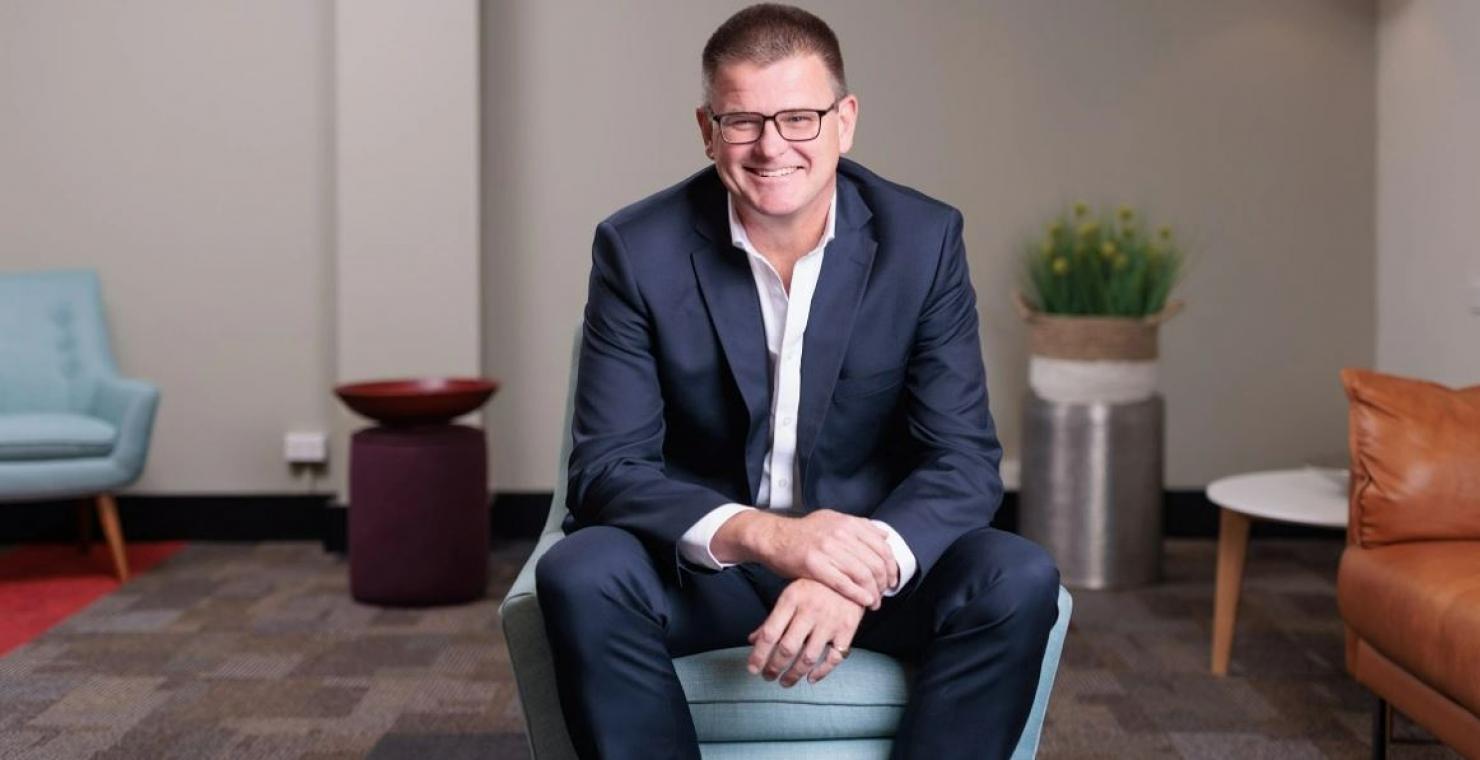 Kellogg announces new partnership with Foodbank
Kellogg Company plans to donate over 3.7 million serves of cereal and snack foods each year as part of a new partnership with local food charity, Foodbank.
The announcement was made as part of Kellogg's wider commitment to address food insecurity in Australia, as it has been reported that one in six Australians can be categorised as being severely food insecure, and 57% of Australians go a whole day without eating at least once a week.
Anthony Holme, Managing Director of Kellogg Australia and New Zealand, said the issue of food insecurity is continuing to grow in Australia.
"As a leading Australian food manufacturer, Kellogg has a critical role to play in helping to overcome the hunger crisis by providing food relief to Foodbank to support the more than one million Aussies who experience food insecurity each month.
"Kellogg and Foodbank share a common goal in addressing food insecurity, providing hunger relief and food access. Together with Foodbank and the vital work it does through its national School Breakfast Program, we're aiming to help Australians in need and strive to make sure no one should have to wake up to an empty bowl."
Annually, Kellogg's committed to donating a minimum of 150,000kg of cereal and snack products each year to Foodbank, who works with 2,950 frontline charities and 2,890 school breakfast programs to get over 86.7 million meals each year out to those who could use a helping hand.
Brianna Casey, CEO of Foodbank Australia, said demand for food relief is up 50% on 2019, due to a combination of more people seeking food relief and seeking it more often.
"With inflation hitting 6.1% and the highest year-on-year food inflation in more than a decade, housing affordability and availability, we're bracing for even higher levels of demand.
 "We're seeing a knock-on effect to on-farm labour shortages, successive floods in key growing regions and ongoing supply chain disruption, which means partnerships like Kellogg's and the consistent donations will help make a difference to the many people doing it tough right now."