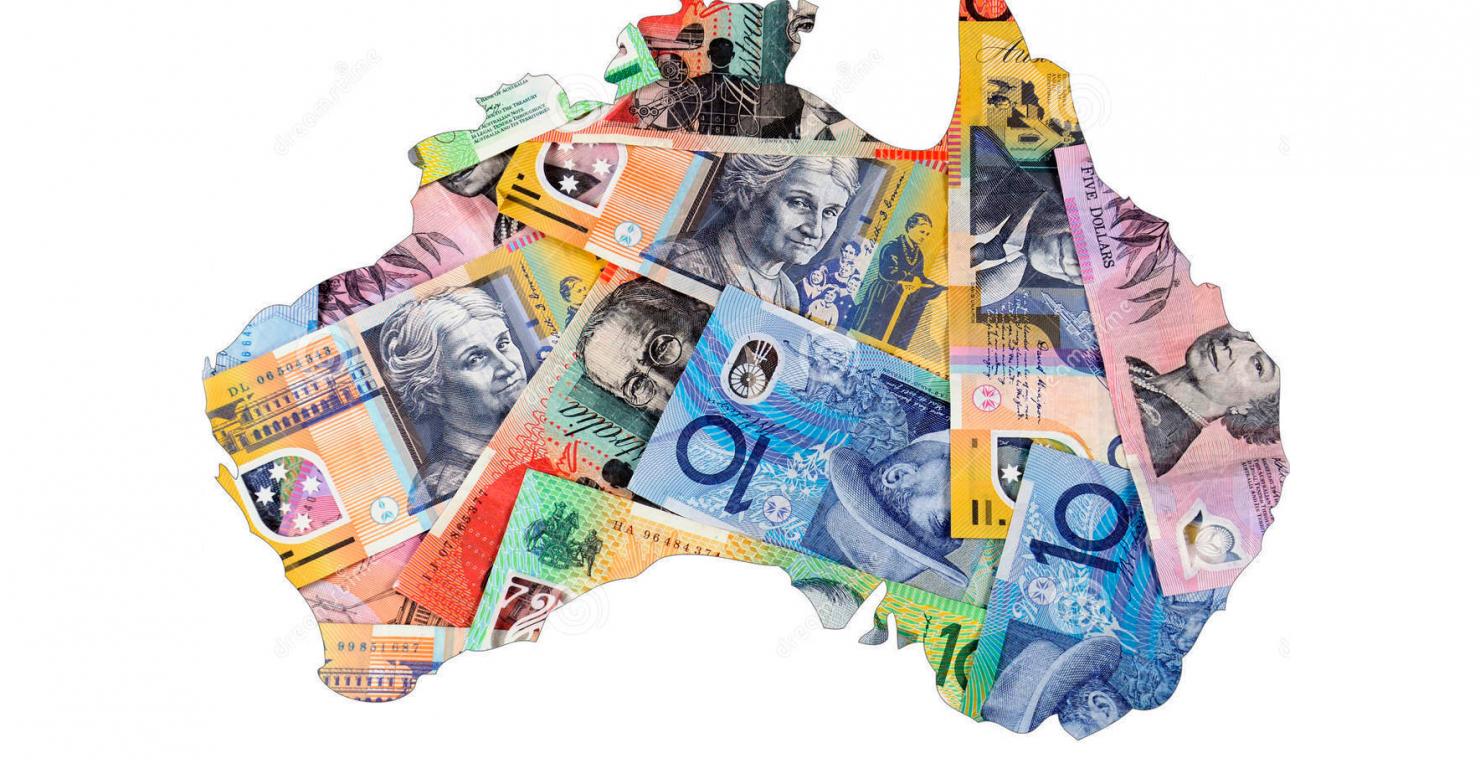 September retail sales up year-on-year, but Christmas spending uncertainty remains
Australian retail sales increased 2.0% year-on-year in September driven mostly by food related categories.
According to figures released today by the Australian Bureau of Statistics (ABS), shoppers spent more than $35.8 billion across the country in September.
The most significant year-on-year sales increases came from cafes, restaurants, and takeaway (up 6.1%) and food (up 3.5%).
Other retailing (recreational, sporting goods, cosmetics) led the modest growth for discretionary categories (up 1.6%), followed by department stores, which rebounded from decline in August (up 1.3%) and clothing, footwear and accessories (up 1.1%).
Household goods again recorded spending decline (down 4.4%), marking nine consecutive months of negative growth.
All states and territories recorded growth year-on-year, led by ACT (up 4.3%), South Australia (up 3.5%), Western Australia (up 3.0%), Victoria (up 2.9%), Northern Territory (up 2.5%), New South Wales (up 1.7%), Tasmania (up 0.8%) and Queensland (up 0.1%).
Australian Retailers Association (ARA) CEO Paul Zahra said the September results were somewhat more stable than previous months but reiterated that it will still be a nervous wait for retailers heading into the all-important Christmas trading period.
"Several discretionary categories have recovered from decline on the previous month, mostly driven by more promotional discounting. However, this does give retailers a cautious bit of optimism heading into these vital trading months," Mr Zahra said.
"Food and takeaway again led the spending growth, and this is consistent with what we've seen all year – shoppers are prioritising the essentials in a cost-of-living crisis.
"The Reserve Bank of Australia's monetary decision on Melbourne Cup Day will be pivotal to the success of retailers during the most important trading time of the year – and we urge the RBA to hold interest rates considering this.
"Discretionary retailers make up to two-thirds of their profits during the all-important Christmas period, so poor performance can be make-or-break particularly for small business.
"Whist much has been said about the cost-of-living crisis, retailers are also experiencing a cost of doing business crisis and will be concentrating on offering the best service and value for budget conscious shoppers as they lead into the all-important Christmas trading period."