Shaver Shop launches ghd and expands presence in New Zealand
Key points:
Launch of ghd range in NZ follows successful launch of the popular hair styling range in Australia in May last year.
ghd range is expected to bring a new female customer base to Shaver Shop, reinforcing the company as a personal care destination for both women and men.
Company is dedicated to increasing its brand profile in NZ, with a new store opening in Newmarket Westfield in central Auckland next quarter and expanded online presence.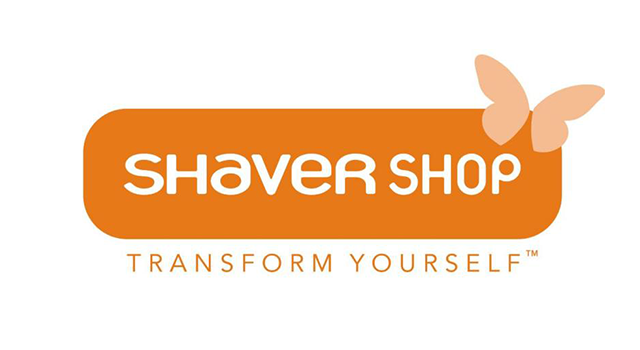 ASX ANNOUNCEMENT
---
Melbourne, Monday 6 May 2019 – Shaver Shop Group Limited (ASX: SSG), the Australian specialty retailer of male and female personal grooming and beauty products, today announced the launch of the ghd® range of hair styling products in New Zealand. This follows the successful ranging of ghd® in its Australian store network in late May 2018.

Speaking of the major new brand addition in New Zealand, Shaver Shop's Managing Director and CEO, Mr Cameron Fox said, "The addition of the ghd® lineup in Australia has been a great success for Shaver Shop this year. I'm now really pleased that we will be able to offer our New Zealand customers access to the same ghd® range we've had on this side of the Tasman for the last 12 months or so."
Mr Fox continued, "We think adding ghd® to our product arsenal will attract a new female customer to our stores, and reinforce Shaver Shop as a destination for Hair Styling as well as Female Beauty products."
"But it's not only the addition of ghd® that I am excited about with our New Zealand business. We will be opening a store at the Westfield Newmarket shopping center in central Auckland early next financial year. This is a newly redeveloped center with a strong tenancy mix that promises to attract high foot traffic across an attractive demographic. This will take the total number of stores in New Zealand to seven across both the north and south islands."
"Our business model over the last 33 years has been founded on unparalleled product knowledge and customer service at competitive prices in both men's and women's personal care categories. We have more recently brought our business to New Zealand. The launch of ghd®, expanding our online presence, and opening the Newmarket store complements our ongoing omni retail initiatives that are designed to build the Shaver Shop brand in New Zealand, increase exposure to new customers and ensure Shaver Shop is recognized as the preferred personal care destination for both men and women."
---
For further information:
Corporate - Cameron Fox, CEO & Managing Director P: +61 3 9840 5900
Investors - Larry Hamson, CFO & Company Secretary P: +61 3 9840 5900
Media Enquiries - Tristan Everett, Market Eye tristan.everett@marketeye.com.au +61 403 789 096