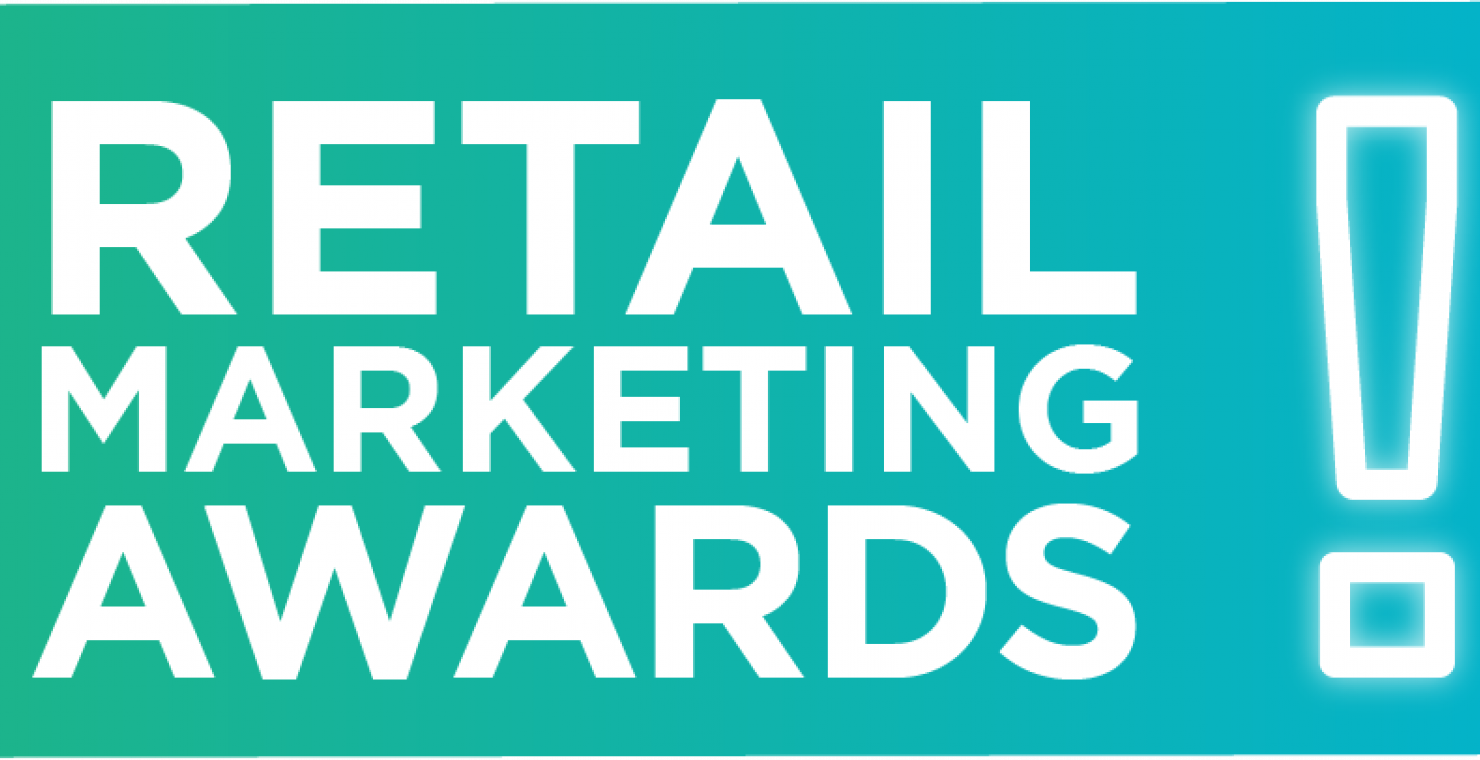 Shop! ANZ 2023 AWARDS OPEN FOR ENTRIES
SHOP! ANZ 2023 AWARDS OPEN FOR ENTRIES
Entries are now open for Shop! ANZ's 23rd annual Retail Marketing Awards, with the best in Australian retail marketing campaigns to be recognised across 26 categories, covering physical displays and shopper experience.
The prestigious Shop! Awards recognise and reward best practice, innovation, and excellence in retail and shopper marketing. Open to both Shop! ANZ members and non-members, entrants vie for distinguished Gold, Silver and Bronze prizes, in addition to the Award's highest honour, the Tom Harris Retail Marketing Award (named after Shop! ANZ founder, Tom Harris).
The 2023 Awards program will feature three new categories reflecting the growth and evolution of the retail marketing industry across Australia and New Zealand. The new categories include Retail Media, Retailer Exclusive Campaign and Home & Garden.
Carla Bridge, General Manager of Shop! ANZ, said the new categories have been introduced in line with changes to the disciplines being used in retail marketing.
"Over the last decade the way we market in the retail space has evolved rapidly to include a diverse range of mediums and methods. Where once retail marketing was predominately viewed as signage and displays, in 2023 retail marketing encompasses everything from the traditional retail displays to experiential, retail media, e-commerce and digital, and everything in between.
"As a result we've launched a number of new categories to cater to the market where we are at now, recognising the changes in the way both businesses and marketers do business," Ms Bridge said.
Submissions are open from October 4, 2023 to January 16, 2024. Entries must have been in market in the period between January 1, 2023 and December 31, 2023. Australian and New Zealand designers and producers of retail marketing material, brand owners, agencies, suppliers, and retailers are eligible to enter the Awards.
New Categories for 2023:
Home & Garden
This category is designed for physical entries and displays and will recognise the best display representing any home or garden related product in a retail setting.
For all displays judges will consider how it addresses the brief as well as the design impact and fit for purpose, stock weight and management, ease of distribution and installation and if the display is sturdy, cost effective and recyclable. Interaction with the shopper (lighting, moving parts), navigation, education, flexibility and campaign-ability will also be considered.
Retailer Exclusive Campaign
This category falls under our growing 'Shopper Experience' stream and recognises campaigns and activations tailored for and carried out exclusively for a single retailer. The entry may include multiple or single disciplines and touchpoints within the same retailer, with judges looking for a strong shopper insight driving the creative idea and how well it identifies with the target retailer and shopper. Also coming into consideration will be how complete the solution is for the nominated retailer and how it will deliver incremental sales volume.
Retail Media
Prizes for this category will be awarded to the best use of retail media as a part of an activation or campaign that demonstrates effective media planning and buying of retailer-owned media to enhance shopper experience, and engagement, drive sales, and deliver exceptional retail marketing results, with judges considering insight lead media planning, effectiveness, and measurable impact of retail media utilisation. Entries will be assessed on how campaigns successfully connect with shoppers, elevate brands, and achieve tangible results within the retail environment.
Winners will be announced at retail marketing's night of nights, the Shop! Awards Gala Dinner, on Thursday 21 March, 2023. Tickets can be purchased at www.shopassociation.org.au/events/2023-awards-gala-dinner. Bookings made before December 31 receive a 10% Early Bird discount.
Awards criteria, and step by step guides on how to enter the Awards online are available at www.shopassociation.org.au/enter-awards
For more information, or to enter the Awards, visit www.shopassociation.org.au/about-awards
Shop! ANZ 2023 Retail Marketing Awards categories:
Physical Store
- Large or Department Store
- Grocery Store (food) –Temporary Display & Permanent Display
- Grocery Store (non-food)
- Liquor
- Petrol, Convenience & Route
- Health & Beauty – Temporary & Permanent
- Consumer Electronics
- Specialty Retail, Lifestyle & Service Providers – Temporary Display & Permanent Display
- Home & Garden
- Window Displays
- Store Design
- POP THIS Retail Industrial Design – Temporary & Permanent
- CENTRUM GROUP Produced in ANZ
Shopper experience
- Digital Instore, Mobile, Social & Online
- Experiential
- Field Marketing
- Sales Promotion
- Occasion-based Shopper Campaign
- Integrated Path to Purchase Campaign
- Category Management
- Retailer Exclusive Campaign
- Retail Media
Pinnacle and Special Awards
- 5P GROUP Environmental Stewardship
- People's Choice Award
- Best Design & Innovation
- Best Display
- Best Shopper Experience
- Tom Harris Retail Marketing Award (Best in Show)