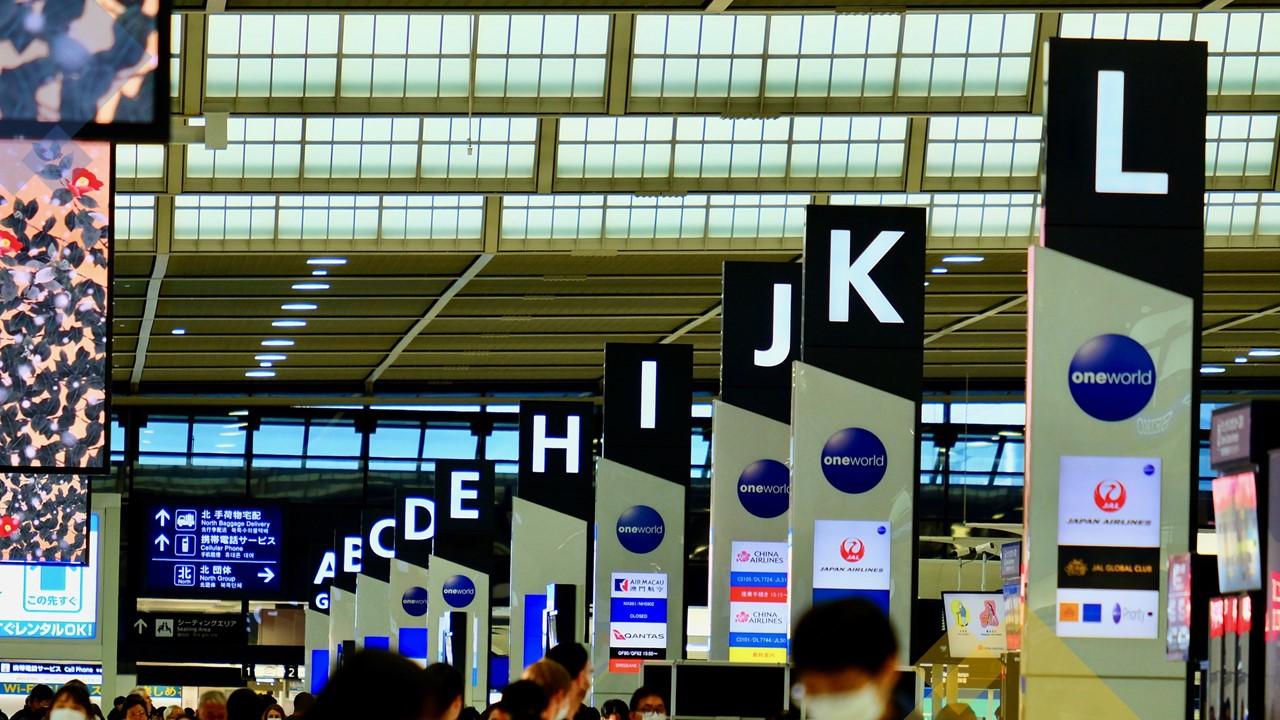 Shop! Australia and New Zealand COVID-19 Update
Here for you.
Shop! Australia and New Zealand operations update regarding COVID 19 (Coronavirus) 
Shop! ANZ are continuing to operate as normal, with the aim to deliver our members; insights, education and inspiration albeit in a difficult and changing environment.
We are working on solutions to deliver the information that you need from us with options that will suit the restrictions set by government, whilst also taking into consideration the varying policies and interests of our member community.
We will keep you up to date over the coming weeks of what the options are regarding our Professional Development Series. We ask for your patience while we put new plans in place with our event partners.
Shop! ANZ will continue to be your industry advocate - inspiring marketing at retail and supporting in your journey to shopper.
Please reach out if you need any support connecting with local printers and producers of POP materials. You can also refer to our Shop! Directory, and refine your interests in the 'Search' panel.
We are here for our members and the retail marketing community during these uncertain times. 
Get in touch shop@shopassociation.org.au
---
More infomation: