Shop! community mourns Jeff Gittus 1959 - 2019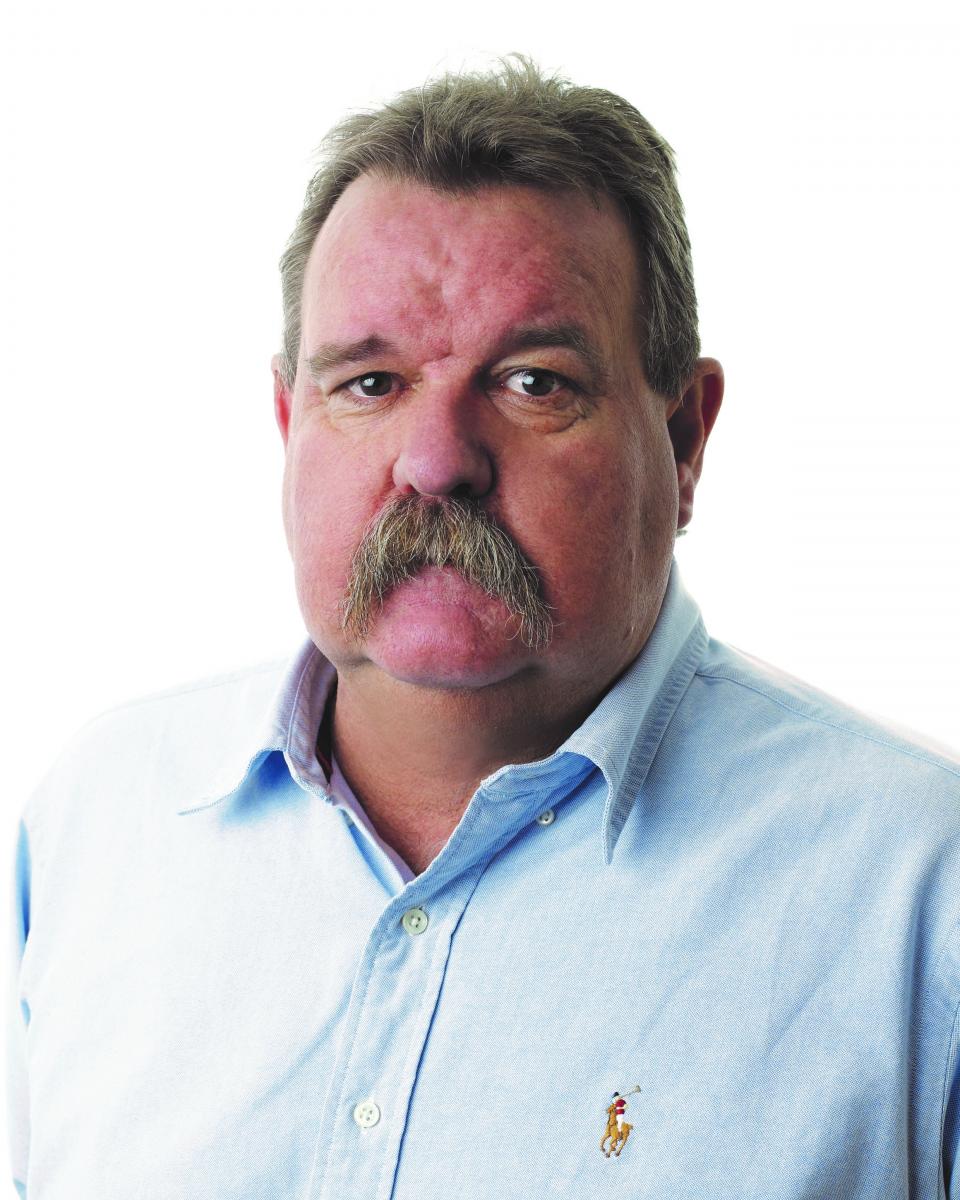 Vale – Jeff Gittus 1959 – 2019
The Shop! (previously POPAI) community are mourning the passing of Jeff Gittus, former POPAI ANZ Chairman and one of POPAI's foundation members more than 20 years ago.
Jeff passed away peacefully with family by his side on Friday after undergoing his second lung transplant a little over 2 weeks earlier.
Jeff was an incredible man and an amazing trail-blazer in the Australian retail marketing print and display industry.
Jeff founded Active Display Group in 1985. His ambitions were great, and his industry reputation and friendships even greater. Within a small amount time, he had grown Active Display Group into one of the largest retail marketing producers in Australia.
Jeff's vision for POPAI was revolutionary at the time. He wanted to support the industry by growing it, which meant growing the competition and growing Australian jobs alike.
Jeff was an impressive leader. He was the benchmark of reason and positivity. He was fiercely competitive and didn't suffer fools yet was one of the most giving and caring people you could ever cross paths with.
Thank you for all that you did for our people and industry Jeff. Our thoughts are with Jeff's family, friends and all that admired and respected him, the list is endless. Vale Jeff Gittus