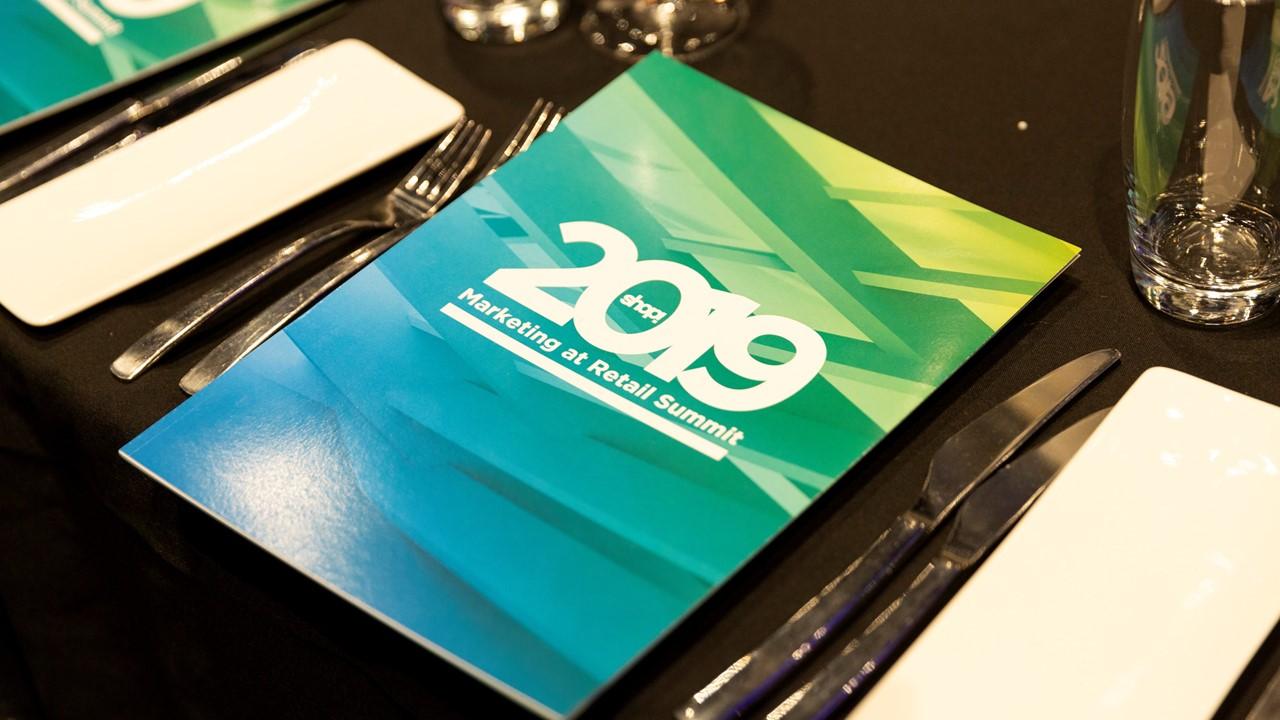 Shop! Flagship Retail Marketing Summit Needs You!
Shop! Australia & New Zealand Retail Marketing Summit
Send us your topic and speaker suggestions!
---
Thursday September 10, Doltone House, Jones Bay Wharf, Pyrmont, NSW
Shop! ANZ wants to know what you would like to hear about in 2020. With the year now in full swing, are there any burning topics you would like to learn more about? Retail marketing is a hot bed of change right now, and we want to ensure that we are providing you with the speakers and subject matter that you need to grow and blossom into the future.
Please email or call us with suggestions of topics and focus areas you and your team would like to know more about and we'll do our very best to bring it to you.
We'd also like to hear from you if you think you could bring fresh insights or perspectives on retail marketing to the industry. Please note, speakers from an agency must present in collaboration with their client, and should demonstrate innovative forward thinking, with case studies to include how to tips, tricks and learnings.
Subjects can cover the entire retail marketing gamut, including but not limited to shopper experience design and activation, POP strategies and success, digital and new technologies, experiential, category management, case studies, cross-sector perspectives, future proofing retail marketing and future predictions. Topic suggestions include:
• Shopper / Customer Experience Design & Activation
• The role of Digital in Integrated Path to Purchase
• Global and/or Future-focussed trends in Retail
• Shopper / Centricity and Loyalty: Winning Hearts & Minds
• Cross-Sector Perspectives
• Insights now; and what we're doing with them
• How smaller retailers and brands are punching above their weight with smart strategies
•  POP is everywhere; how smart retailers and brands are evolving through customer-centric thinking
• Success through Partnership; Retailer and Brand
To submit your suggestions, please email or phone Shop! ANZ General Manager, Carla Bridge, carla@shopassociation.org.au or 0412 727 774. We love to hear your feedback and suggestions and appreciate your help in our efforts to build and grow the future of shopper and retail marketing in Australia and New Zealand.