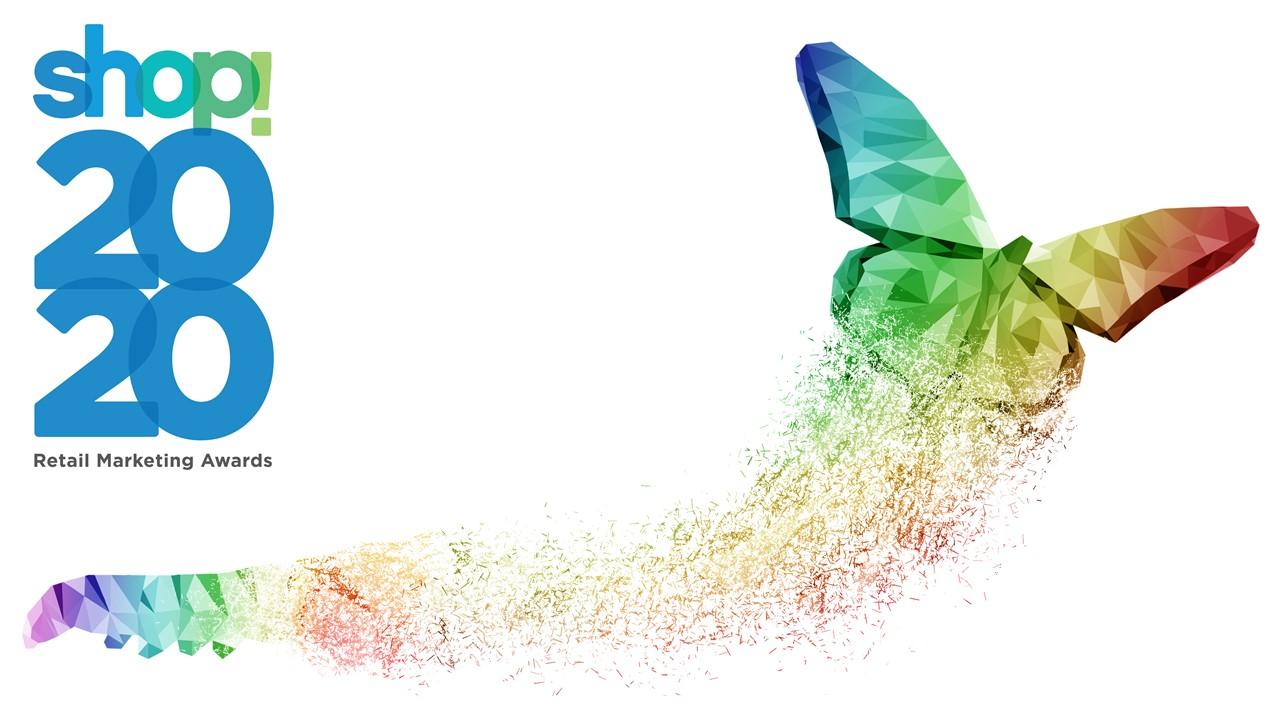 SPECIAL AWARD! Covid-19 Changing Shopper Award
TURN YOUR 2020 TRANSFORMATION INTO AN AWARD WINNER! 
Covid-19 threw a spanner in the works of MANY of our planned campaigns and marketing this year. If this was the case for you, we'd love to hear the story and success of how you turned around a previous plan or created something completely new retail marketing concept or campaign to compete in a Covid environment.
Entering Shop!'s Campaign Response to a Covid-19 Changing Shopper Award is a great idea if:
You had a brilliant campaign you had to suddenly adapt to work in a post-Covid world
Your marketing activity cashes in on a new retail or shopper behaviour created by Covid
Did a business 'pivot' (our fave Covid catchphrase!)
The Covid pandemic sparked fresh creativity with an entirely new concept or way of doing business
You can showcase your innovation and nimble thinking in the face of the Covid challenge by demonstrating how this differs from normal activity
If your amazing Covid-beating retail marketing idea had an insight it was born from

WITH SO MUCH CHALLENGE AND CHANGE IN THE RETAIL MARKETING SPACE THIS YEAR, THIS AWARD WAS DESIGNED TO RECOGNISE THE TALENTED PEOPLE AND THE CAMPAIGNS THAT HAVE TRANSFORMED RETAIL MARKETING IN 2020!
DOWNLOAD COVID-19 CHANGING SHOPPER AWARD FLYER
---
EARLY BIRD DEADLINE 31 DECEMBER 2020
FINAL DEADLINE MIDNIGHT MONDAY 18 JANUARY 2021
ABOUT THE AWARDS
ENTER THE AWARDS

NEED ASSISTANCE? Email shop@shopassociation.org.au