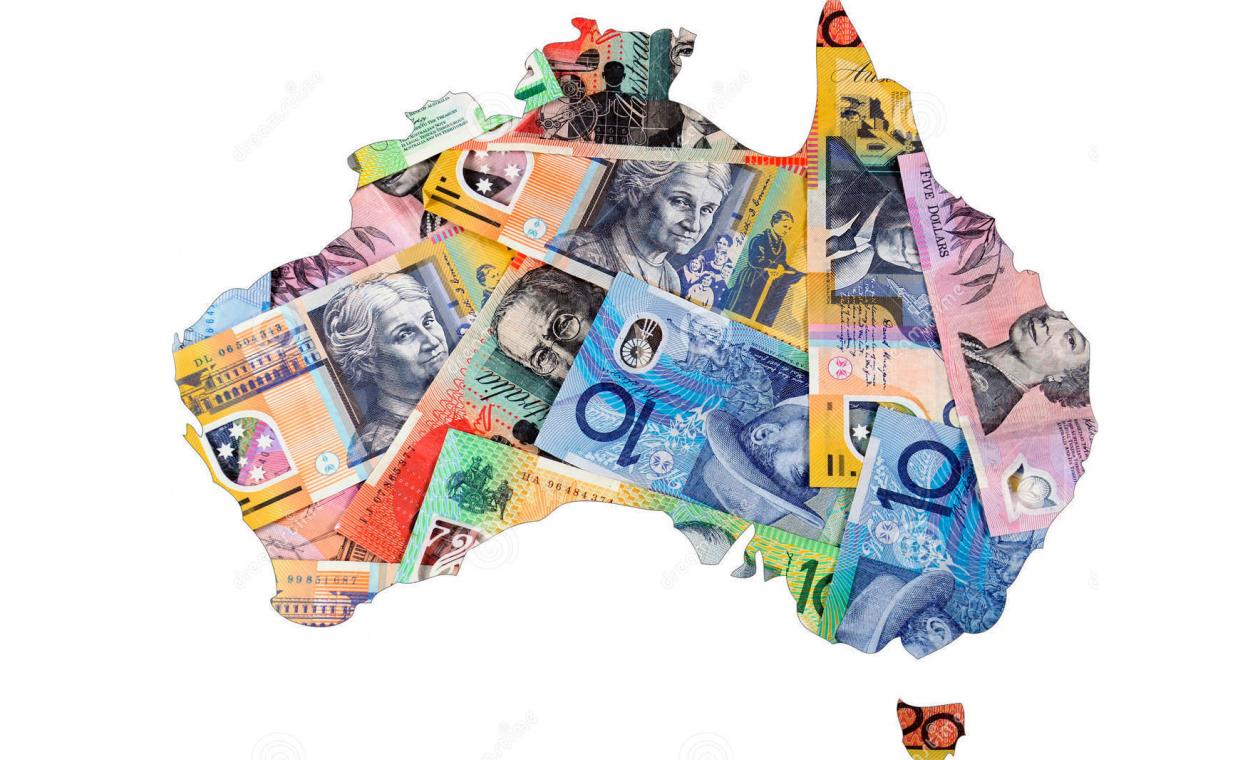 Vast majority of shoppers are now cutting back
The research by Shopmium, the promotions business, found 66% of people have less disposable income, 48% are worried about their household budget, 36% have switched to a lower-cost retailer, 34% are ditching branded products and 43% are buying and eating less.
The survey is based on 2,000 consumers, with 38% saying their disposable income has fallen by more than 10% in 2022. Those surveyed reported a noticeable difference in the cost of groceries, with 56% saying they now spend more on their weekly shop than they did in 2021.
The average amount spent is $120 a week but for families with children this rises to $150-$200. Changes include a move away from products with a short shelf life, with 29% now buying longer-life food and drink. The young are the most affected by inflation and have been forced to change their shopping habits more drastically than older shoppers. Half 52% of those aged 25 and under are buying and eating less, and 55% more than any other age range are writing shopping lists and planning their weekly shops.
Other money saving trends include home cooking taking precedence over eating out and take-aways, snacks being ditched by some shoppers, and widespread switching to cheaper brands for household laundry and cleaning.
Frozen food buying also seems to be changing, with 41% now selecting cheaper frozen items such as supermarket own-brand pizzas and ice-cream. Stuart Sankey, head of Shopmium, said: "It goes without saying that times are hard for consumers.
"The rise in inflation means the majority of households have had to budget or more carefully monitor their weekly supermarket shop, and we are seeing significant changes to food and drink purchasing habits as people bid to save pennies where they can."