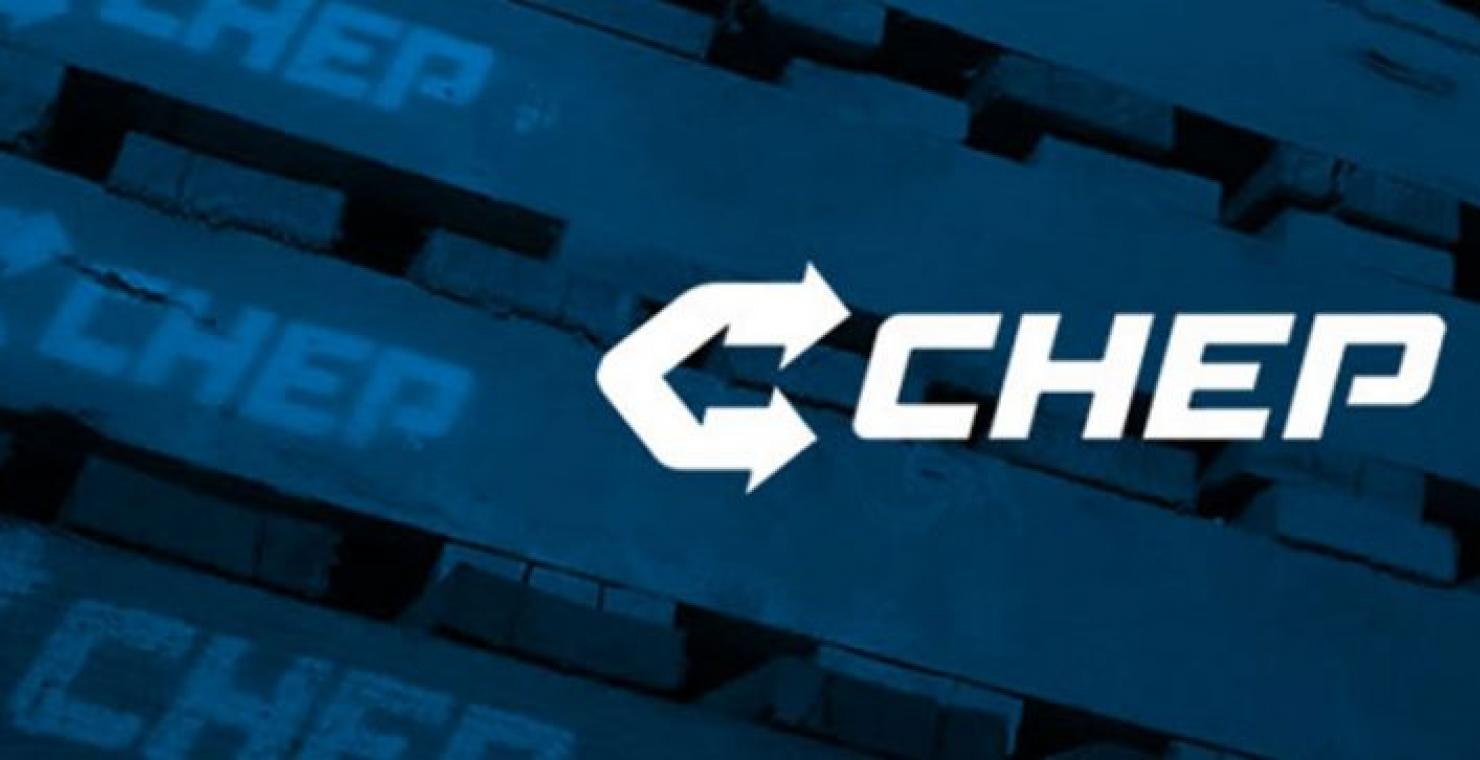 Wunderman Thompson's Lee Leggett appointed CHEP CEO
Chief growth officer of WPP's Wunderman Thompson, Lee Leggett has been appointed as CHEP Network's new CEO, replacing the outgoing Justin Hind.
Taking on the role in April, Leggett moves across after almost three years at Wunderman Thompson, joining initially as ANZ CEO, before being promoted to chief growth officer in the APAC region.
Clemenger Group CEO Les Timar said: "We are delighted to welcome Lee to CHEP Network – a proven CEO and industry leader who understands the powerful intersection between business and creativity, and the importance of our discipline in helping solve business problems.
"She is also equally focused on creating a purpose-driven culture where people can be the best version of themselves, do great work for clients and are supported by the people around them.
"Lee will lead CHEP Network's strong national executive team to grow and evolve the agency's unparalleled suite of capabilities, seamlessly combining creative, media, data and technology."
Lee Leggett said: "CHEP Network has earned a global reputation over recent years for being one step ahead in working with clients to ensure they are able to thrive in an environment of constant change."
"I have long admired the work and their team. So, the chance to join the agency, to work alongside so many people I respect and be part of the next chapter was hard to pass up."
Leggett also joins the board of Clemenger Group, alongside recent appointments Dani Bassil and Angela Watson.
Prior to Wunderman Thompson, Leggett's experience includes senior roles at Digitas, Tribal DDB and Date in the UK.
Earlier this month, Mumbrella reported that current CEO Justin Hind is set to leave the agency after two years, in order to start up his own company.
This is the Clemenger agency's third CEO since 2021, with Hind's predecessor, Chris Howatson also departing to start up his own agency.
During Hind's tenure, the agency officially rebranded from CHE Proximity, a nod to its more colloquially known name of 'CHEP'.