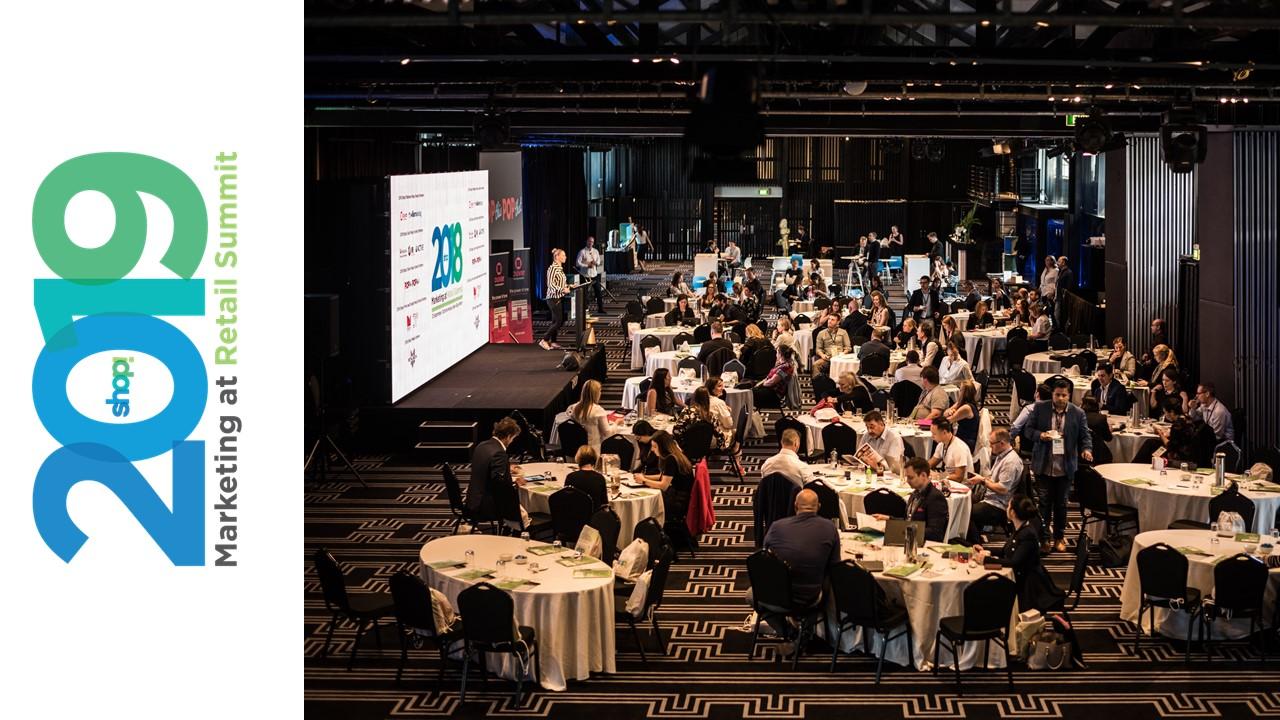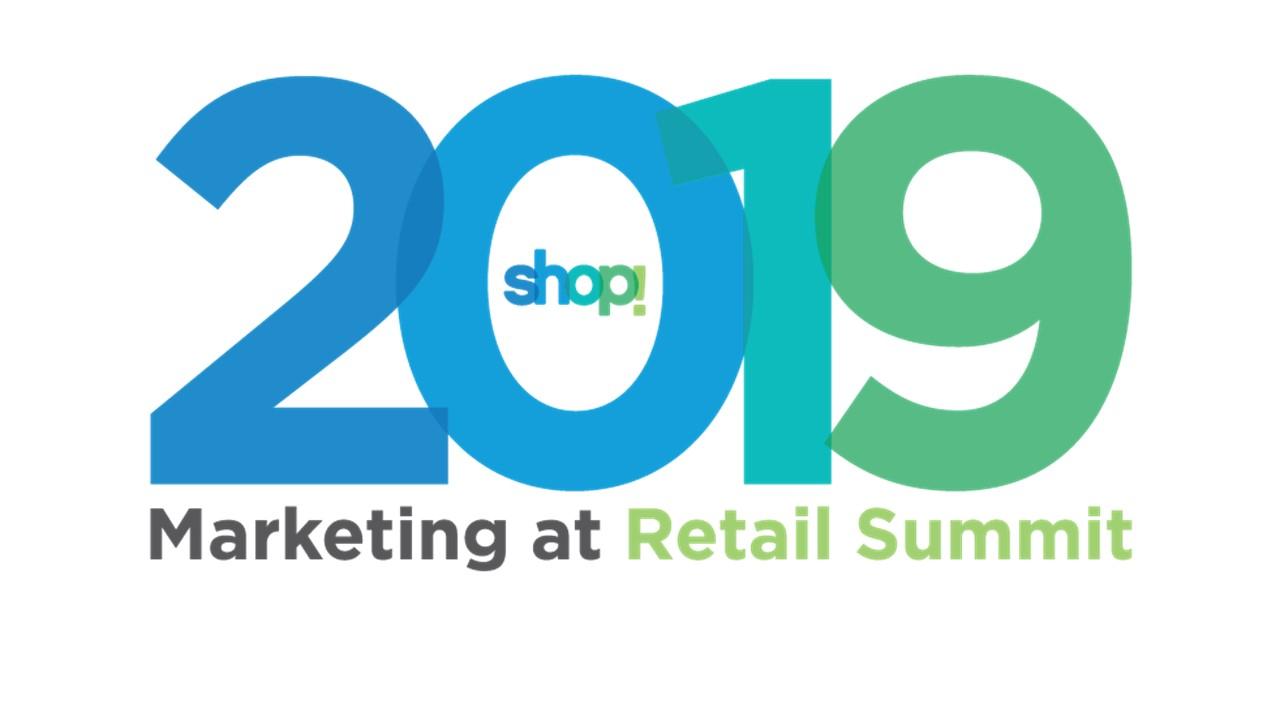 2019 Marketing at Retail Summit
8:00am Thursday, 12 September 2019
3:00pm Thursday, 12 September 2019
Doltone House Jones Bay Wharf
Level 3, 26/32 Pirrama Rd
Pyrmont
,
New South Wales
2009
Australia
About the Summit
The 2019 Marketing at Retail Summit is Australia's only international conference for brand and retail marketers inspiring the future of retail experiences.
Industry leaders will share what's winning the hearts and minds of shoppers in the era of experience first, covering off major touchpoints across retail marketing.
Get up to speed with what's happening now and what trends will drive retail marketing directions in 2020 and beyond.
This day is a 'one stop shop' for every industry professional, covering:
RETAIL EXPERIENCE
RETAIL MARKETING
RETAIL FORECASTING
REAL WORLD RETAIL AND BRAND CASE STUDIES
IN-STORE, ONLINE, MOBILE UPDATES
POP DISPLAY TRENDS
WHERE: Doltone House Jones Bay Wharf, Level 3, 26/32 Pirrama Rd, Pymont, NSW
WHEN: Thursday 12 September 2019. 8am - 3pm. Summit closes in preparation for the 2019 Shop! Marketing at Retail Awards commencing at 7pm.
EVENT DETAIL: Shop! Marketing at Retail Industry Inspiration, Education and Networking. Morning tea and full buffet lunch included in ticket price.
PRICE: $695 + GST. Members price $495. Purchase tickets at bottom of this page.
---
Summit Topics and Overview
At Shop!, we're all about inspiring retail environments and experiences, and the Shop! 2019 Marketing at Retail Summit this September is loaded with inspiring speakers, case studies, ideas and predictions for retail marketing in 2019 and beyond.
Read overview and book Summit tickets on this page below.
To learn about Speaker and Summit Schedule, please click through to Speakers & Day Schedule.
---
David Kinder, Innovation Manager leading Nestle Australia Confectionery Direct to Consumer businesses. David will share his experience on creating unforgettable Consumer Experience. Consumers are demanding more from our brands, the products we sell and the experiences we offer. As the retail and marketing landscape changes, how can we adapt and bring these consumers unforgettable consumer experience. 
---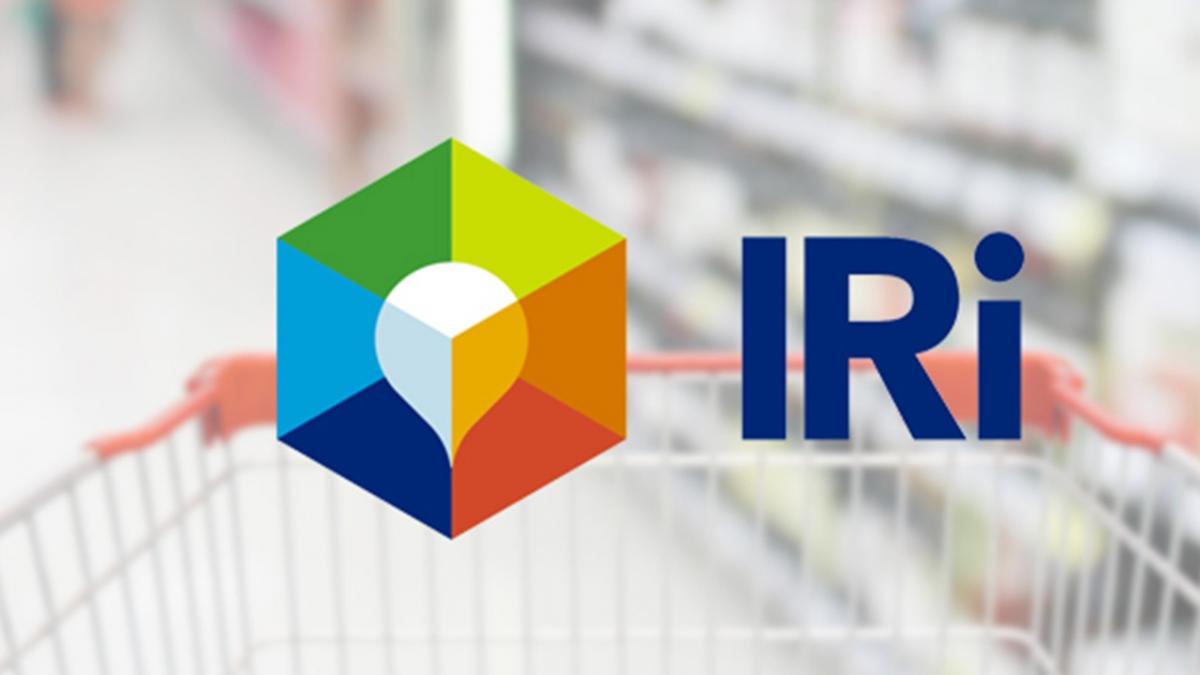 Daniel Bone, Insights Director at IRI. Daniel will talk about "What's next for the FMCG industry" shedding light on the trends and issues that IRI are forecasting that will make the biggest impact on brands and retailers.
---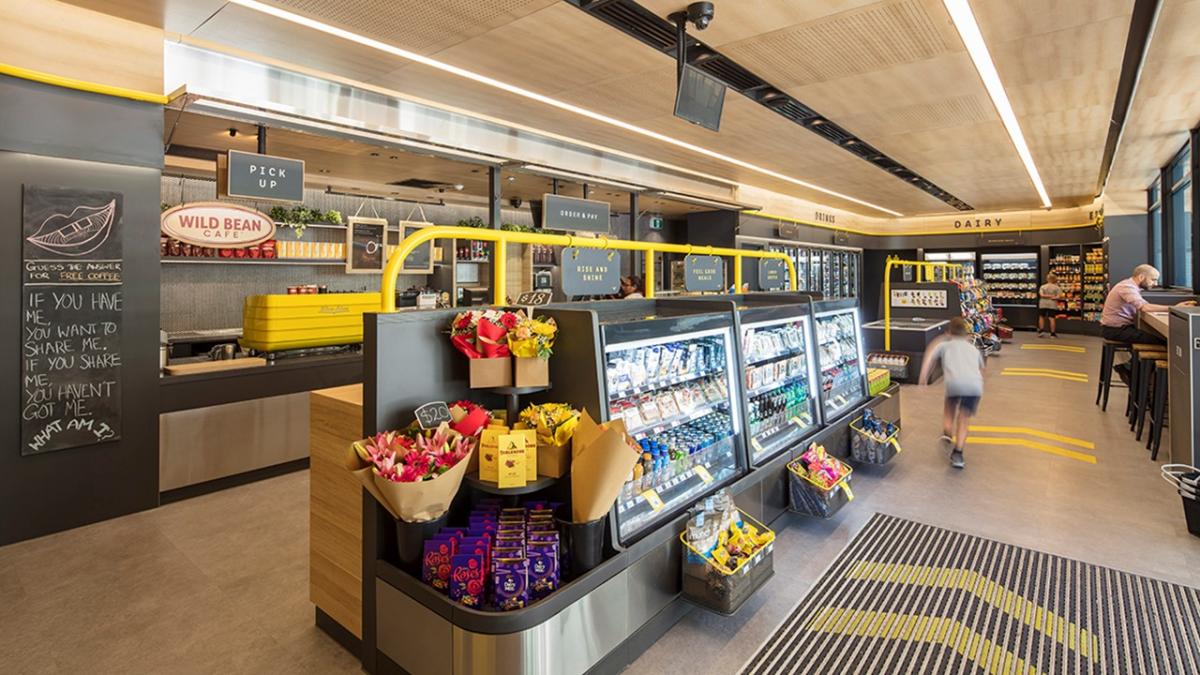 Gary McCartney, McCartney Design. Designer of Flagship BP and Super Cheap Auto stores, Gary will present case studies on these stores and discuss how to create stores for maximum shopability.
---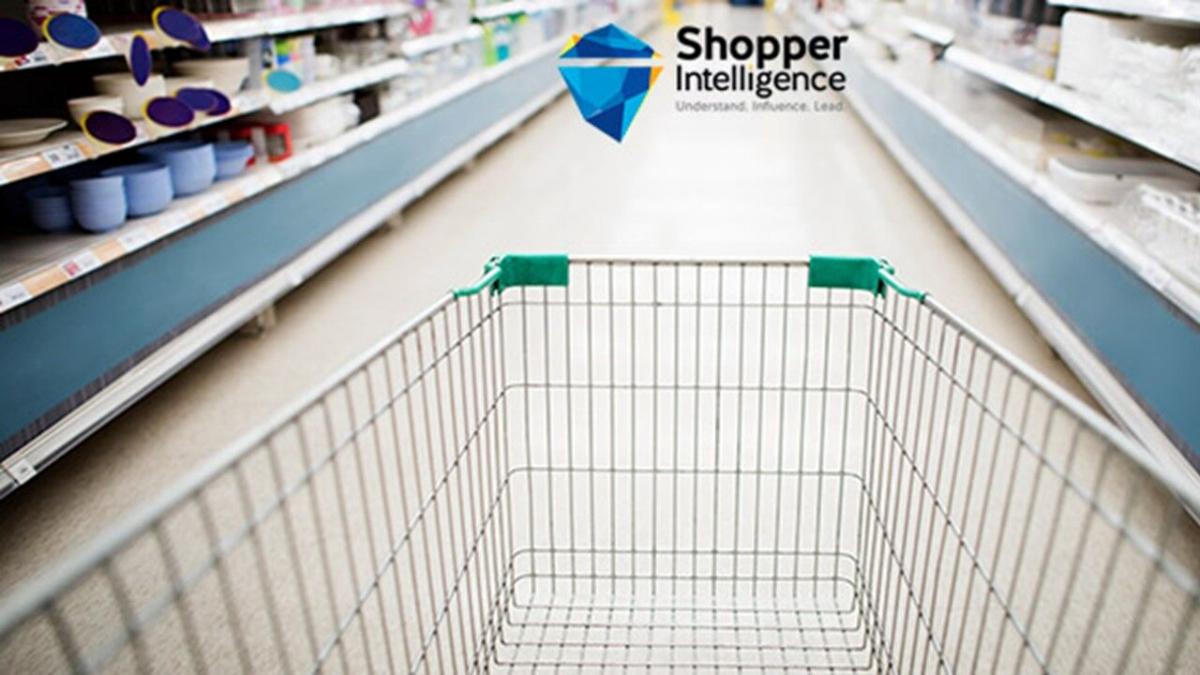 Simon Ford, MD of Shopper Intelligence, together with Rachel Mumford, Woolworths. How a retailer thinks. How should you engage them? This presentation will address how you can you add value back into a retail environment by putting the shopper first.
---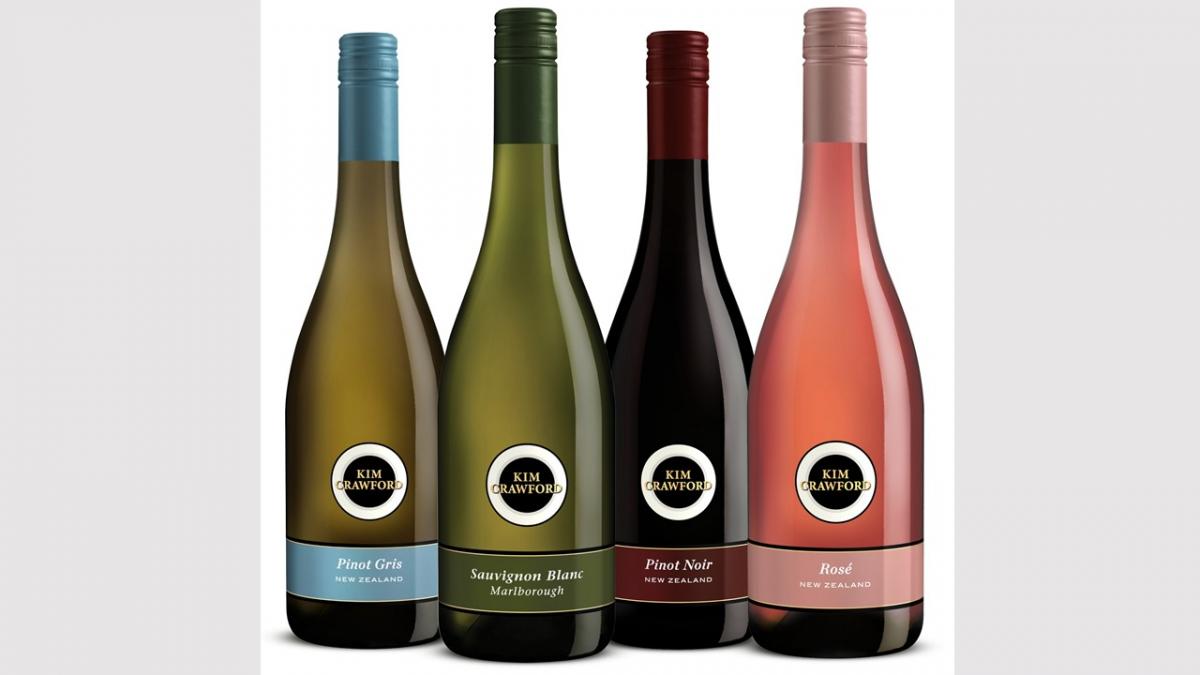 Samantha Benney, Constellation Brands. Samantha will discuss plans for the international producer and marketer of beer, wine and spirits to build its global brands in the Australian market; through an increased shopper activation and disruption calendar, brand awareness ATL and building a strong digital presence and excellence through social, trial of new and digital conversion.
---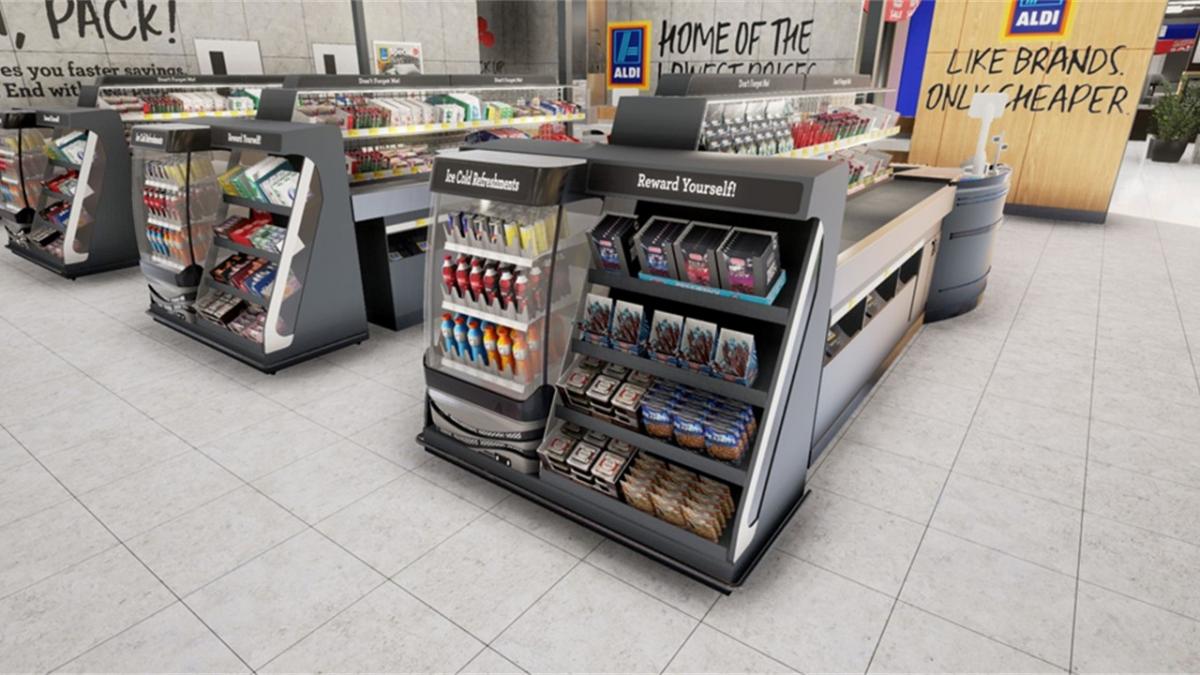 Dean Hindman, Co-Creator of STORELAB™ with Rob Lawson, Shopper & POP Insights Manager, Campbell Arnott's. Dean and Rob will talk about how technology like VR is changing the shape of the shopper conversation. With 3000% growth forecast, Dean will present some relevant business application examples in industry & defining VR/AR/MR.
---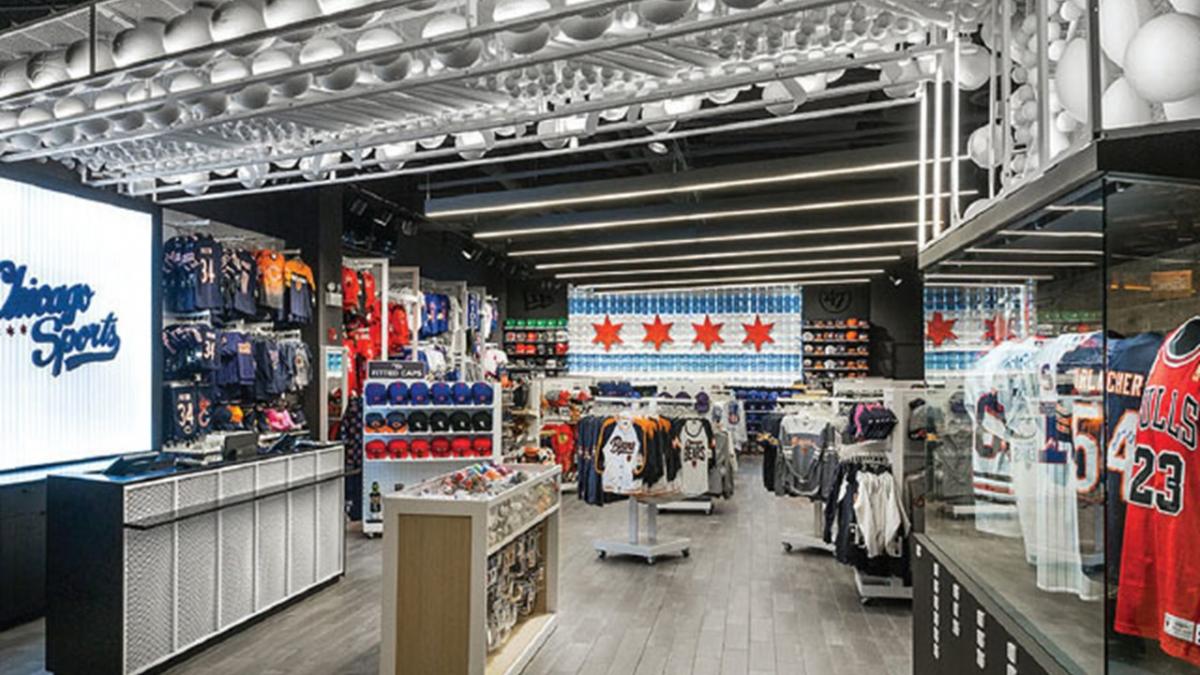 Zita Watkin, Shop! ANZ. Global Trends in POP Display and Visual Merchandising. Back from Shop!/POPAI Global Leader meetings in Chicago, Zita will discuss what's driving todays retail display and VM trends and present some best practice global examples.
---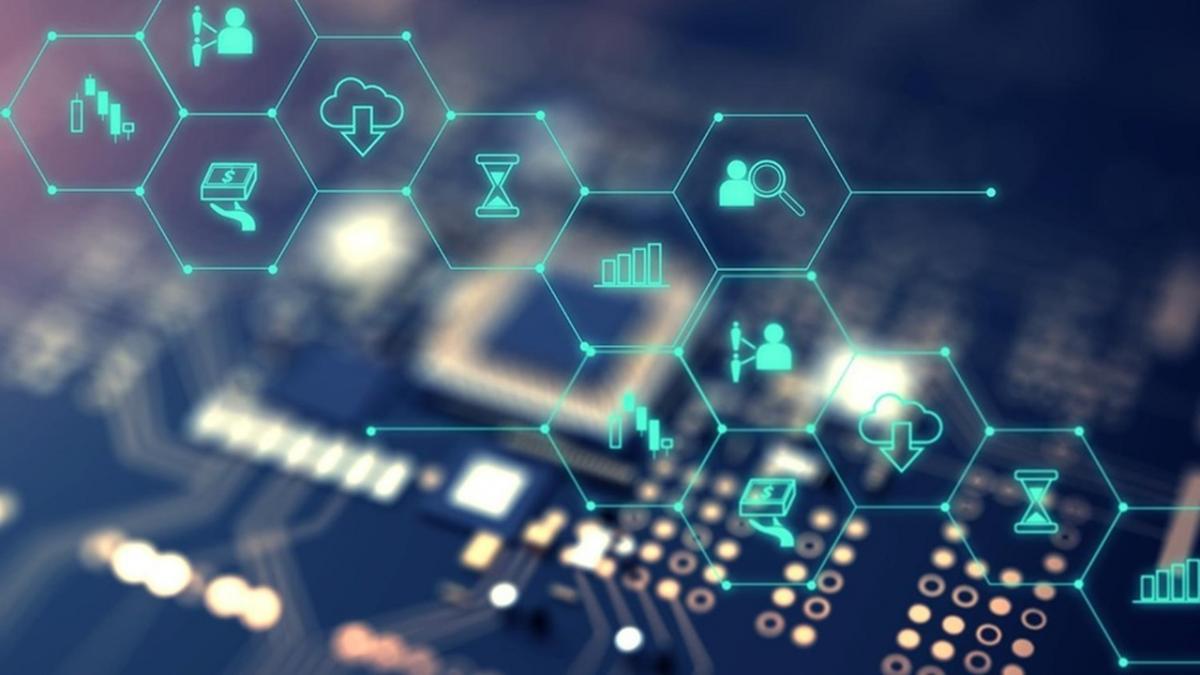 Gareth Brock, Because Creative Experiences. Topic, Blockchain Technology. Blockchain has the power to completely revolutionise the way we market brands and is an entirely new method of documenting digital assets. This presentation will include case studies on how brands are effectively using Blockchain to link physical and digital worlds to create a true omni-channel strategy. 
---
Morning tea and full buffet lunch included in ticket price, with networking opportunities throughout.
PRICE $695 + GST. MEMBERS PAY $495 + GST. 
*You must be logged in to access member pricing. If you have not logged into the website before, use your email address and select 'request new password'. Email shop@shopassociation.org.au with any questions.