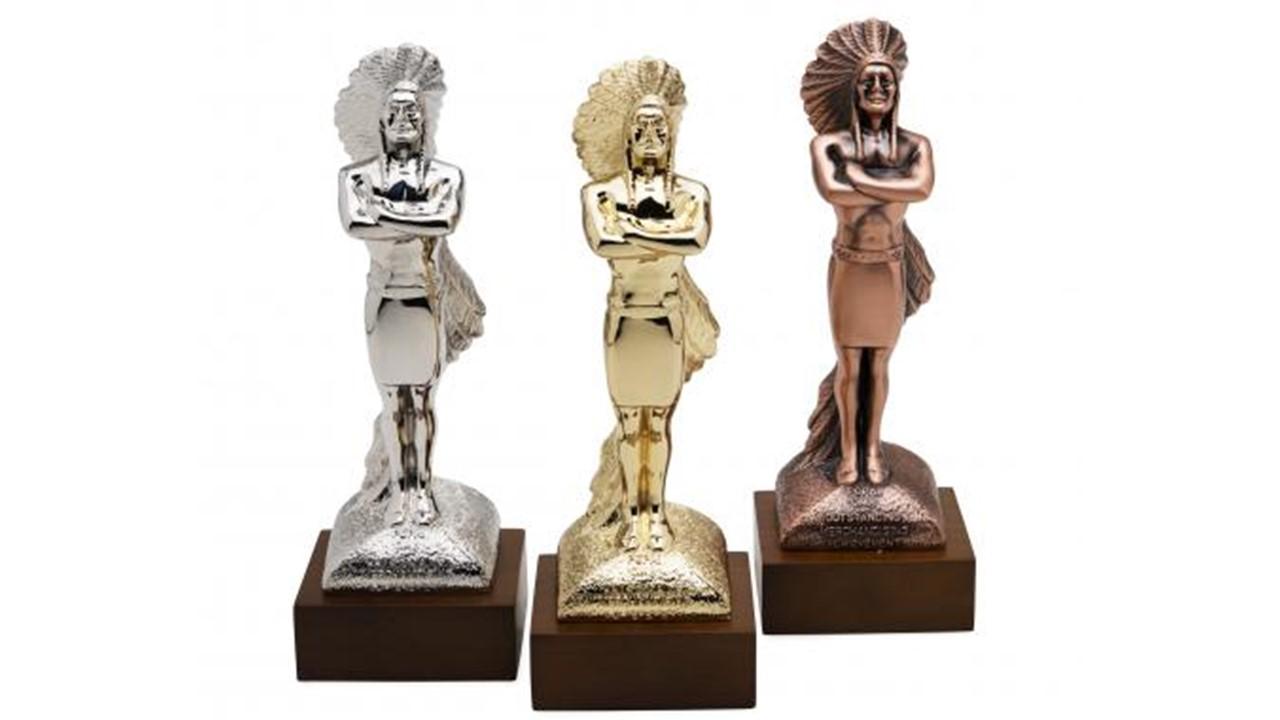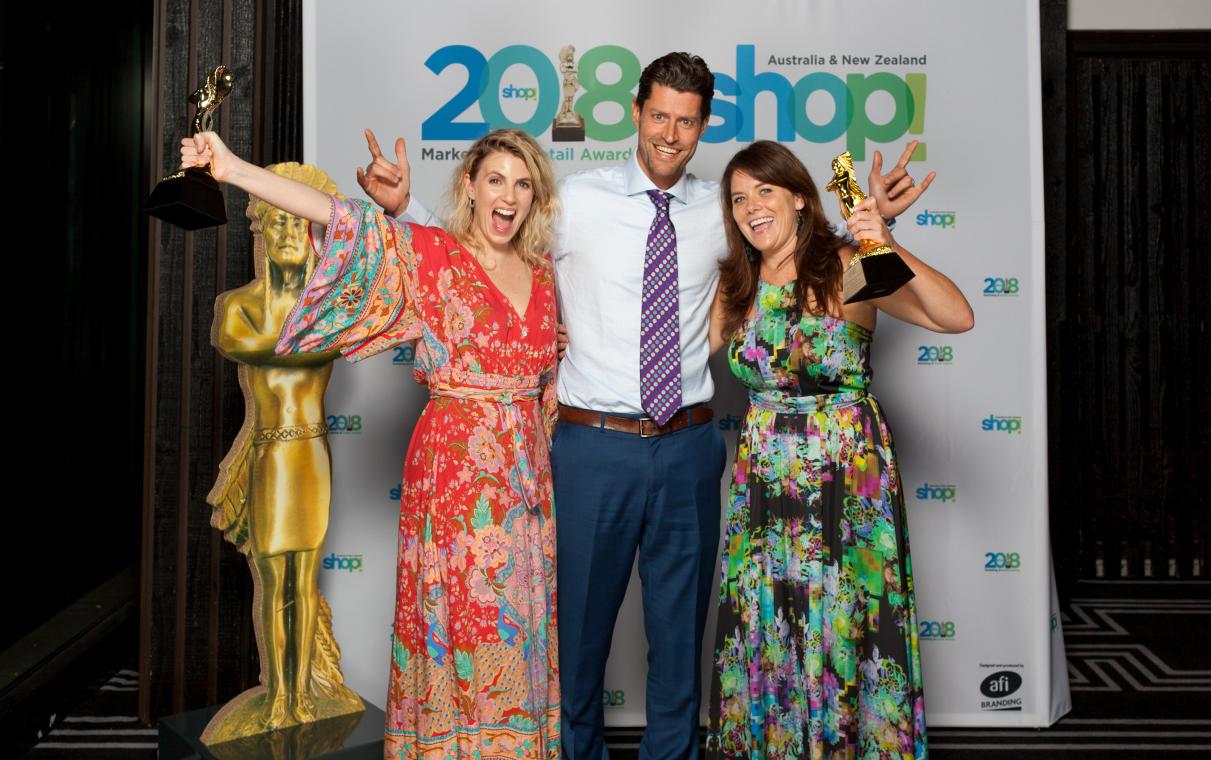 2019 Awards Gala Dinner
7:00pm Thursday, 12 September 2019
11:00pm Thursday, 12 September 2019
Doltone House Jones Bay Wharf
Level 3, 26/32 Pirrama Rd
Pyrmont
,
New South Wales
2009
Australia
Join us for the highlight retail marketing industry event of the year, where Australia's top retail marketing campaigns of 2019 will be crowned.
This year, Australian Writer and Comedian Craig Reucassel will be the nights Master of Ceremony. Craig is best known for his work with The Chaser and for going through your bins on The War on Waste. He be an exciting MC and facilitator to Shop!'s Flagship event!
Bring along staff, clients, suppliers and partners for a celebration of the fantastic work the industry produces year in year out, and be entertained over a five star dinner.
The Marketing at Retail Awards Gala Dinner is THE industry event of the year, recognising those who have demonstrated creativity, innovation and inspiration across 23 Awards categories, culminating in the highly anticipated Pinnacle Awards showcasing the retail marketing industry's best of the best.
With last year's Award program attracting the highest number of entries in the Award's history, tickets are expected to sell out.
If you're looking for additional networking and insights opportunities, join us earlier in the day on September 12 for the Marketing at Retail Summit.
---
NOW OPEN - People's Choice Awards - Shop! ANZ Marketing at Retail Awards
PICK YOUR TOP 3 CAMPAIGNS OF 2019!
Have your say in the best retail marketing campaign of 2019!
Voting is now open online for the Shop! 2019 People's Choice Award - simply register your details and choose your top three entries.
The winner will be announced at the 2019 Awards Gala Dinner in Sydney on September 12.
Voting closes Friday 23 August. CLICK HERE TO VOTE >>>
---
TO ACCESS MEMBER DISCOUNT PRICES YOU MUST BE LOGGED IN. If you have not logged in previously or forgotten your password, enter your email address and select 'request new password'. MEMBER PRICES WILL NOT BE SHOWN ON CHECKOUT UNLESS YOU ARE LOGGED IN.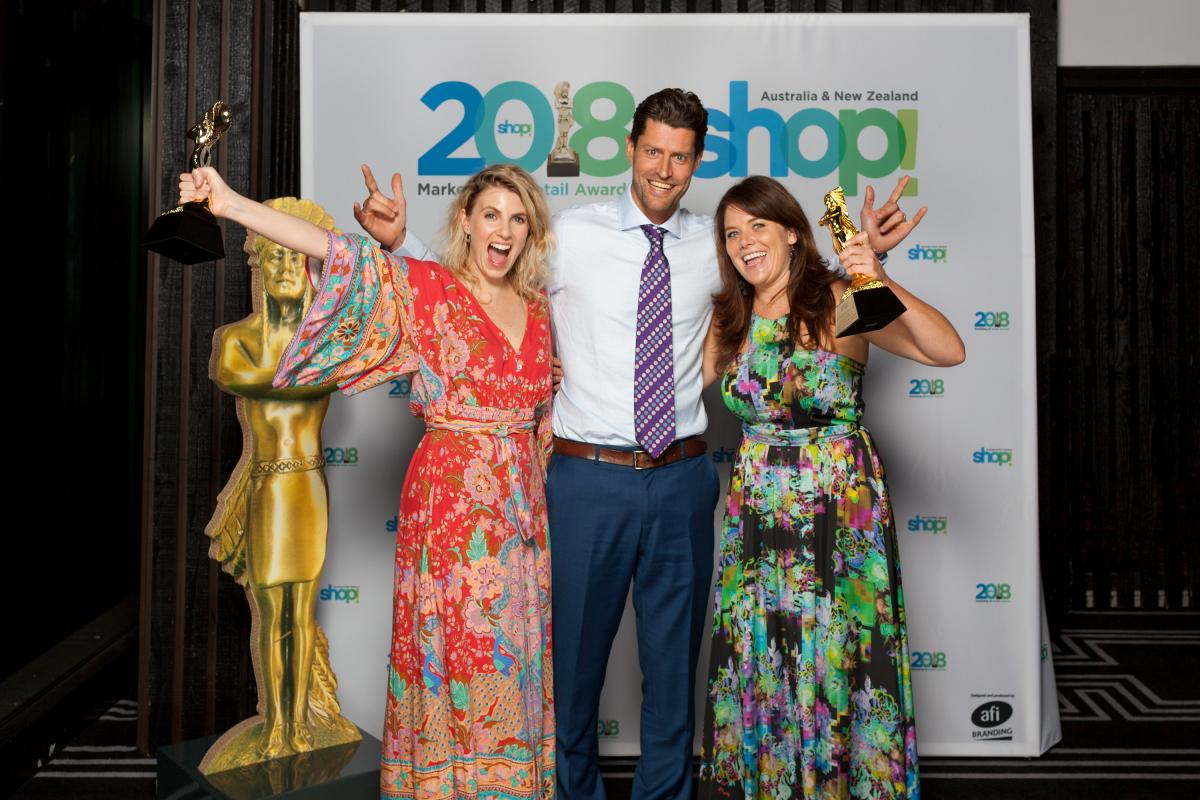 Ticket purchase options:

MEMBERS: $275+GST, NON-MEMBERS: $375+GST

MEMBERS: $2750+ GST, NON-MEMBERS: $3750+GST
Contact Information
Carla Bridge or Zita Watkin