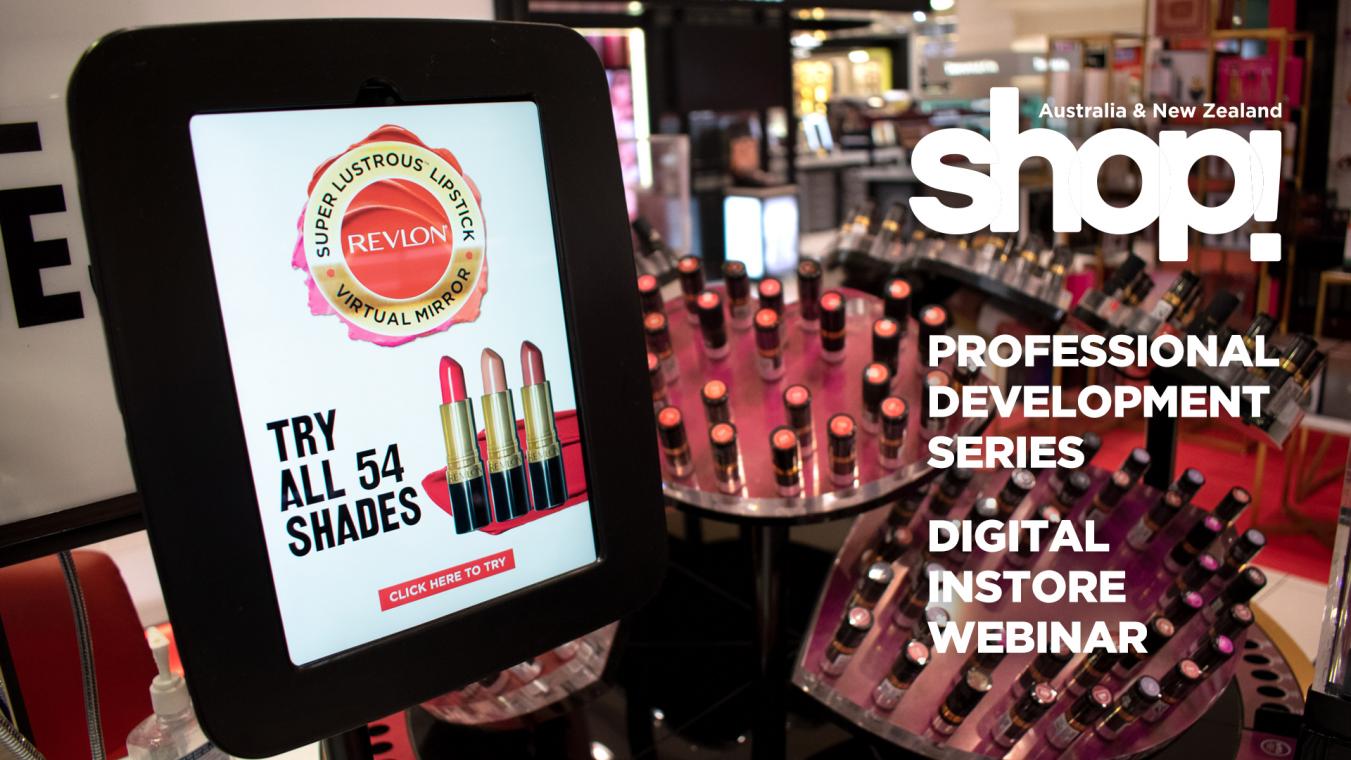 Digital Instore Webinar
11:00am Tuesday, 25 May 2021
12:15pm Tuesday, 25 May 2021
Shop! ANZ Professional Development Series:
Digital instore
Join us from anywhere in the world! This event will be hosted via Zoom. FREE to members (non-members price AU$30)
---
Never before have we seen such competition when it comes to best integration of digital technology into the retail environment. At the awards held in March, we saw a huge increase across all categories of brands integrating digitally connected tools into their in store POP marketing activations. Needless to say, digital is having a huge impact on retail marketing in 2021.
Join us for inspirational case study presentations of award winning activations from the recent Shop! ANZ Retail Marketing Awards. 
This 'agency and brand' collaborative style presentation led by Shop! ANZ General Manager Carla Bridge, will take you through how digital is changing shopper behaviour, and in particular how mobile and social is becoming an increasingly important part of businesses marketing strategies.
---
What to expect?
Case Study: Revlon Super Lustrous Lipstick Carousel and Virtual Mirror
Revlon's Super Lustrous Lipstick is one of the brands most popular cosmetic products.
Key to keeping displays enticing in the competitive cosmetic hall space, is reinventing the way that shoppers can engage with the range in store.
Revlon's brief was to elevate Super Lustrous Lipstick in MYER and Farmers New Zealand. The creative brief was to develop a premium instore platform to deliver an alternative method of testing products that removed physical trial from the process.
See how POP This! created the Super Lustrous Lipstick Carousel and "Virtual Mirror" app: a hygienic way for customers to try products in the current COVID environment whilst improving customer experience.
Learn about Revlon's digital approach, how the activation worked, and what went into making it happen!
Presenter: Clayton Frost, POP This! Founder and MD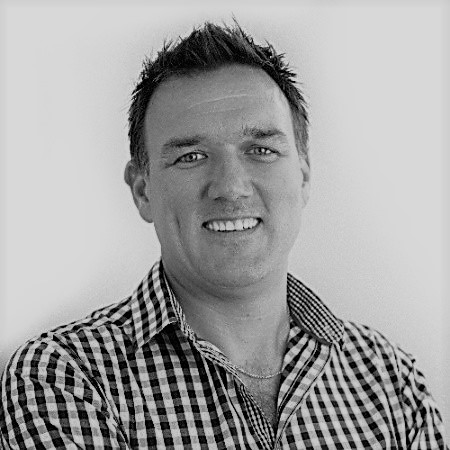 Clayton Frost is an innovative business strategist and professional industrial designer, with over 20 years of experience in design, manufacturing, and production. 

In 2011 Clayton founded POP This!, and in his time as Managing Director the business has grown to service clients internationally, with continued expansion planned for this award-winning retail display and packaging business.
---
Case Study: GlamCam Virtual Lash Try-on
'GlamCam Virtual Lash Try-on' was born out of an omni-channel objective, to bridge the gap between digital and physical retail spaces. This was supported by research that 48% of shoppers in the beauty category use digital media prior to entering store.
This campaign was a brand-led initiative for Glam by Manicare. The initial brief was to integrate a screen add-on within the Glam 1 bay units in Chemist Warehouse stores nationally. However, with COVID-19 restrictions in store, the direction very quickly evolved into an online platform.
See how Point Retail created an easy-to-access online visualiser tool for both physical and online marketplaces for client McPhersons.
Learn about the brands digital approach, how the activation worked, and what went into making it happen!
Presenter: Nathan Tindall, Founder and Creative Director of Point Retail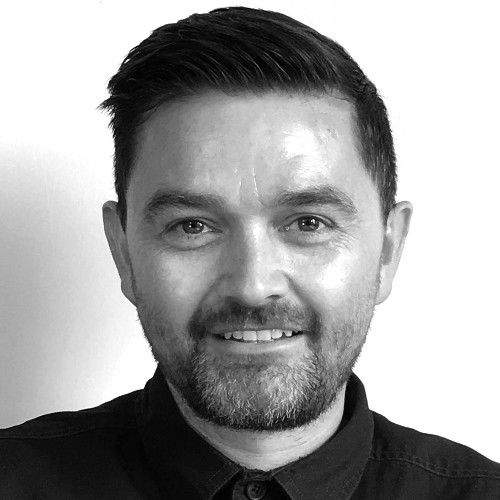 Nathan consults major Australian, New Zealand and International Retailers and Brands to create recognisable activations and outstanding interactive retail displays across the region.
Nathan's core focus for the future of the industry is in creating a bridge between the digital and the physical retail environment by adopting an omni approach that drives design, production and strategic goals for retailers and brands.
---
Case Study: Spark Virtual Store
Amid the Covid-19 pandemic, a new way of shopping was launched. In just 8 short weeks, a 100% remote working team launched NZ's first 3D online Virtual Store for NZ's leading Telecommunications business Spark.
The Spark Virtual Store integrated cutting edge technology with a client ambition to materialize Spark's aspiration to bring the future to New Zealand faster. 
The project combined 3D architectural modelling techniques with emerging interactive design to be immersive and intuitive. The store mirrored the physical customer journey experience from the moment the customer entered the store.
A success by all measures, the store surpassed expectations of site traffic, sales conversion and product awareness, as a result the 3D Virtual Store is now a permanent e-commerce channel for Spark as they explore further development of the experience: extending the offer from retail to business customers.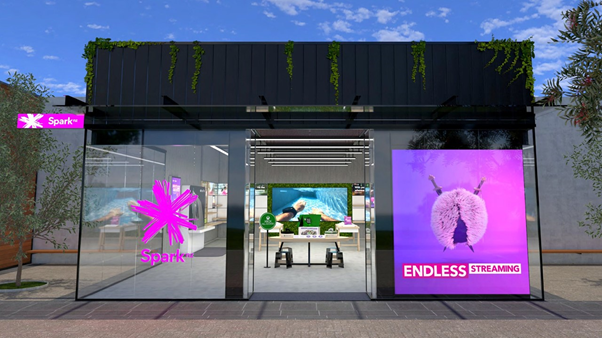 ---
Bookings
Join us from anywhere in the world! This event will be hosted via Zoom. FREE to members (non-members price AU$30). 
Members: Please login to the Shop! ANZ website to recieve your free pass. Need help logging in? Get in touch zita@shopassociation.or.au